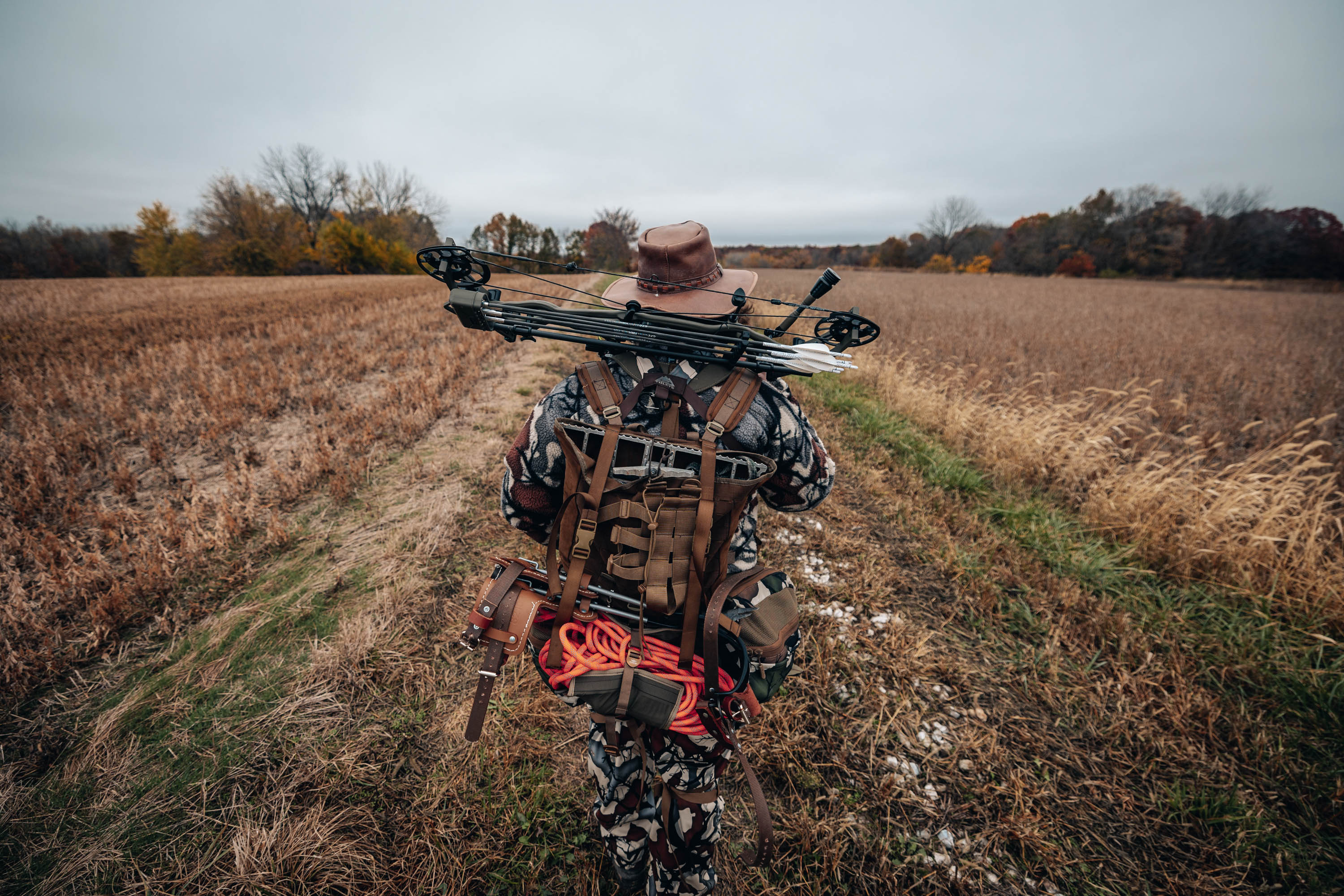 Outsmart the Wise Ones with the Right Gear
Late Season Triumph
Answer the Call Like Thousands Before You
Join Our Thriving Hunting Community
Advanced technical hunting gear that equips you to brave the wild's extremes, extending hunts and pushing boundaries for a true authentic experience of what Mother Nature can throw at you
COMFORT ABOVE ALL ELSE
Outer Layers
Real Stories, Real Results
Customer Voices
Ive worn this this all season so far (October to mid November). Simply put, its fantastic. Ive had it in 20+mph winds. Ive had it below freezing. The versatility is hard to beat. Hiking in to a stand, unzip the vents. Cool down once you're there, seal yourself back up. Im a fan of the high rise waist line in the back of the pants. I saddle hunt and feel like it the pants dont slide down as easily in the saddle. Layering is necessary in colder temps but overall this shell is hard to beat.
I bow hunt whitetail in northern Wisconsin. I think thlete did a great job with this piece. The fit is well thought out. You get a lot of high end insulation without it being bulky and creating pinch points under a shell. The pockets are inside the insulation next to your body. Late season I like putting hand warmers in chest pockets for extra warmth. I wear it under a sitka stratus jacket and the wind doesn't get to my body. The material is quieter than I expected. Wouldn't be afraid to use it as an outer layer while bow hunting. I'm picky about my gear and this jacket checked all the boxes for me.
This is an excellent product. Ive never worn something so warm and comfortable at the same time. This coat does not restrict movement so it's an excellent choice for archery hunting in cooler temps. I highly recommend! I wear this under the phantom jacket. This garment was true to size for me - I typically wear a large and the large worked great for me. I originally ordered a medium after reading some reviews but it was a bit small. Thlete's customer service made the switch quickly. Excellent service!
The comfort and quality of this jacket is excellent! Ive used this for a full season of north MO whitetail hunting with a variety of hunting conditions and it's performed well. Great fit for bow hunters not wanting a bunch of excess clothing hanging off their arms. Excellent garment with great pockets!
The waterproofing is top-notch, and the demizax membrane kept me dry and fresh even during intense activities. The 4-way stretch is a game-changer, and the full leg zips made it easy to put on and take off. I highly recommend the White Squall Pant
Comfort above all else
Understand the Gear
The science of outdoor clothing blends innovation, functionality, and performance. It combines advanced materials, intelligent designs, and cutting-edge technologies to create gear that protects, regulates temperature, enhances mobility, and promotes comfort in the great outdoors. It represents the epitome of human ingenuity, empowering adventurers to conquer nature's challenges with confidence.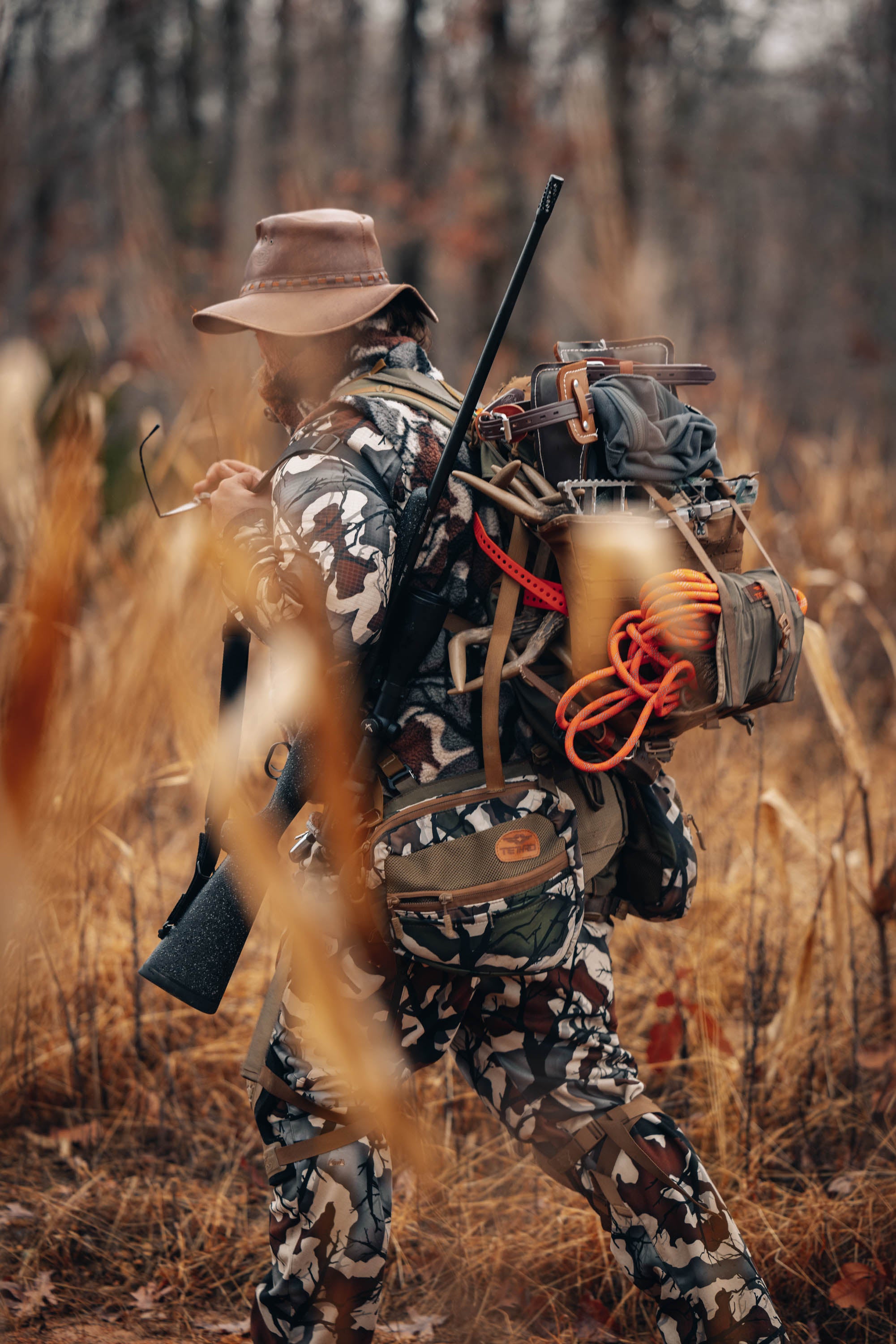 Shop the look
comfort above all else
Blog posts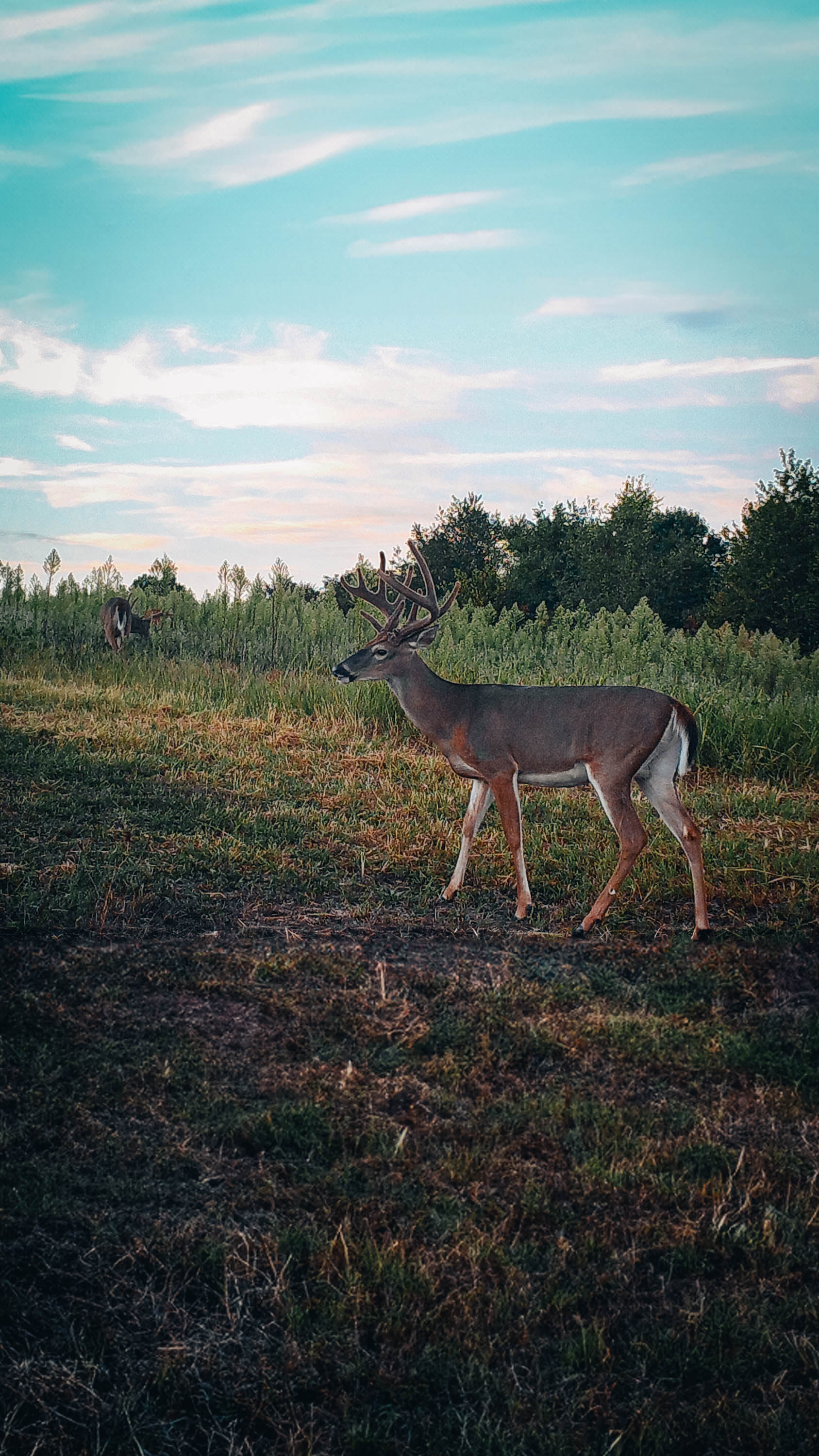 Comfort above all else
who's using our gear
Across the country, thousands of hunters trust our gear for when it matters most. See some of the action.