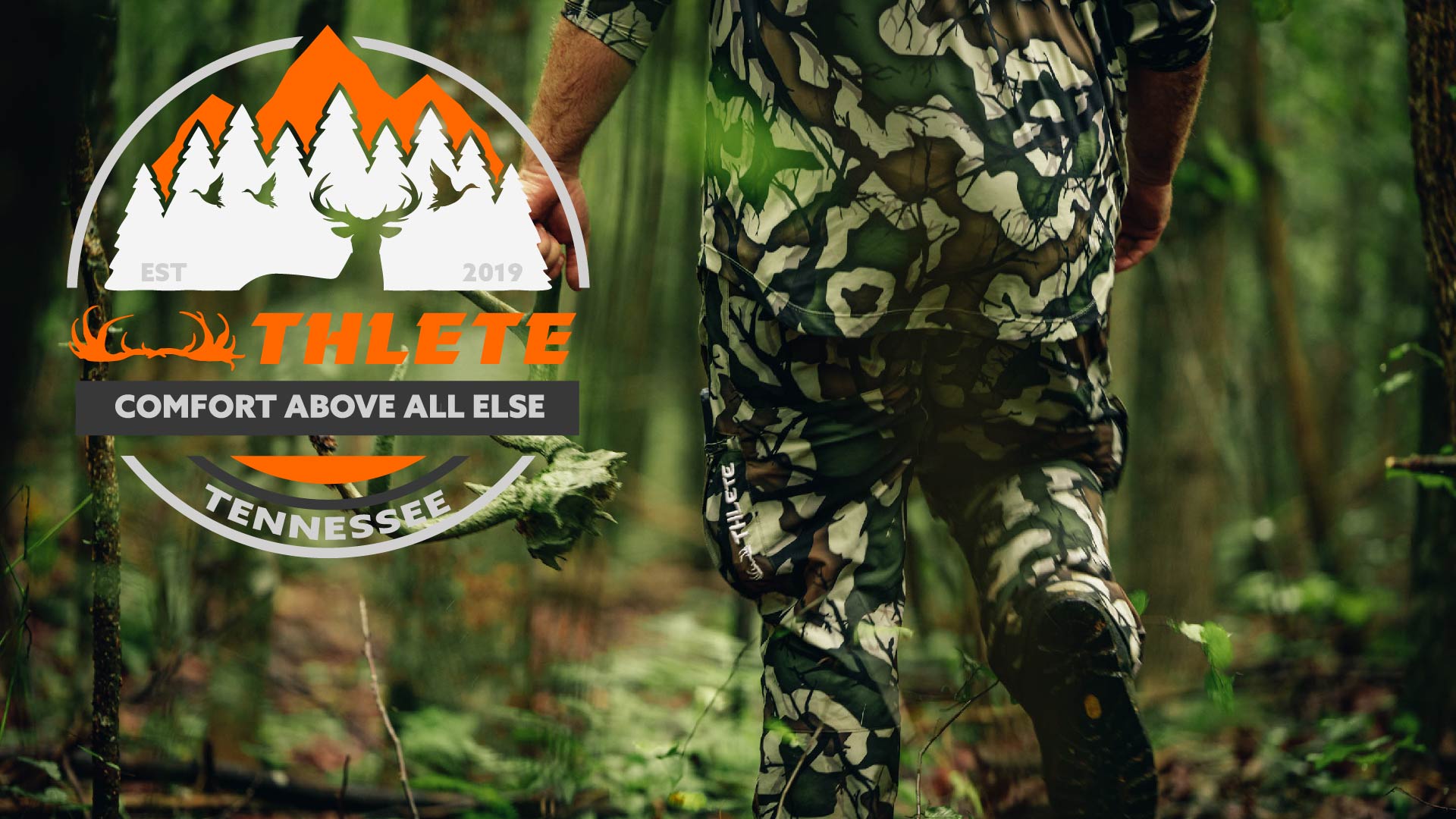 Comfort above all else
Gear you can Trust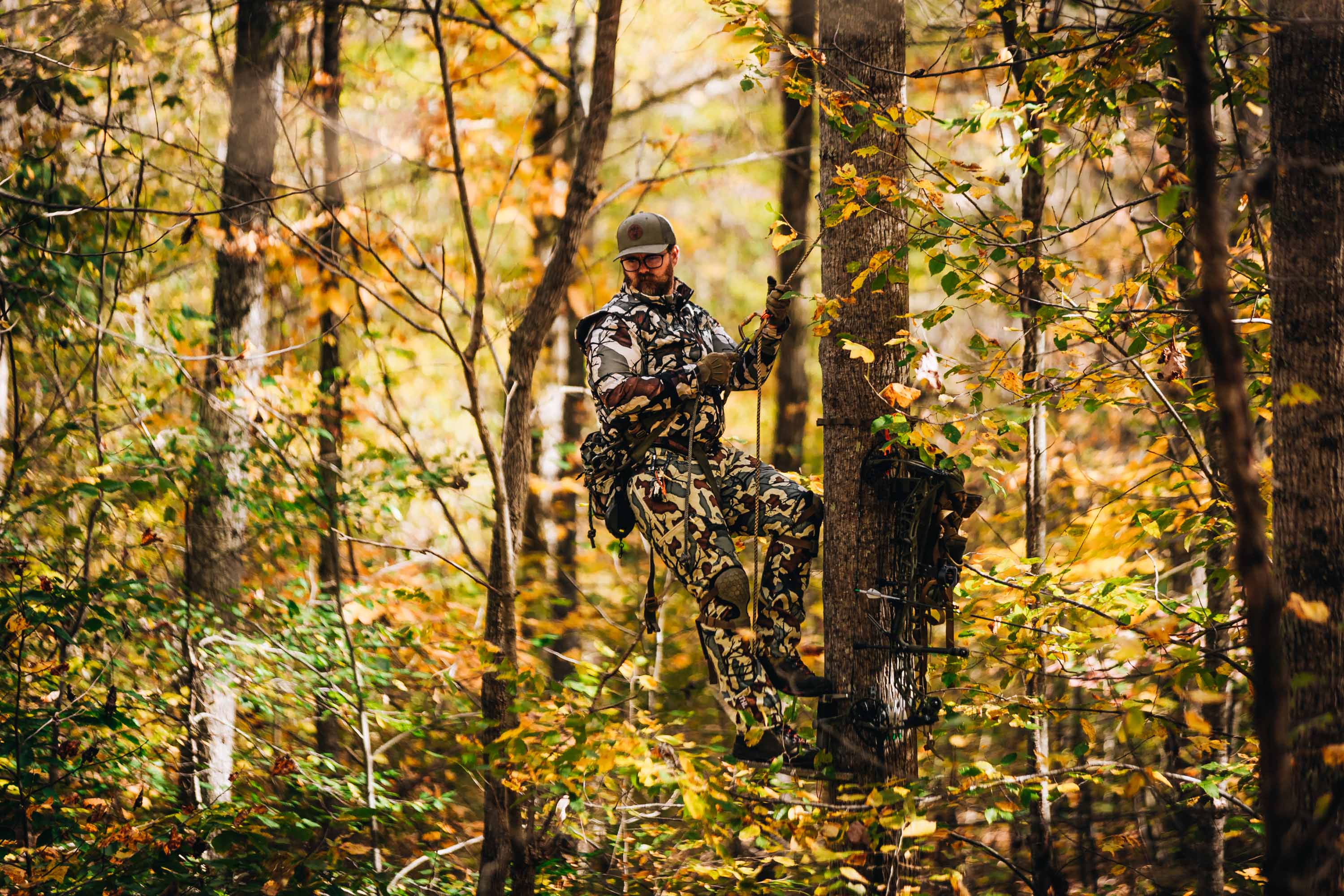 comfort above all else
Designed for Elevated Hunting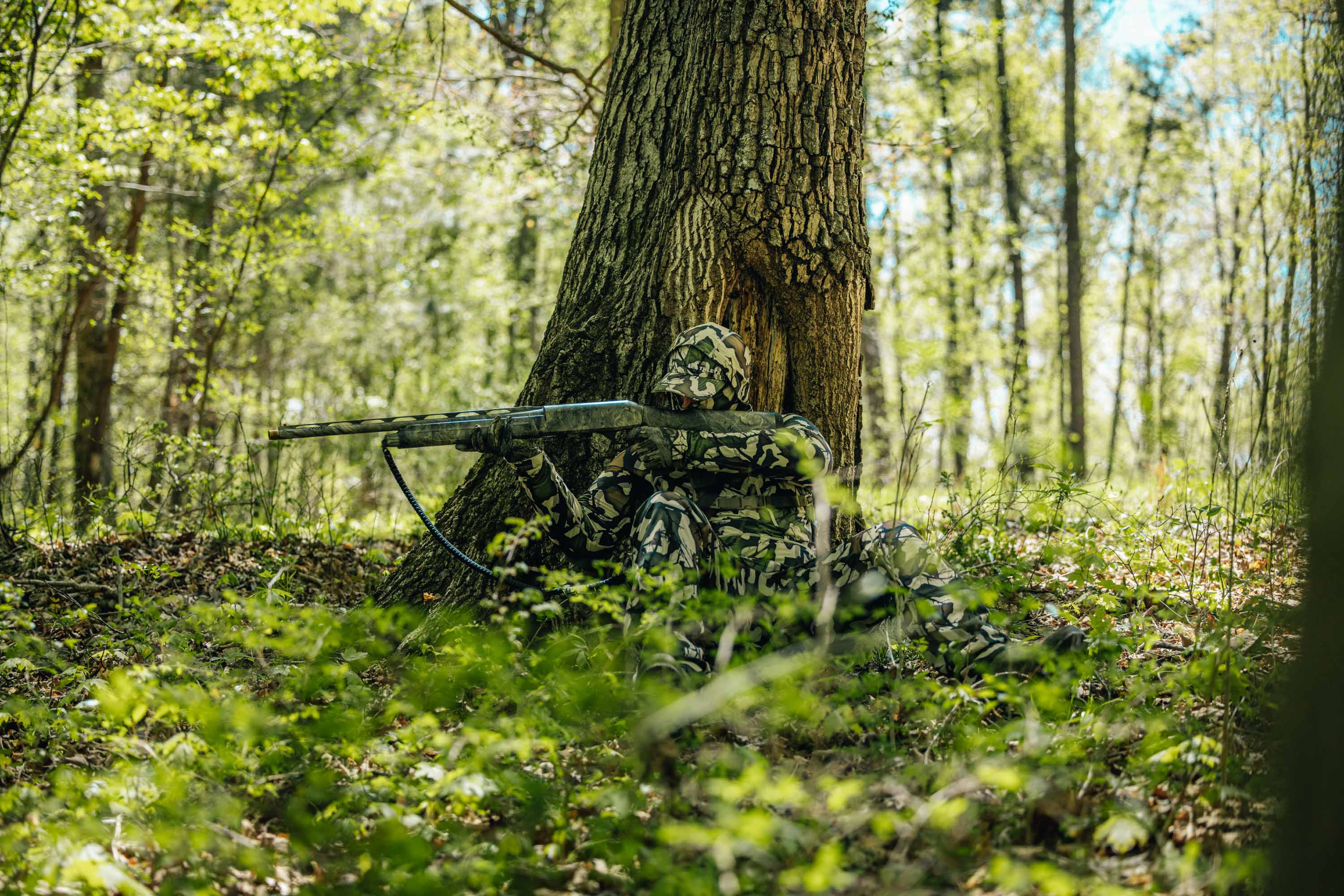 Comfort above all else
Gear for all seasons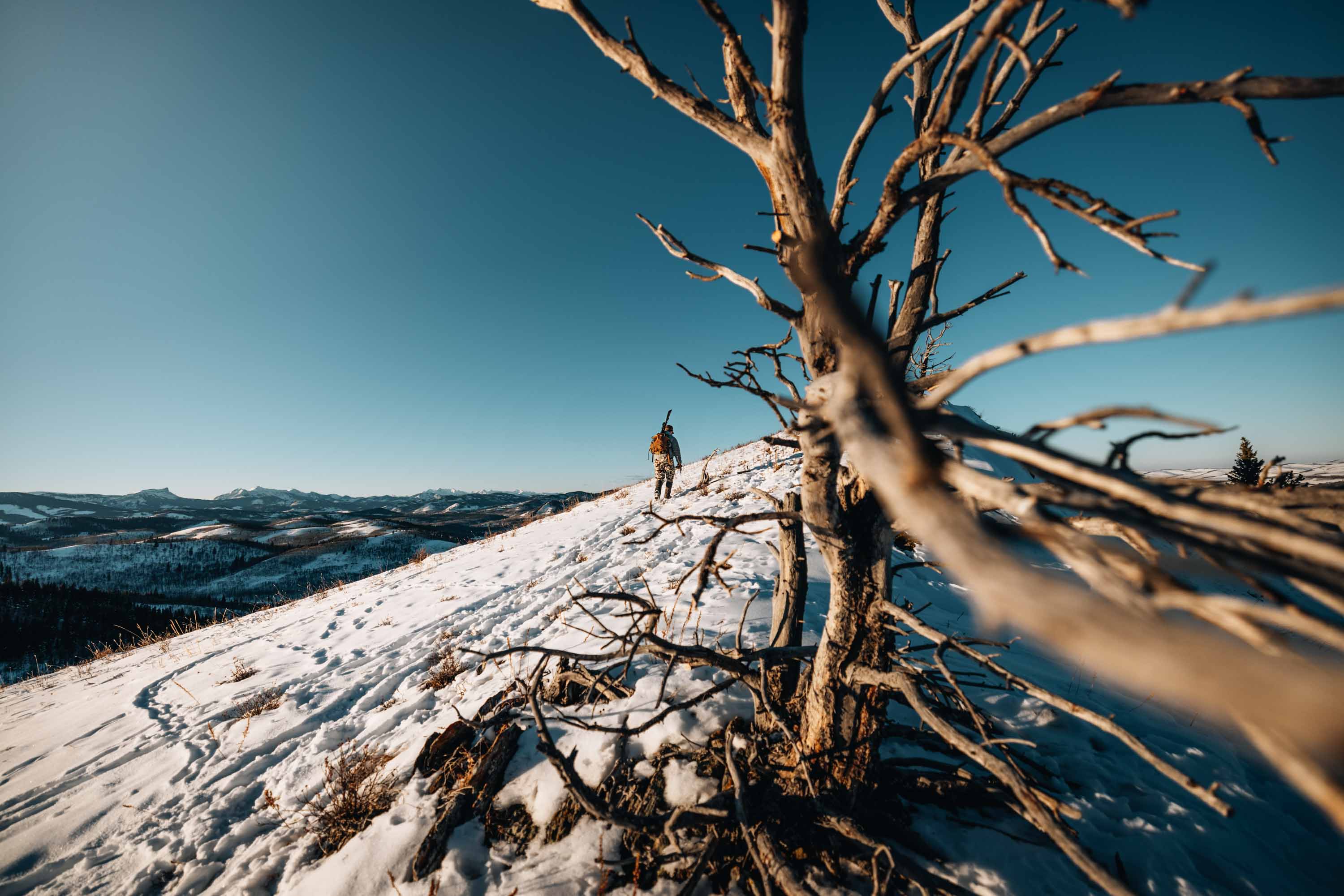 comfort above all else
durability is essential
COMFORT ABOVE ALL ELSE
Jackets and Vests
Advance Fabrics and Designs
Elevate Your Hunt with Cutting-Edge Gear
Fabric Development
Fabrics are the silent champions of outdoor wear, guarding us against nature's tests. With our fabric partners leading in innovation, we offer high-performance clothing that melds comfort, durability, and functionality. These materials not only shield us in rugged terrains and harsh climates but also elevate our adventures. In the dance with the elements, our fabrics are the unsung heroes that amplify exploration and triumph.
Proven & Tested Designs
Clothing designs for outdoor wear wield a transformative power, seamlessly merging style and functionality to unleash the full potential of adventurers. They become the armor that shields against nature's wrath, the wings that enable unparalleled freedom of movement, and the canvas through which personal expression defies the wild. With every stitch and contour, these designs infuse outdoor clothing with a resounding statement of empowerment, embodying the indomitable spirit that conquers the untamed and embraces the extraordinary.
Industry-leading Manufacturers
Finding the right manufacturers for cutting-edge clothing development is a transformative quest, where craftsmanship meets innovation, and excellence becomes the cornerstone of a who we are.
Breaking up the Silhouette
Concealment at near and far distances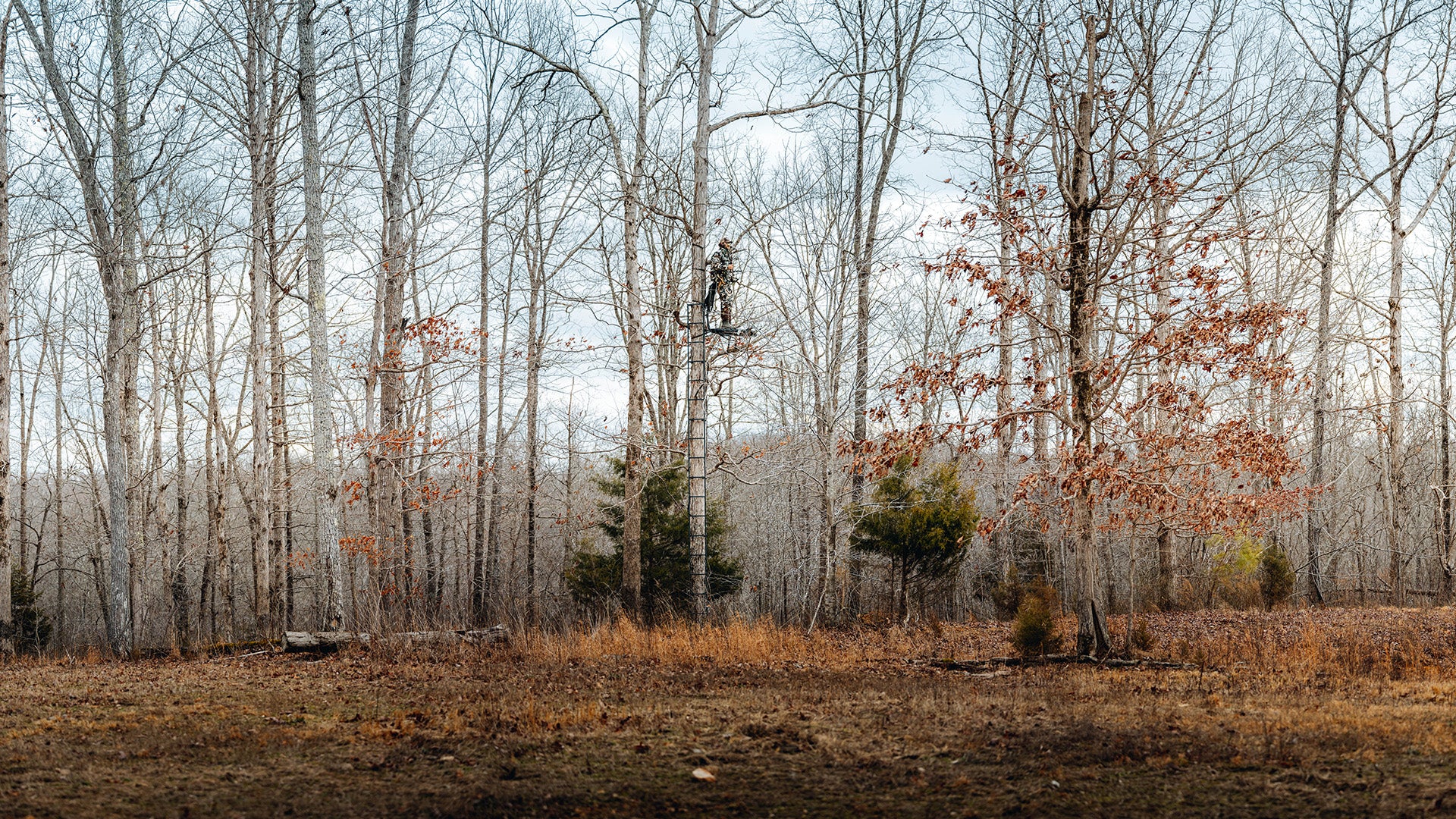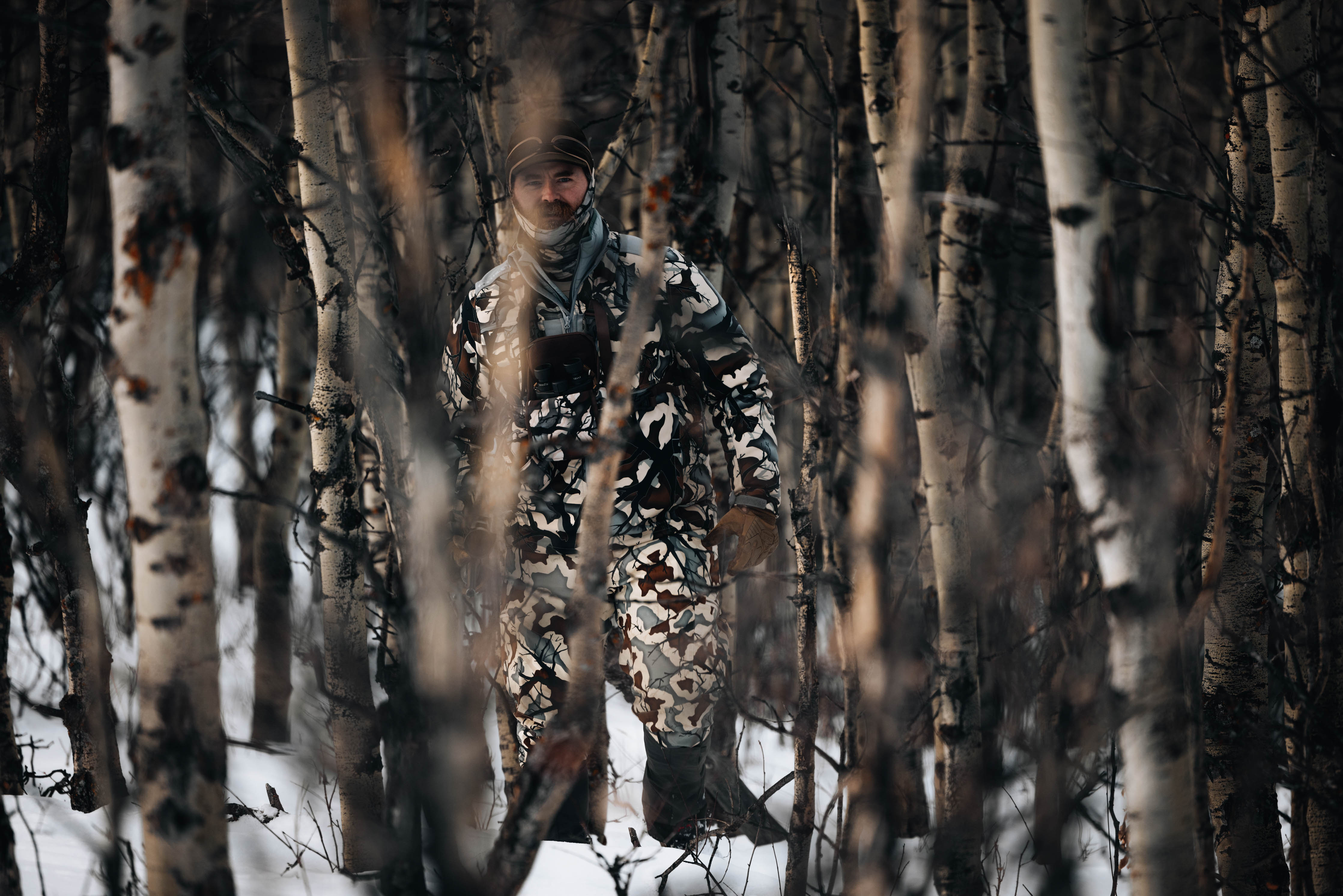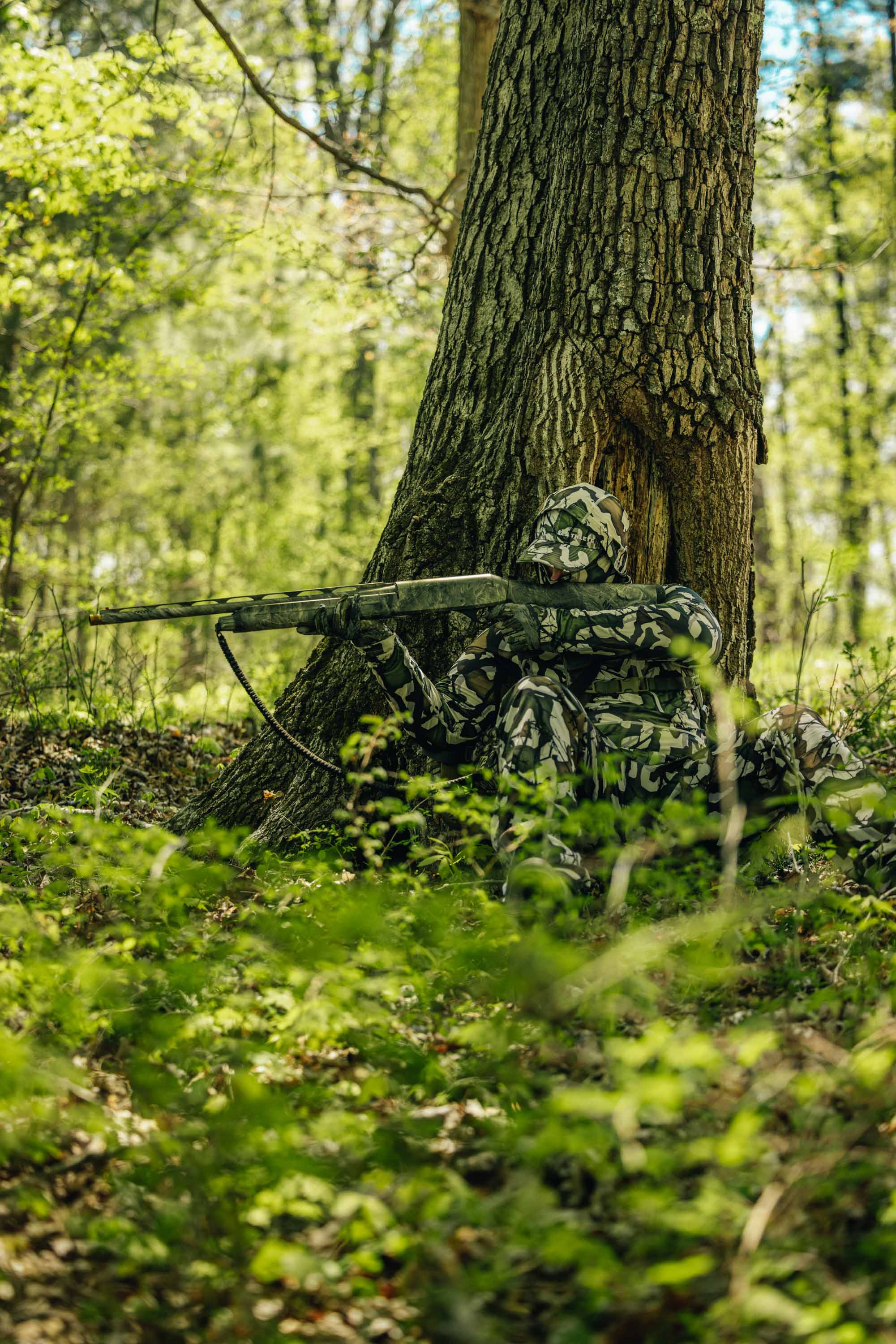 concealment
Early Harvest & Dead Fall
Our highly effective camouflage pattern, designed specifically for hunting and outdoor activities, features intricate, multi-directional designs inspired by nature. With contrasting colors and distinct spatial frequencies, our camo disrupts the human silhouette, seamlessly blending with the environment for superior concealment. Trusted by hunters in diverse terrains, our innovative camouflage provides the tactical advantage needed to stay undetected and achieve hunting success, whether in elevated tree stands or on the ground while stalking.
Comfort above all else
Understand the Gear
The science of outdoor clothing blends innovation, functionality, and performance. It combines advanced materials, intelligent designs, and cutting-edge technologies to create gear that protects, regulates temperature, enhances mobility, and promotes comfort in the great outdoors. It represents the epitome of human ingenuity, empowering adventurers to conquer nature's challenges with confidence.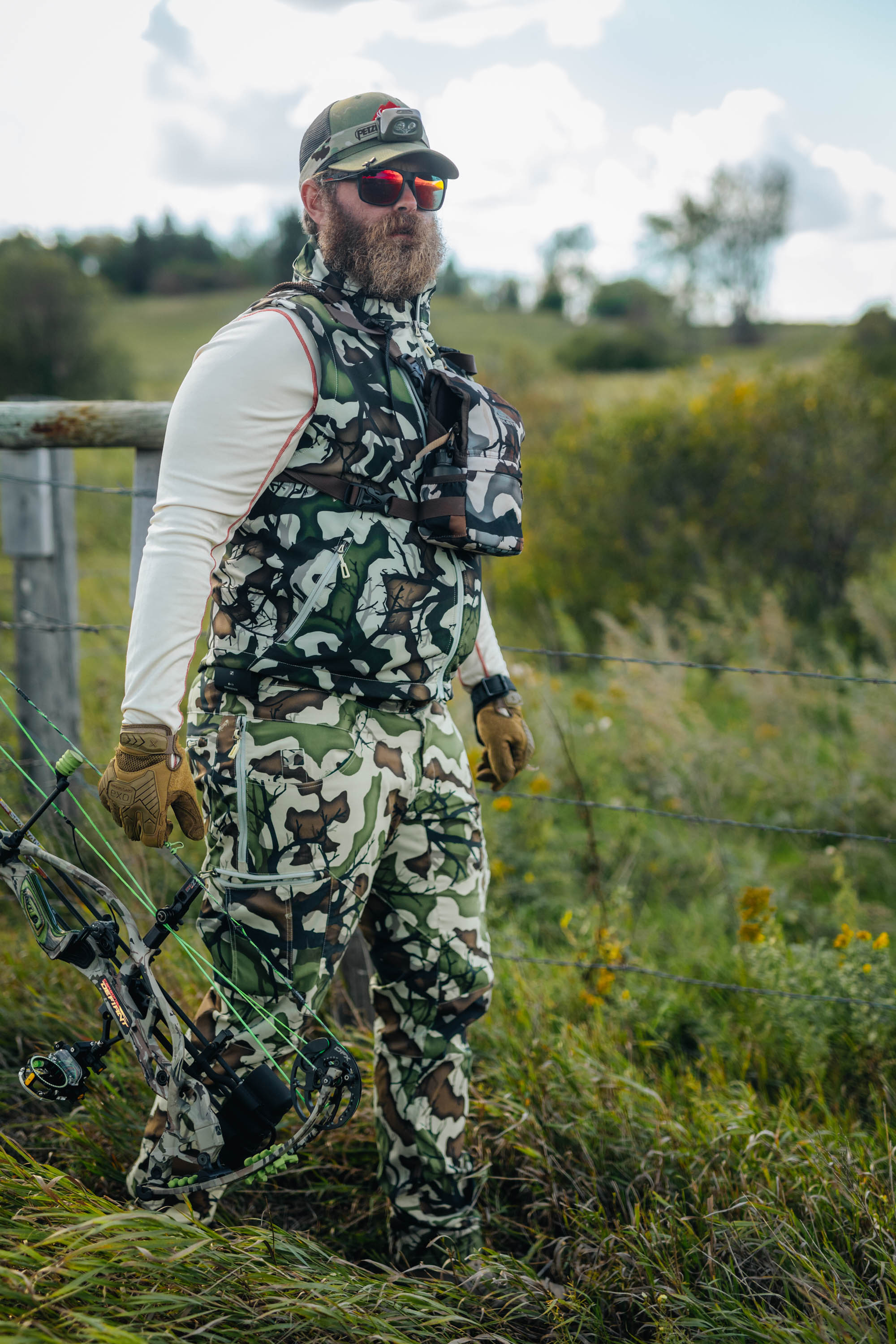 Shop the look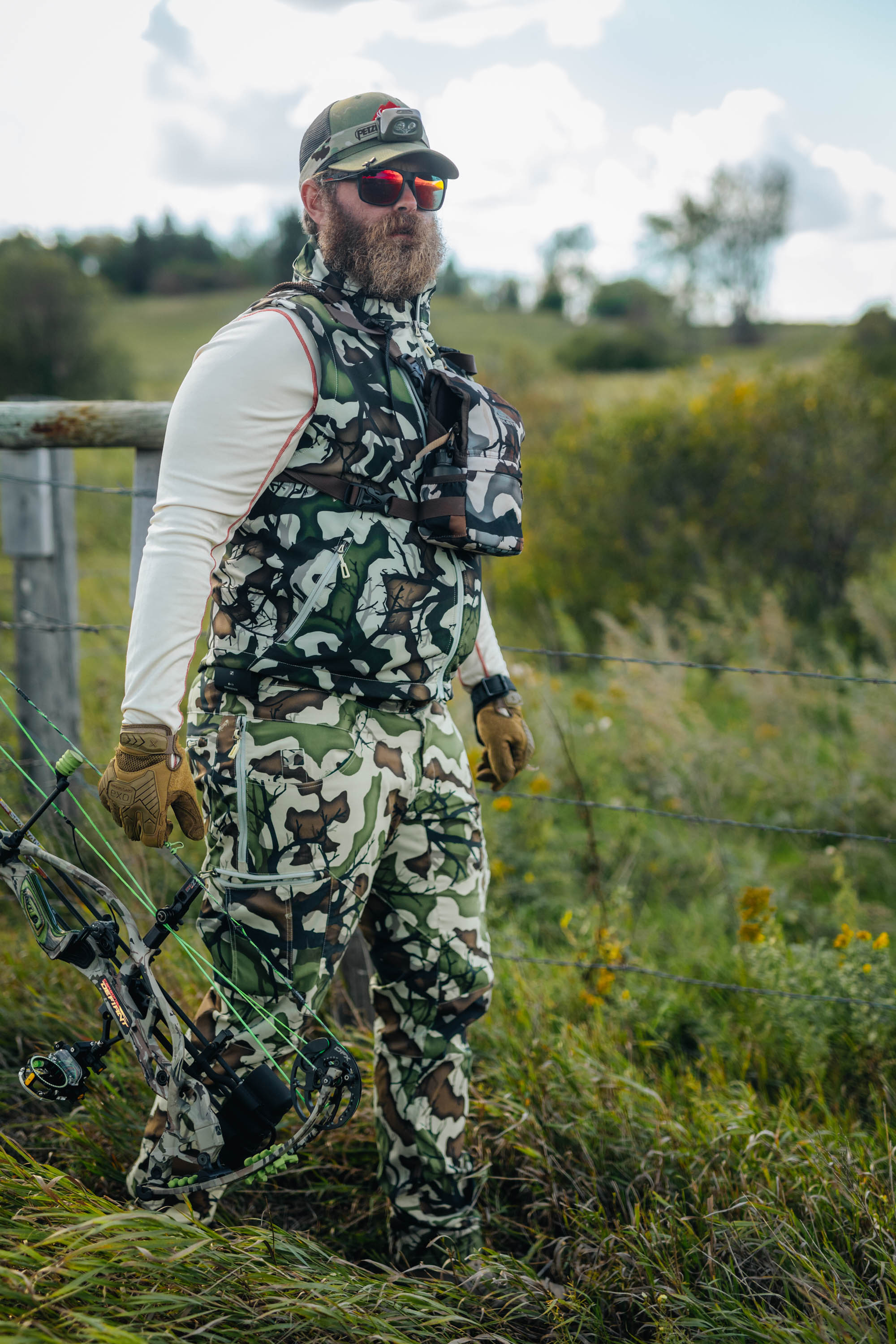 comfort above all else
Blog posts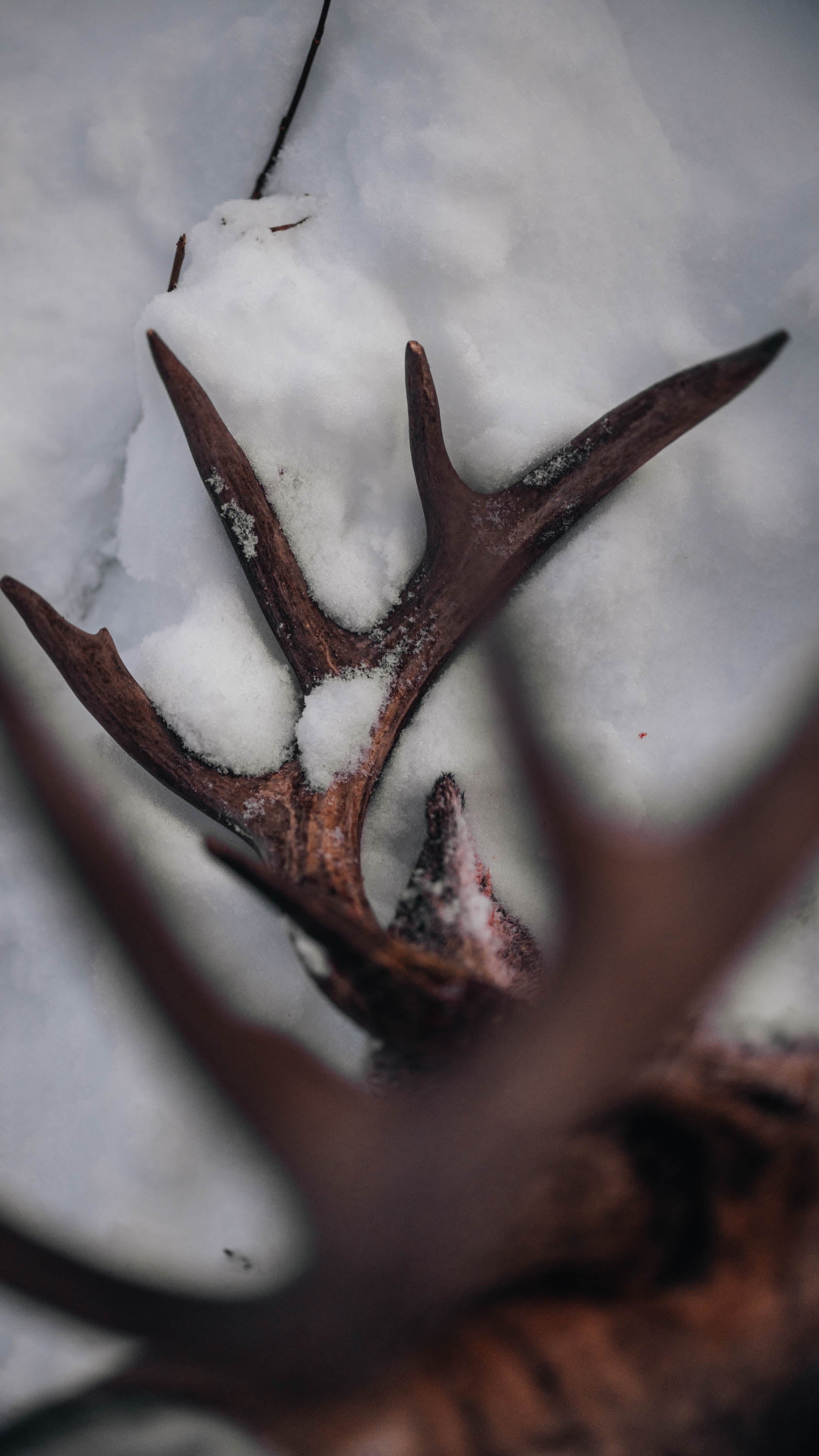 Bedding Areas 101 - How to Hunt?
Hunting bedding areas of whitetail deer can be a strategic approach, but it should be done with caution and careful consideration. Here are some factors to keep in mind when deciding when to hunt ...
Read more
Comfort above all else
who's using our gear
Across the country, thousands of hunters trust our gear for when it matters most. See some of the action.