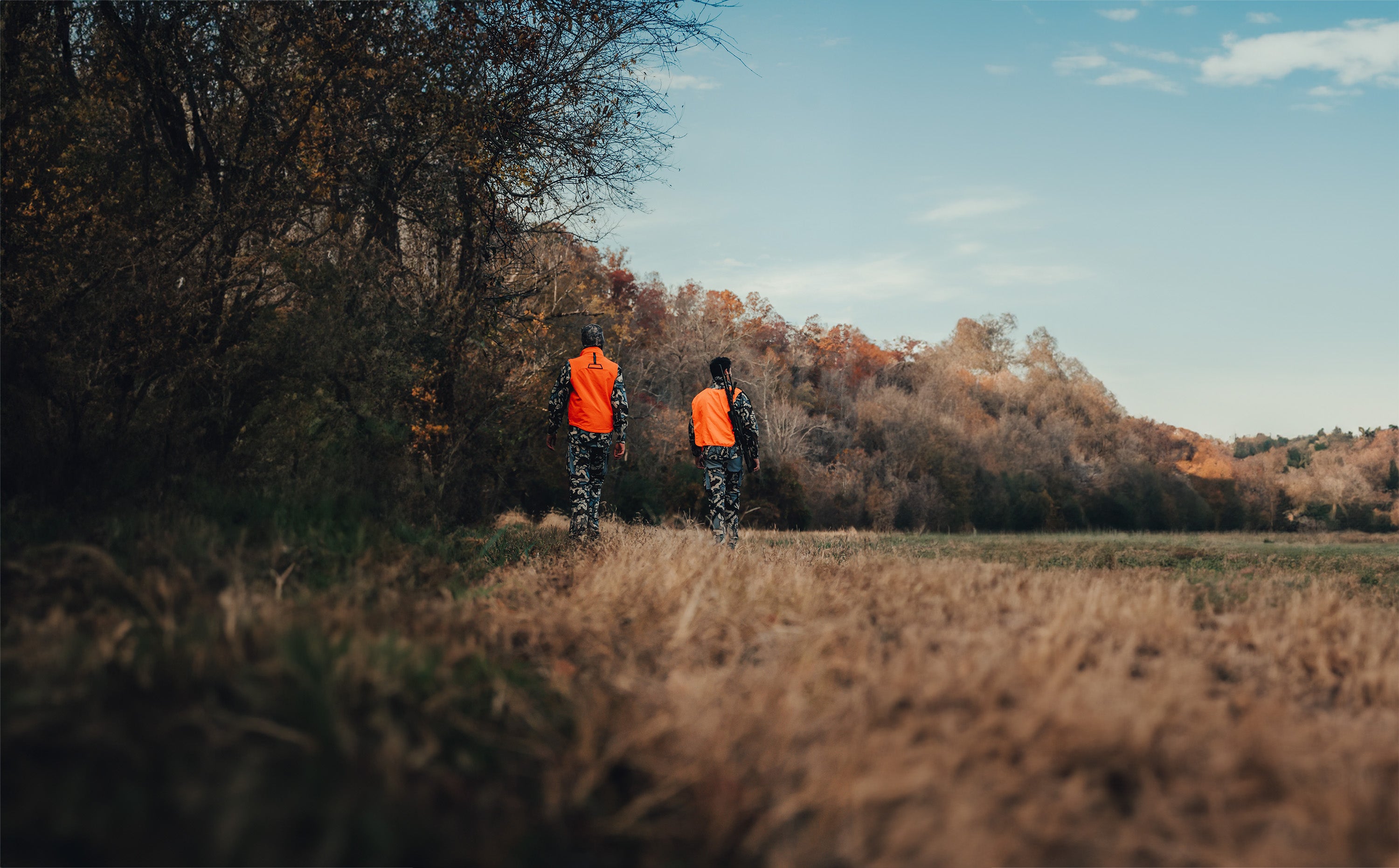 Comfort above all else
LEARN MORE
Discover the art of crafting technical hunting clothing and elevate your hunting skills by following our channels! We take you behind the scenes, showcasing our meticulous manufacturing process. Our cutting-edge materials and innovative designs create gear that withstands the rugged demands of the outdoors. Collaborating with industry experts and professional hunters, we develop apparel tailored to diverse environments and weather conditions.
But our content goes beyond manufacturing. Join us for daily/weekly videos filled with valuable insights for hunters of all skill levels. Explore hunting techniques, gain tips and tricks, and delve into hunting education. From scouting and tracking to gear breakdowns and reviews, we cover a wide range of topics to inform your equipment choices.
Subscribe now and embark on a transformative hunting experience with us. Let's embrace the outdoors, improve our skills, and uphold conservation principles together.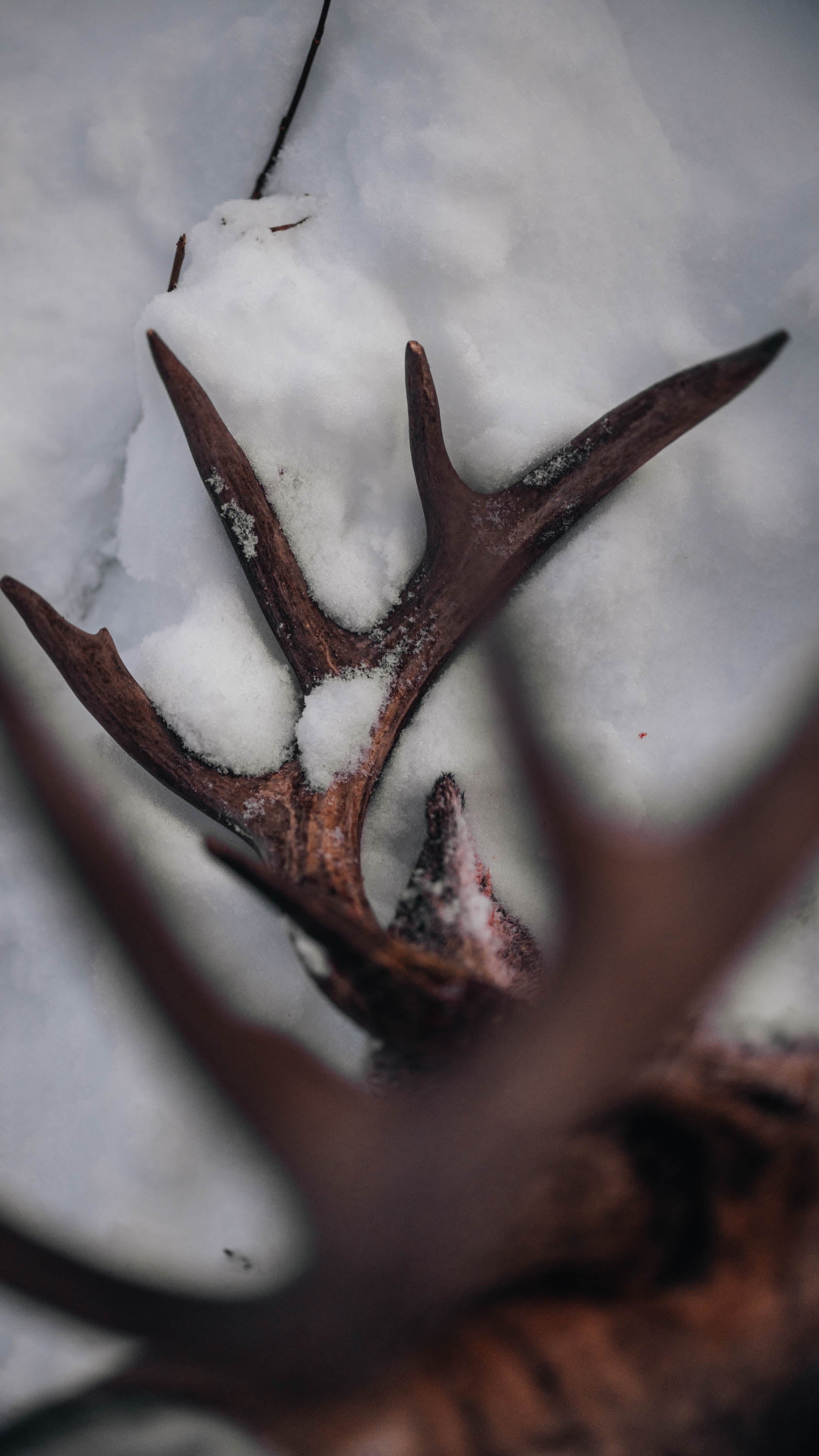 Bedding Areas 101 - How to Hunt?
Hunting bedding areas of whitetail deer can be a strategic approach, but it should be done with caution and careful consideration. Here are some factors to keep in mind when deciding when to hunt ...
Read more