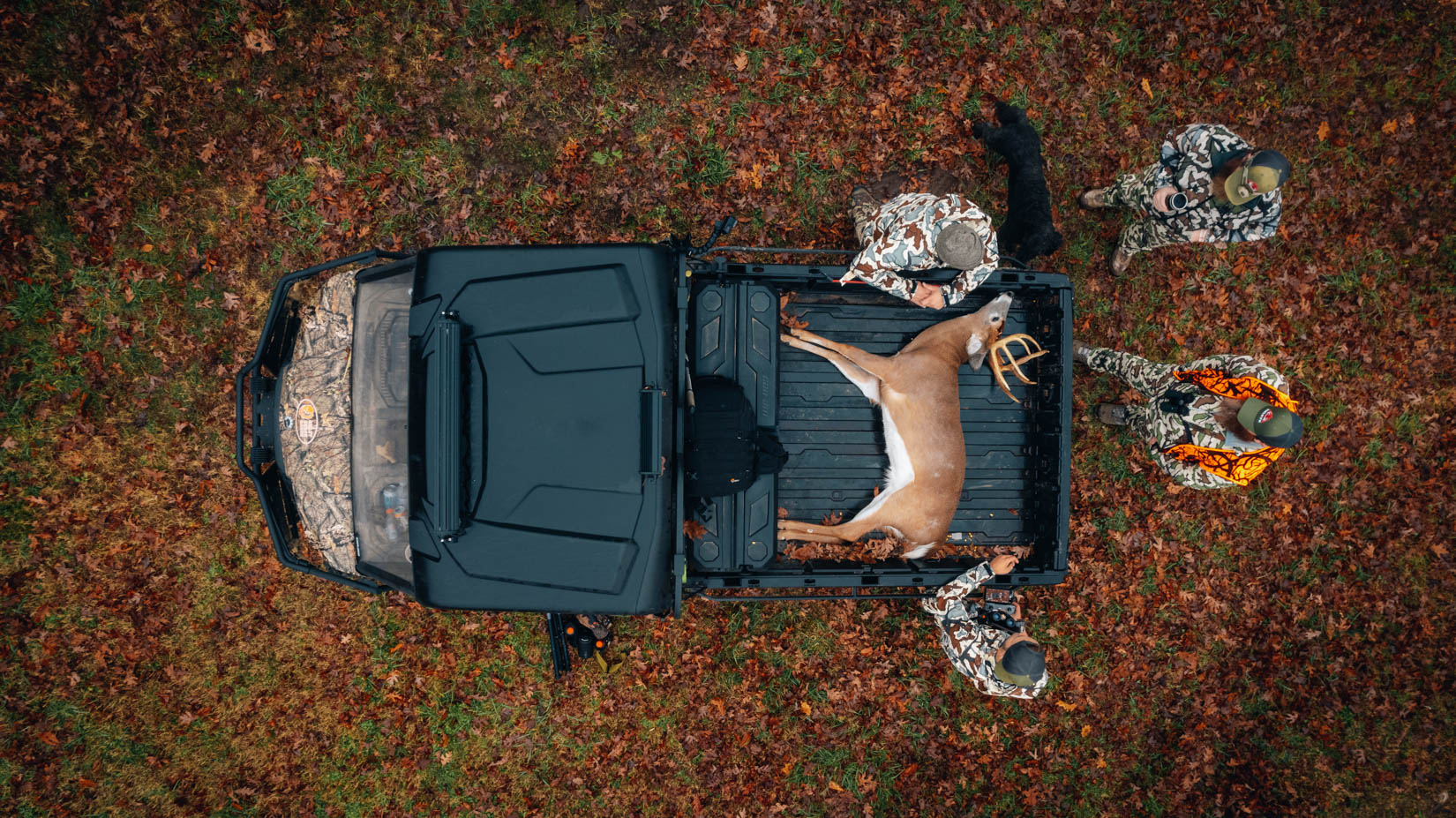 CONTACT US
Need help with your hunting gear? Look no further!
We may not be stealthy ninjas, but we know our stuff when it comes to outdoor hunting. From top-notch gear to expert advice, we've got you covered.
Got questions? We've got answers (and a few funny hunting stories too). Contact us today and let's make your hunting adventures unforgettable!
P.S. If you spot us in the woods, you might want to check your camouflage. We're not known for blending in!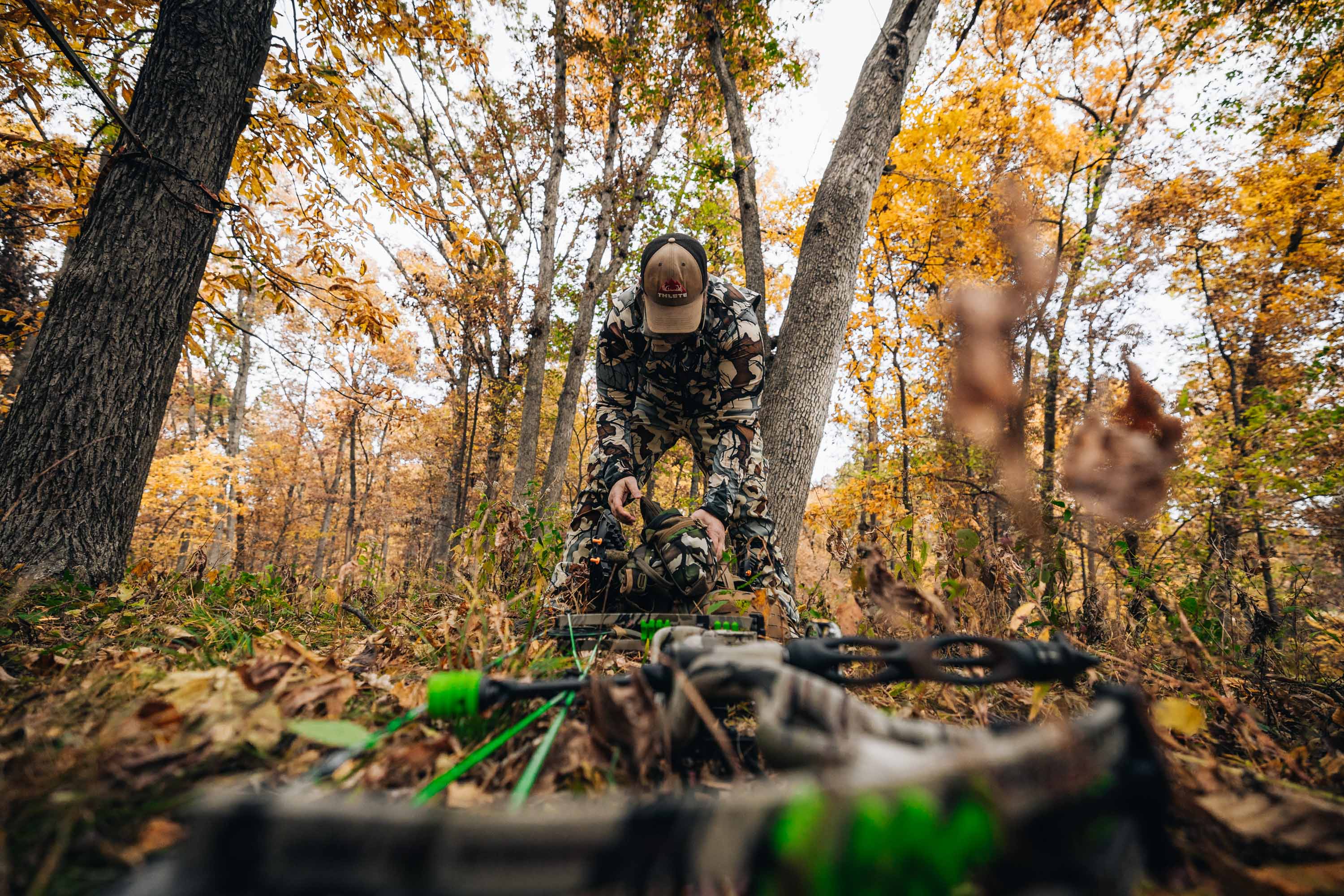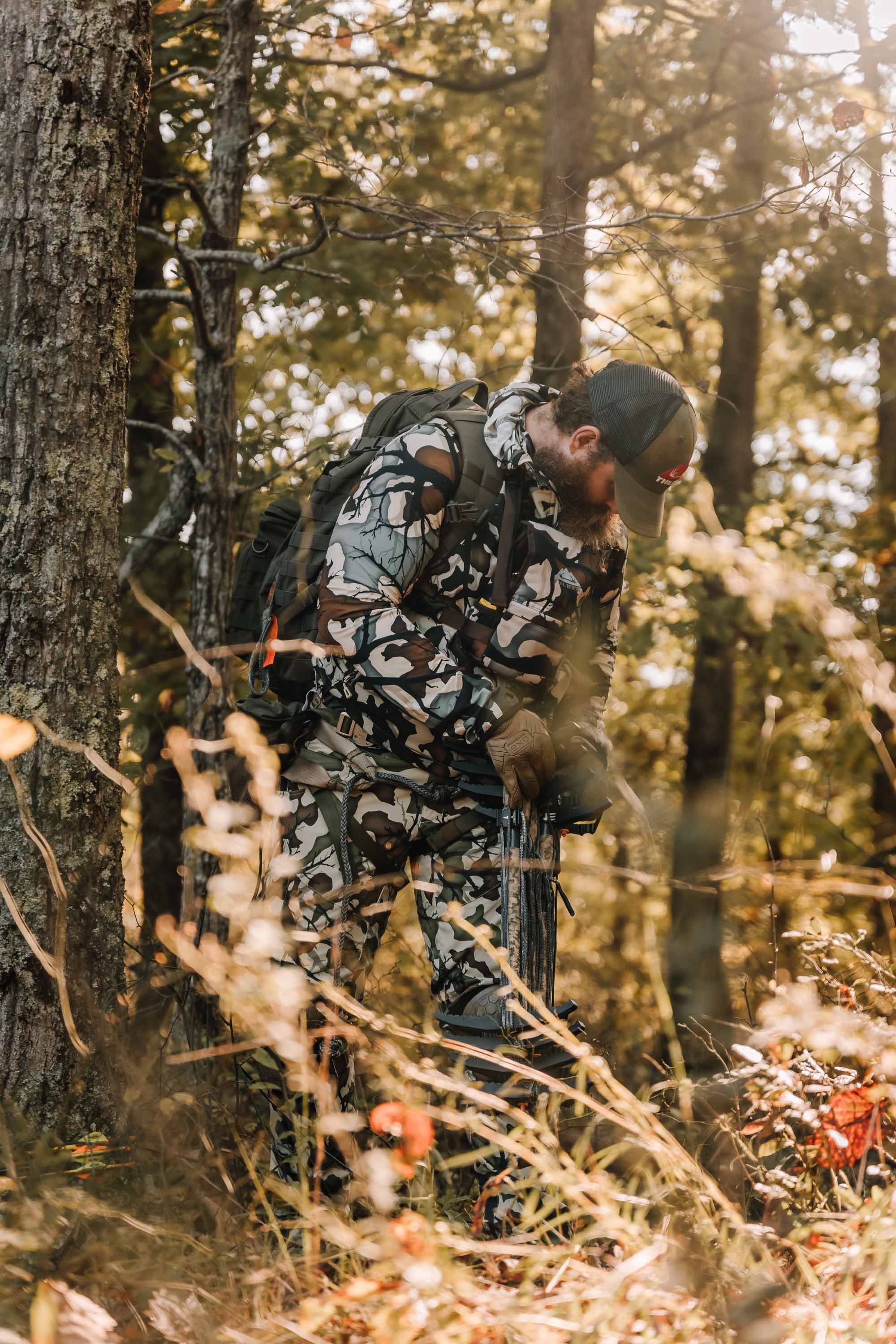 COMFORT ABOVE ALL ELSE
AS-1 HOODIE
Crafted from innovative Toray fabric, the Thlete AS-1 Hoodie is designed to take your hunting experience to new heights. The Toray fabric provides unmatched stretchability, allowing you to move effortlessly and quietly through the wilderness. Its moisture-wicking properties efficiently manage sweat, keeping you dry and comfortable even during intense pursuits. Thanks to its lightweight composition, this hoodie won't slow you down, ensuring unrestricted movement and agility in the field. With exceptional breathability, the AS-1 Hoodie helps regulate your body temperature, preventing overheating and maximizing your focus. Dominate the hunting grounds with confidence, knowing that the Thlete AS-1 Hoodie's Toray fabric empowers you with superior stretch, moisture-wicking capabilities, and a featherlight feel. Elevate your hunting game with the ultimate performance gear.