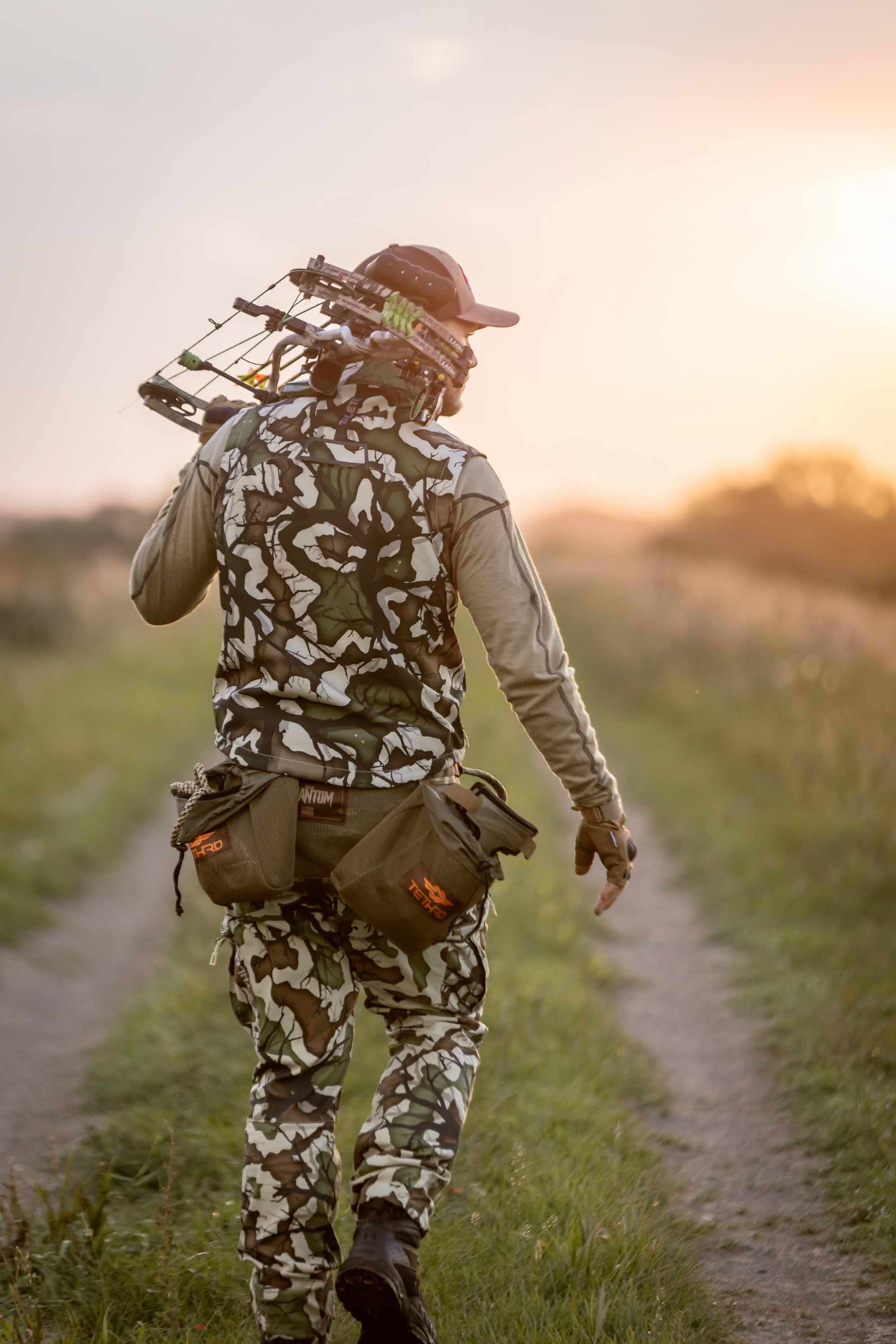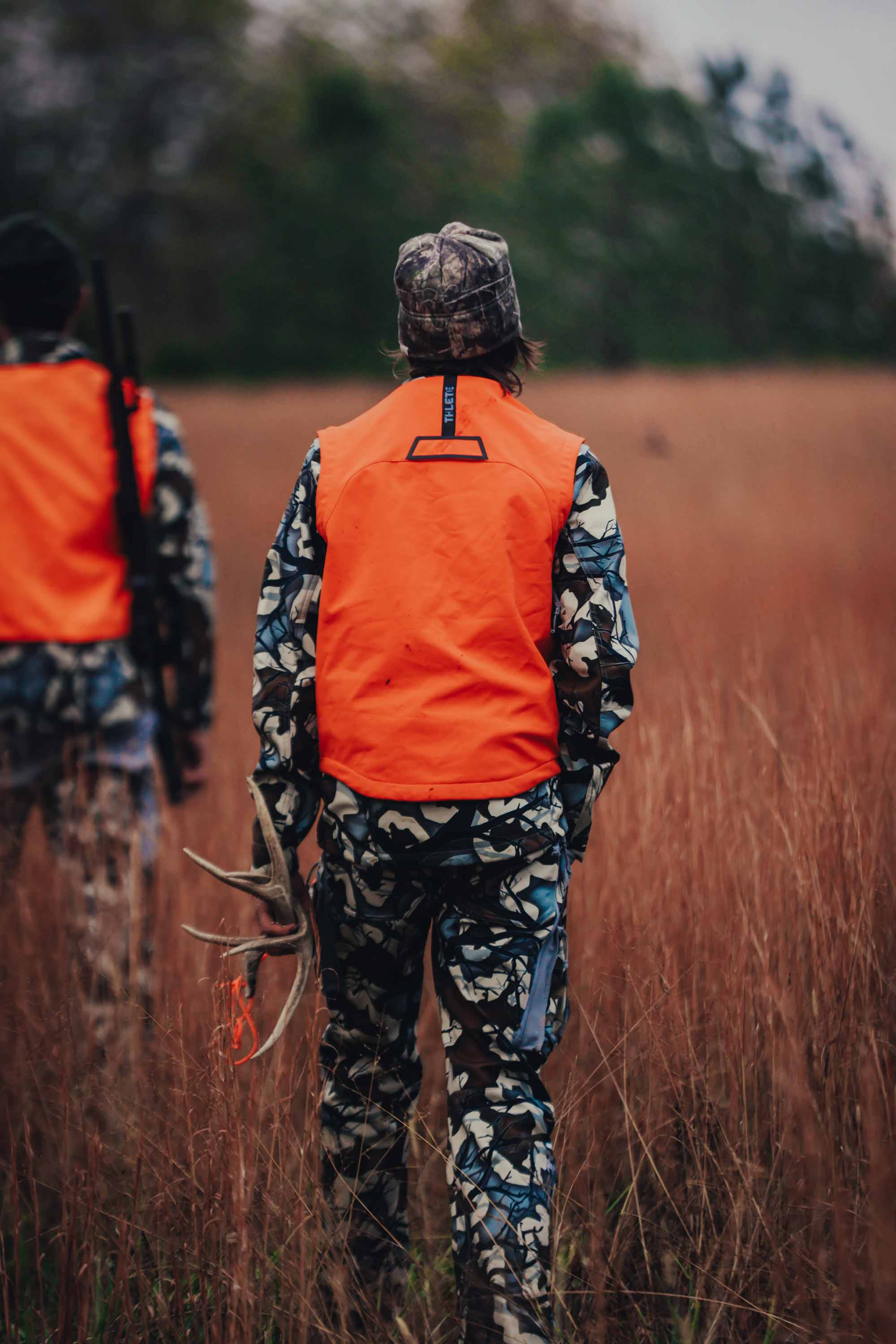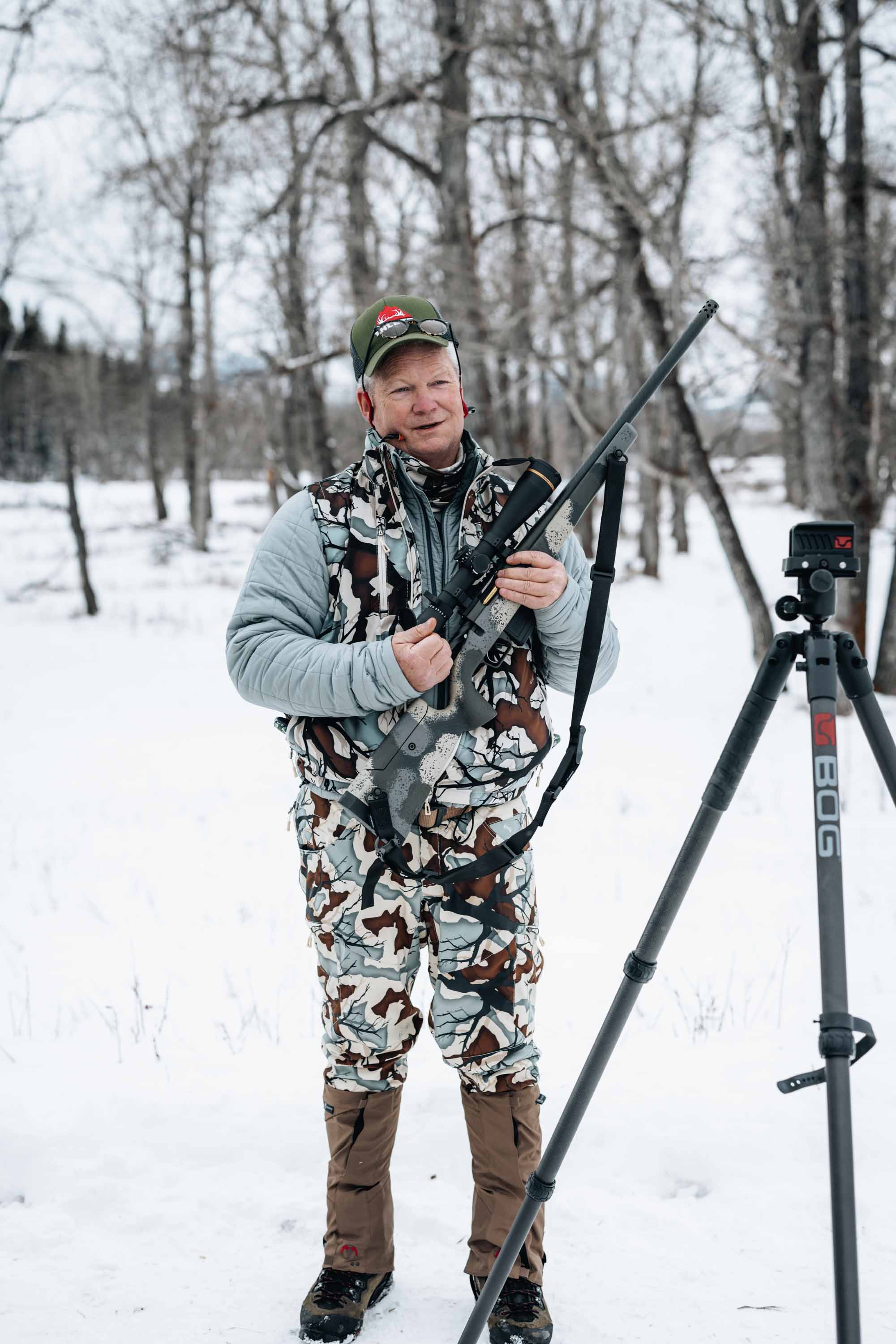 Wind Cutter Vest
Sale price

$145.00
Regular price

$145.00
(/)
---
Unleash your hunting potential with the Wind Cutter - the ultimate wind-proof garment designed to revolutionize your whitetail hunting game. With its superior craftsmanship, Toray softshell fabric, and a host of exceptional features, the Wind Cutter is the versatile and unstoppable piece that belongs in every hunter's arsenal. From its waterproof membrane and DWR treatment to its shooters cut design, Napoleon chest pockets, and safety port harness compatibility, this garment embodies power, performance, and precision. Experience the relentless protection against the elements and unmatched freedom of movement offered by the Wind Cutter - where functionality meets unparalleled style, and your hunting success knows no bounds.
Introducing the Wind Cutter - the ultimate wind-proof garment meticulously designed to be an indispensable asset in the whitetail hunter's arsenal. With its exceptional features and superior craftsmanship, the Wind Cutter is a versatile piece that will revolutionize your hunting experience.

Crafted from Toray softshell material, renowned for its durability and performance, the Wind Cutter delivers unwavering protection against the elements. This remarkable fabric incorporates a waterproof membrane and a durable water repellent (DWR) treatment, ensuring you stay dry and comfortable even in the most challenging conditions. The grid fleece backer provides an added layer of insulation, effectively retaining warmth for those early morning or late evening hunts.

Featuring a Toray 311 g/m2 stretch softshell fabric, the Wind Cutter offers outstanding flexibility and freedom of movement. Its waterproof rating of 10,000mm and windproof rating of 10,000g/m2 ensure unparalleled resistance to rain, snow, and gusts of wind. This garment is built to withstand nature's toughest challenges, allowing you to focus on the hunt without distractions.

Equipped with premium YKK zippers and Duraflex hardware, the Wind Cutter guarantees reliability and longevity. Every detail has been carefully considered to provide a seamless and hassle-free hunting experience. The shooters cut design enhances your mobility and range of motion, enabling quick and precise movements during critical moments.

The Wind Cutter doesn't just prioritize performance; it also offers practicality. The inclusion of Napoleon chest pockets provides convenient storage for your essential gear, ensuring easy access without compromising your stealth. Stay organized and prepared for any situation, all while keeping your hands free.

Safety is of utmost importance in hunting, and the Wind Cutter has you covered. It features a safety port harness, offering seamless integration with your harness system. This ensures optimal safety and peace of mind as you navigate up and down the tree.

Gear up with confidence and embrace the ultimate wind-proof performance of the Wind Cutter. Don't let harsh winds hinder your hunting success. Elevate your game with this versatile, protective, and meticulously crafted garment, and experience the difference it makes in your whitetail hunting pursuits.

Weight - 15.5 oz.

Pockets - 4

Fabric - Toray 311gm/2 bonded to a micro grid fleece

Layering - Designed to be a mid layer

The Windcutter Vest offers versatile sizing options to cater to your individual preferences and layering needs. To ensure you get the perfect fit for your outdoor pursuits, follow these helpful guidelines:

Standard Fit: The Windcutter Vest is designed with a standard fit, following typical sizing specifications. Order the size that corresponds to your regular measurements for a fit that aligns with industry standards.

Relaxed Fit: For a more relaxed fit with extra room for movement, consider sizing up. This provides a comfortable, slightly looser fit, ideal for unrestricted mobility during your activities.

Form/Athletic Fit: If you prefer a form-fitting, athletic look and your measurements fall on the lower end of the size chart, order one size smaller that aligns closely with your measurements. This ensures a snug fit that complements your physique.

Taller Individuals: If you are on the taller side, consider sizing up to get the appropriate tail length. This provides the necessary coverage and ensures the vest fits proportionally to your height.

Layering Considerations: Planning to layer items like fleece or insulation under the Windcutter Vest? We recommend sizing up for ample room, allowing comfortable layering without compromising the overall fit.

Finding the right fit is crucial for optimal performance and comfort during your outdoor adventures. By following our fit guide, confidently select the perfect size for the Windcutter Vest, enhancing your activities and preferences. Gear up and elevate your outdoor experience with this versatile and reliable vest.
 

Shipping, Returns, and Exchange Policy:

Shipping Options:

Free Shipping (5-7 Business Days):

Delivery Timeframe: 5-7 business days.
Delivery Days: Monday through Friday.
Delivery Hours: 8 A.M. to 4:30 P.M.
Suitable for: All addresses, including both residential and business.

2-Day Delivery:

Delivery Timeframe: Arrives within 2 business days.
Order Placement Deadline: 2 PM CST.
Delivery Days: Monday through Friday.
Delivery Hours: 8 A.M. to 4:30 P.M.
Suitable for: All addresses, but recommended for business addresses.

Next Day Delivery:

Delivery Timeframe: Arrives next business day.
Order Placement Deadline: 2 PM CST.
Delivery Days: Monday through Friday.
Delivery Hours: 8 A.M. to 4:30 P.M.
Suitable for: All addresses, but recommended for business addresses.

Sure-Fire Exchange Method:

Our Sure-Fire Exchange method provides a hassle-free and efficient process for requesting a sizing tweak or exchanging an item without any questions asked. To initiate the exchange, please follow the steps outlined below:

Exchange Portal:

Access our dedicated exchange portal to begin the process conveniently.
Request a Shipping Label: Within the exchange portal, select the option to request a shipping label.
Ship Item with Sizing Tweak Note: Package the item securely and include a clear note in the box specifying the desired sizing tweak.

Shipment Process:

Use the provided shipping label to send the package back to us.
Processing: Once we receive the returned item with the sizing tweak note, our team will promptly process the exchange.

Contact Us:

For immediate assistance or further inquiries, please reach out to our dedicated customer support team at (800) 909-7193.
Voicemail: If you reach our voicemail, kindly leave your name, phone number, and order number for faster resolution of your concerns.

Additional Information:

Quantity Availability Concerns:

If you have concerns about item availability, we recommend placing a new order for an alternative item.
Refunds: Once the new order is confirmed, we will promptly refund the initial order amount, ensuring a hassle-free transaction.

Returns:

We strive to ensure your complete satisfaction with your purchase. If you are not entirely satisfied, you may return your unworn and clean item(s) with original tags attached within 60 days of the purchase date. Please note that returns must be free from pet hair, stains, damage, altered tags, or odors to be accepted.

To make a return, please have the following information on hand:

Name
Order Number
Date of Purchase
Reason for the return

Return Process:

Proceed through the Returns Portal.
Receive your UPS Shipping Label.
Place the label on an appropriate box and drop it off at the nearest UPS location.
Please allow 5-10 business days for the return process to be completed. We will be in touch!
Refunds will be issued (minus shipping costs) for compliant returns. Non-compliant returns will not be refunded. Please refer to our Terms and Conditions for more details.

We value your satisfaction and aim to provide a seamless shopping experience. If you have any further questions or need assistance, please refer to our customer support team.
Wind Cutter Vest
Sale price

$145.00
Regular price

$145.00
Choose options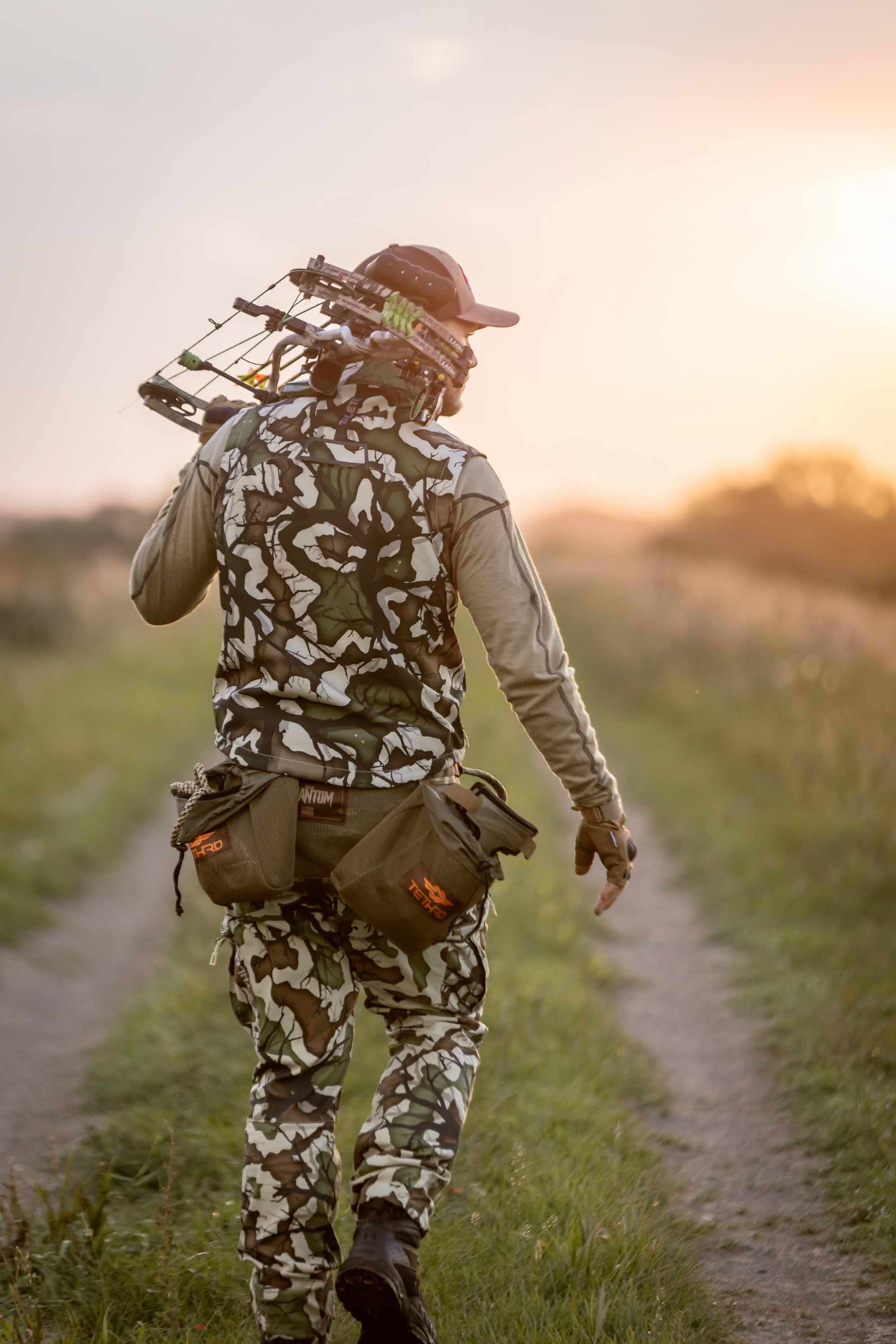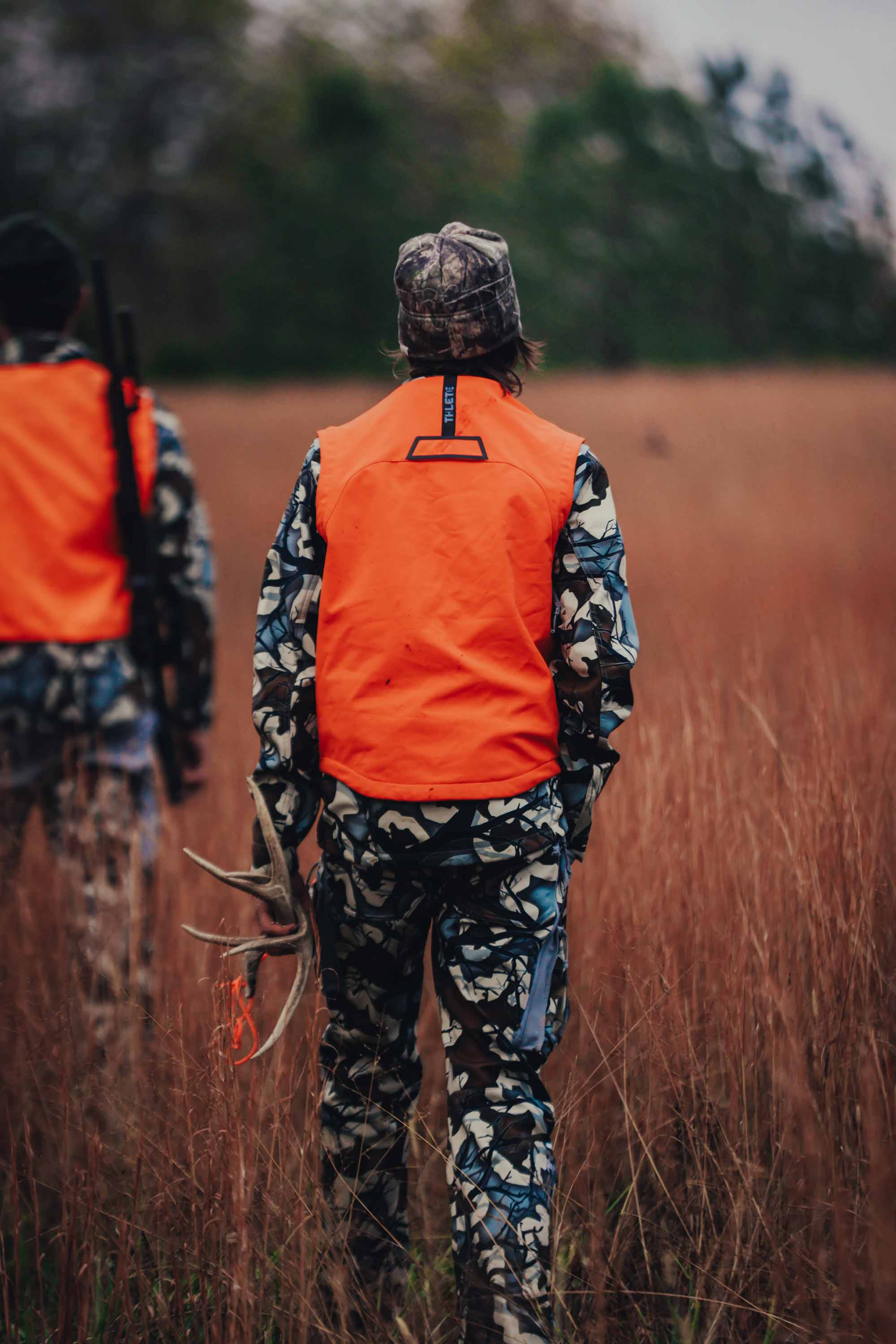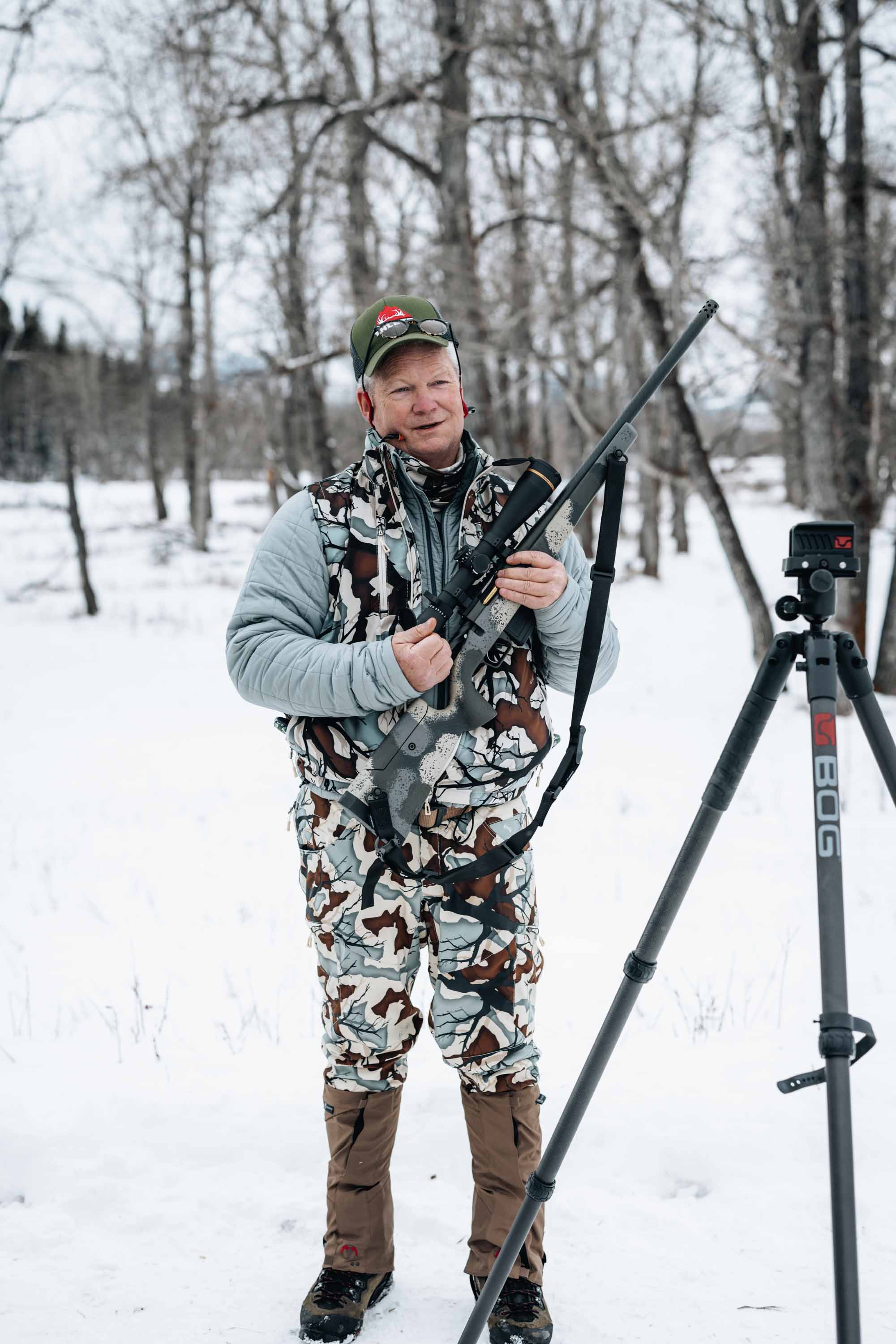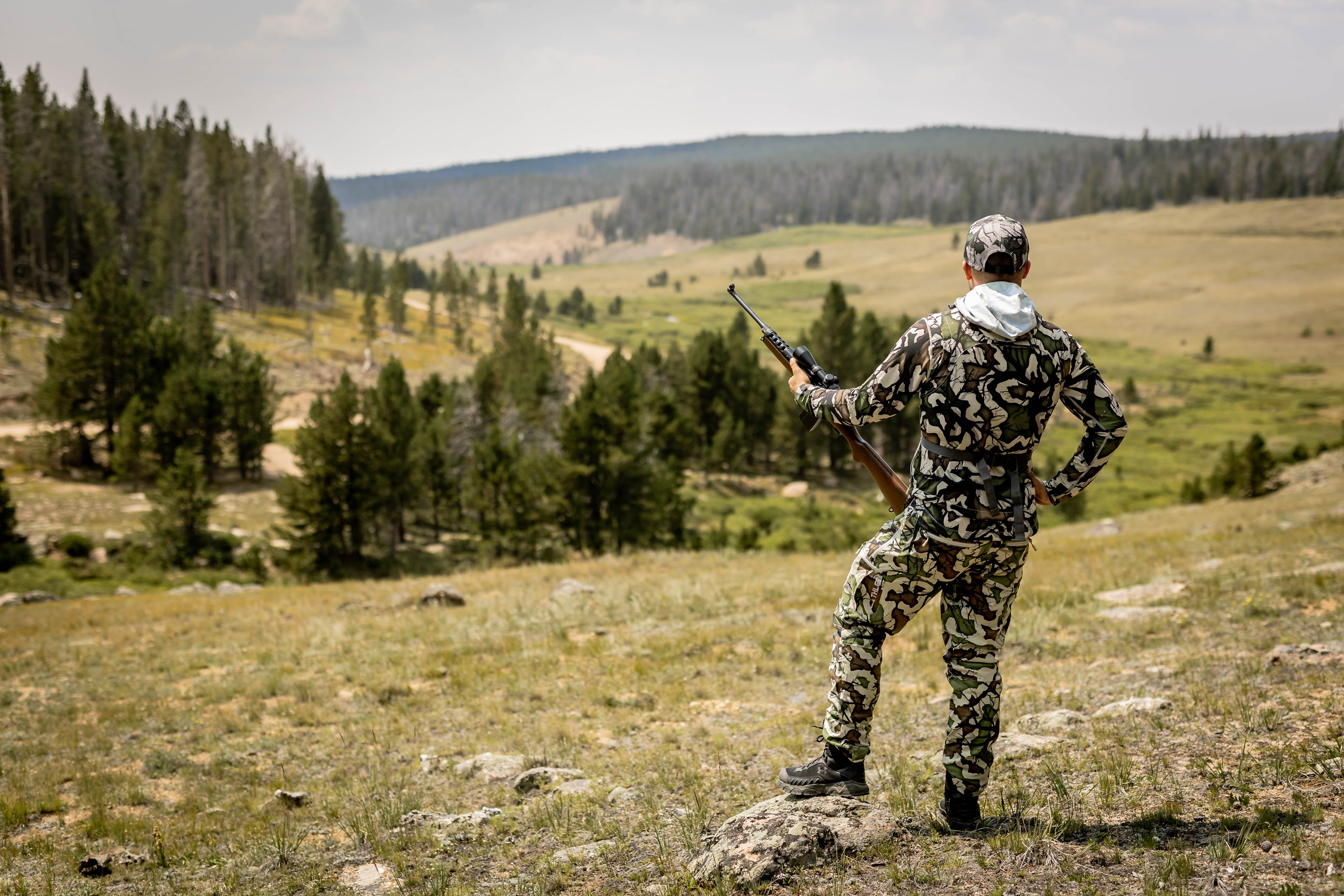 All-Season Vest
Built for all climates
unwavering protection against the elements
Pinnacle of Durability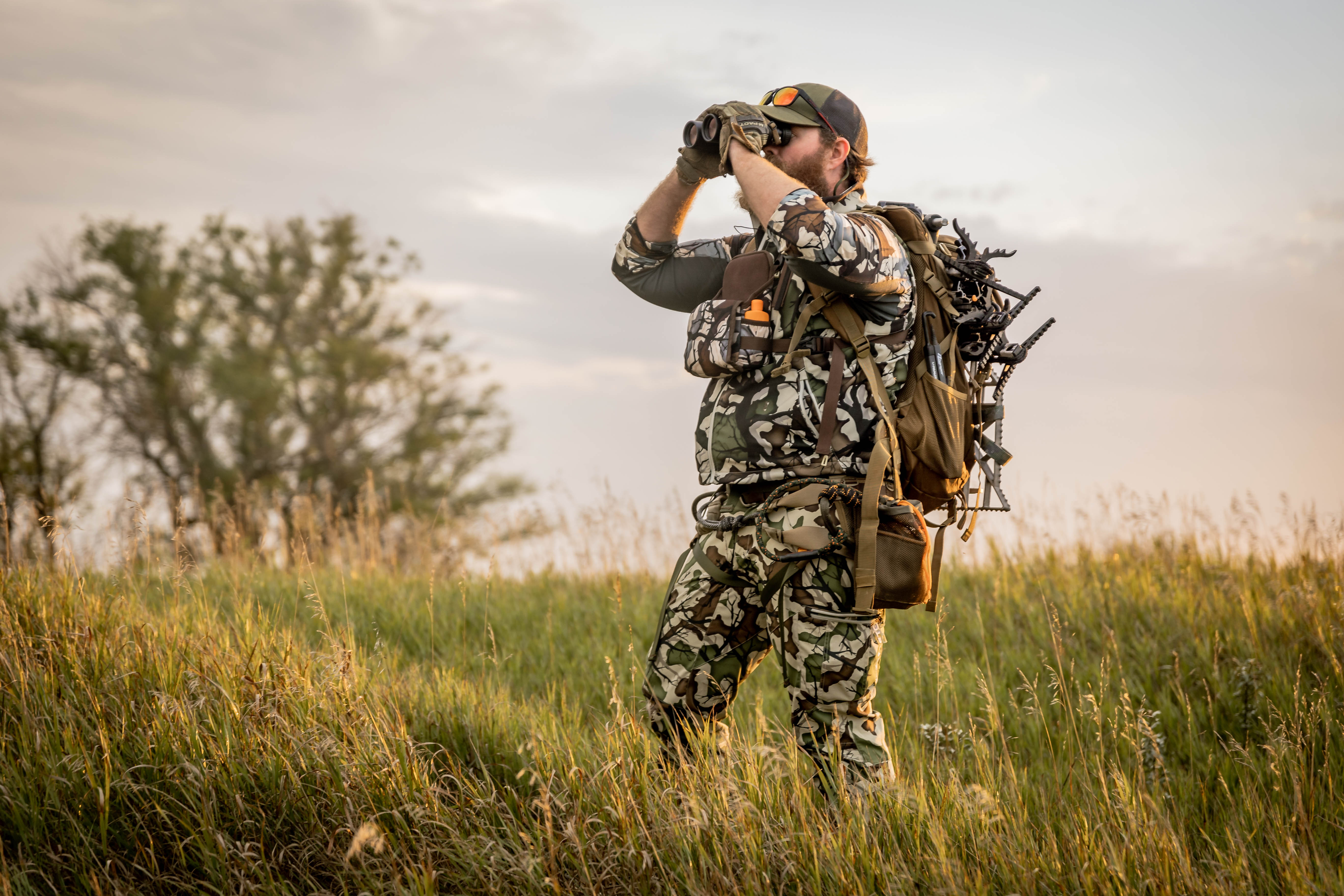 Enhanced mobility and range of motion, enabling quick and precise movements during critical moments
Active mobile hunter