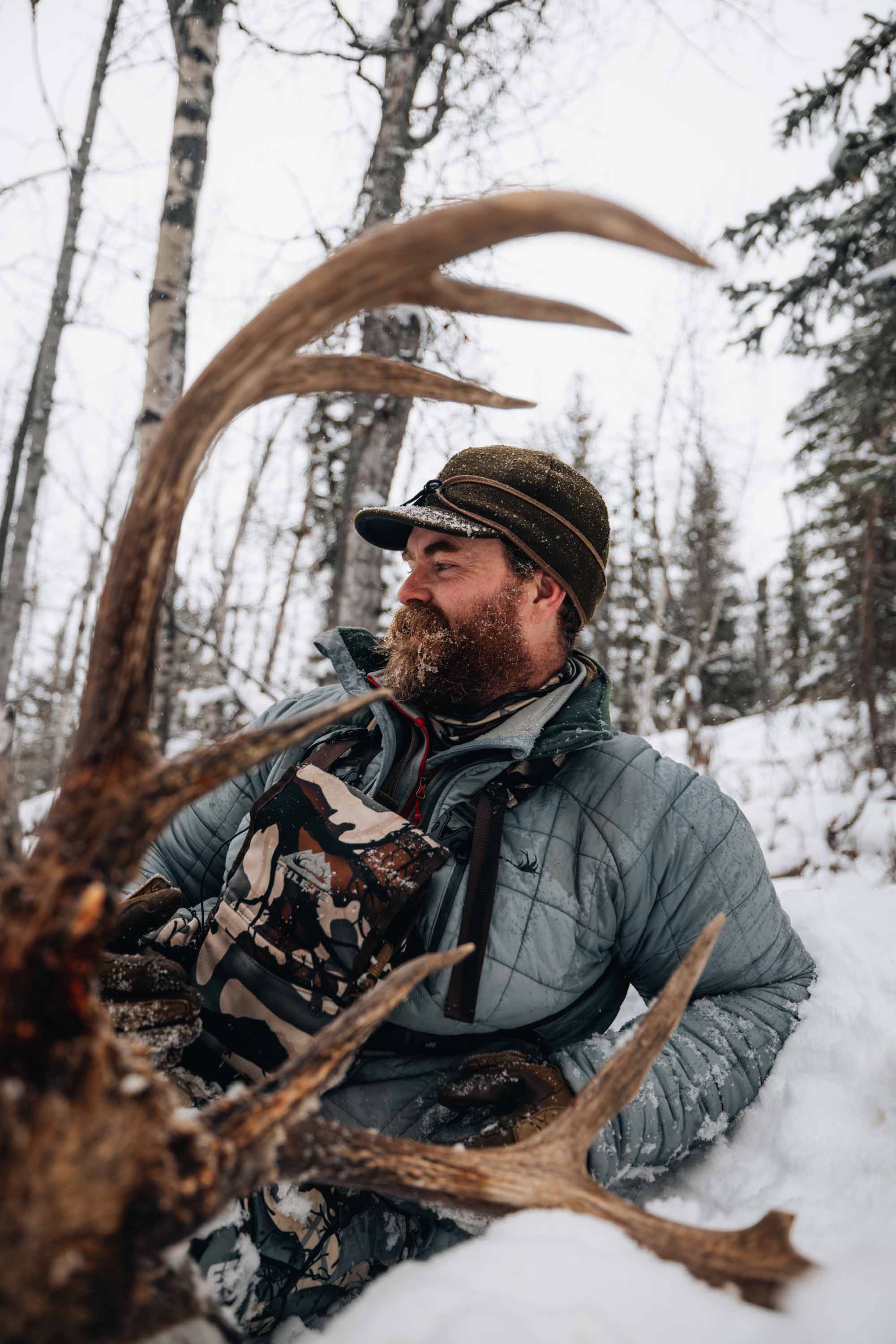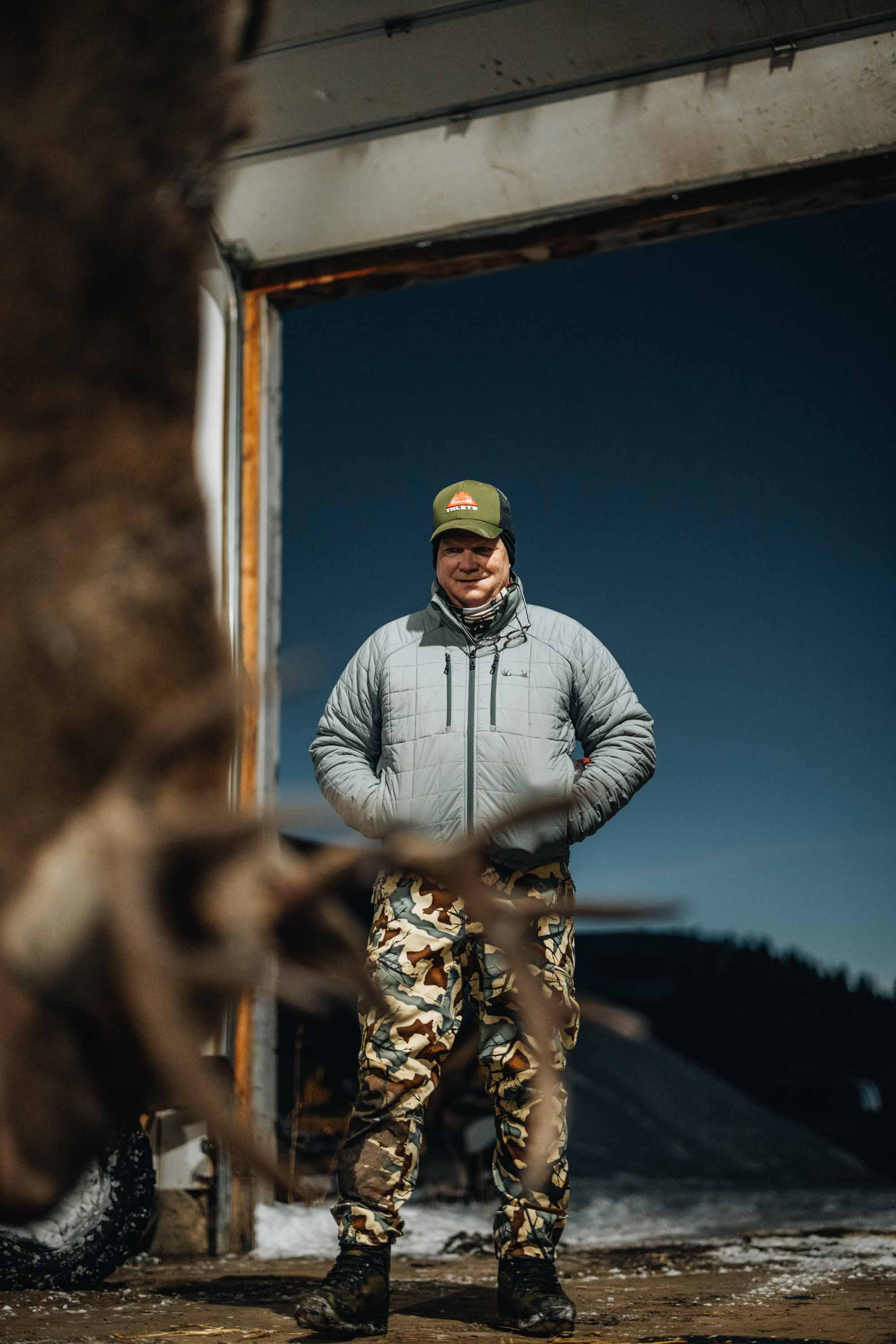 Northstar Insulation Jacket
Sale price

$325.00
Regular price

$325.00
(/)
---
The Northstar Jacket from THLETE is your ultimate gear for exceptional warmth and durability. Built with a robust, soft and silent Toray ripstop fabric and advanced Primaloft Gold insulation infused with Cross Core Technology, this jacket brings superior insulation and comfort to the field. Its incorporation of aerogel takes warmth to new heights while ensuring tear resistance. A soft polyurethane treatment enhances water resistance and breathability, ensuring your comfort in any weather condition. With the Northstar Jacket, elevate your hunting experience and conquer the wild with confidence.
Introducing the Northstar Jacket – the epitome of warmth and performance. Crafted with a combination of Toray ripstop fabric and Primaloft Gold insulation with Cross Core Technology, this jacket offers unrivaled insulation and comfort in the field.

At the heart of this jacket lies the remarkable Primaloft Gold insulation with Cross Core Technology. Primaloft is a world leader in advanced material technology, known for its high-performance insulations and fabrics. In collaboration with NASA, Primaloft has taken insulation to new heights by incorporating aerogel into their Cross Core Technology.

Aerogel is a highly advanced and lightweight material developed by NASA for space exploration. It is composed of 99.8% air and is considered one of the most effective insulators in existence. Aerogel insulation traps and retains body heat, providing exceptional warmth even in the coldest conditions.

When combined with Primaloft Gold insulation, the aerogel-infused Cross Core Technology takes insulation to a whole new level. It enhances the warmth-to-weight ratio of the insulation, allowing for maximum heat retention while keeping the jacket lightweight and comfortable.

The science behind Primaloft Gold with Cross Core lies in its ability to maintain warmth even when wet. Traditional insulations, like down, lose their insulating properties when exposed to moisture. However, Primaloft Gold with Cross Core retains its thermal efficiency, ensuring that you stay warm and protected even in damp or rainy conditions.

This innovative insulation technology is a game-changer for hunters facing super cold environments. It provides unmatched warmth, ensuring your comfort and performance remain uncompromised, no matter how harsh the weather conditions get.

Combined with the Toray ripstop fabric, this jacket offers exceptional durability and tear resistance. The Toray fabric is soft yet strong, capable of withstanding the rigors of outdoor hunting. It provides a reliable outer shell that protects the insulation and ensures long-lasting performance.

A soft polyurethane (PU) treatment is applied to the Toray Ripstop fabric to enhance its performance. It involves applying a thin layer of polyurethane coating onto the fabric surface, which provides several beneficial properties.

Firstly, a soft PU treatment enhances the fabric's water resistance. It creates a barrier that prevents water from penetrating the fabric, keeping you dry and comfortable even in wet weather conditions. This is particularly important for outdoor hunting clothing, as staying dry is essential for maintaining body heat and avoiding discomfort during extended periods in the field.

Additionally, the soft PU treatment helps to improve the fabric's durability and abrasion resistance. It forms a protective layer that adds strength and resilience to the fabric, making it more resistant to wear and tear. This is crucial for outdoor hunting clothing, which often faces rough terrain, dense vegetation, and encounters with sharp objects.

Furthermore, the soft PU treatment can enhance the fabric's breathability. It allows moisture vapor to escape from the fabric, promoting better airflow and reducing the buildup of sweat and moisture. This helps to regulate body temperature, prevent overheating, and maintain comfort during physical exertion.

In outdoor hunting clothing, where mobility and flexibility are crucial, the soft PU treatment maintains the fabric's softness and flexibility. It ensures that the fabric retains its pliability, allowing for unrestricted movement and ease of wearing multiple layers.

Overall, a soft polyurethane treatment provides outdoor hunting clothing with improved water resistance, durability, breathability, and flexibility. It helps to enhance the performance and comfort of the garments, allowing hunters to stay dry, protected, and mobile in various weather conditions and terrains.

Gear up with the Northstar Jacket and experience the ultimate in warmth and comfort. Trust in the power of Primaloft insulation with aerogel to keep you warm even in the coldest of environments. Elevate your hunting experience and conquer the outdoors with confidence.

Fabric - 42g/m2 Toray micro ripstop with a soft polyurethane treatment.

Insulation - 170g/m2 Primaloft Gold with Crosscore

Layering - Outer Layer | Mid Layer

Pockets - 4 Pockets

The Northstar jacket features a standard fit, designed to provide a comfortable and versatile wearing experience. As an insulation jacket with 170g/m2 Primaloft Gold with CrossCore, it offers a robust and puffy construction.

If you intend to use the Northstar jacket as a mid-layer, we recommend ordering your true size. This will ensure a proper fit that allows for easy layering and maintains the intended functionality of the jacket.

Should you plan to utilize the Northstar jacket as both an outer layer and a mid-layer, ordering your true size is once again advised. This will ensure that the jacket fits appropriately and offers the desired level of insulation and protection.

For individuals who are taller or prefer a slightly roomier fit, we suggest sizing up. This will provide a more appropriate fit in terms of length and overall comfort.

Please consult our size chart for specific measurements and guidance to assist you in selecting the ideal size for the Northstar jacket. Our goal is to offer a fit that meets your needs and ensures your satisfaction.

If you have any further questions or need additional assistance, our customer support team is here to help. Embrace the functionality and warmth of the Northstar jacket, tailored to enhance your outdoor adventures.
 

Shipping, Returns, and Exchange Policy:

Shipping Options:

Free Shipping (5-7 Business Days):

Delivery Timeframe: 5-7 business days.
Delivery Days: Monday through Friday.
Delivery Hours: 8 A.M. to 4:30 P.M.
Suitable for: All addresses, including both residential and business.

2-Day Delivery:

Delivery Timeframe: Arrives within 2 business days.
Order Placement Deadline: 2 PM CST.
Delivery Days: Monday through Friday.
Delivery Hours: 8 A.M. to 4:30 P.M.
Suitable for: All addresses, but recommended for business addresses.

Next Day Delivery:

Delivery Timeframe: Arrives next business day.
Order Placement Deadline: 2 PM CST.
Delivery Days: Monday through Friday.
Delivery Hours: 8 A.M. to 4:30 P.M.
Suitable for: All addresses, but recommended for business addresses.

Sure-Fire Exchange Method:

Our Sure-Fire Exchange method provides a hassle-free and efficient process for requesting a sizing tweak or exchanging an item without any questions asked. To initiate the exchange, please follow the steps outlined below:

Exchange Portal:

Access our dedicated exchange portal to begin the process conveniently.
Request a Shipping Label: Within the exchange portal, select the option to request a shipping label.
Ship Item with Sizing Tweak Note: Package the item securely and include a clear note in the box specifying the desired sizing tweak.

Shipment Process:

Use the provided shipping label to send the package back to us.
Processing: Once we receive the returned item with the sizing tweak note, our team will promptly process the exchange.

Contact Us:

For immediate assistance or further inquiries, please reach out to our dedicated customer support team at (800) 909-7193.
Voicemail: If you reach our voicemail, kindly leave your name, phone number, and order number for faster resolution of your concerns.

Additional Information:

Quantity Availability Concerns:

If you have concerns about item availability, we recommend placing a new order for an alternative item.
Refunds: Once the new order is confirmed, we will promptly refund the initial order amount, ensuring a hassle-free transaction.

Returns:

We strive to ensure your complete satisfaction with your purchase. If you are not entirely satisfied, you may return your unworn and clean item(s) with original tags attached within 60 days of the purchase date. Please note that returns must be free from pet hair, stains, damage, altered tags, or odors to be accepted.

To make a return, please have the following information on hand:

Name
Order Number
Date of Purchase
Reason for the return

Return Process:

Proceed through the Returns Portal.
Receive your UPS Shipping Label.
Place the label on an appropriate box and drop it off at the nearest UPS location.
Please allow 5-10 business days for the return process to be completed. We will be in touch!
Refunds will be issued (minus shipping costs) for compliant returns. Non-compliant returns will not be refunded. Please refer to our Terms and Conditions for more details.

We value your satisfaction and aim to provide a seamless shopping experience. If you have any further questions or need assistance, please refer to our customer support team.
Northstar Insulation Jacket
Sale price

$325.00
Regular price

$325.00
Choose options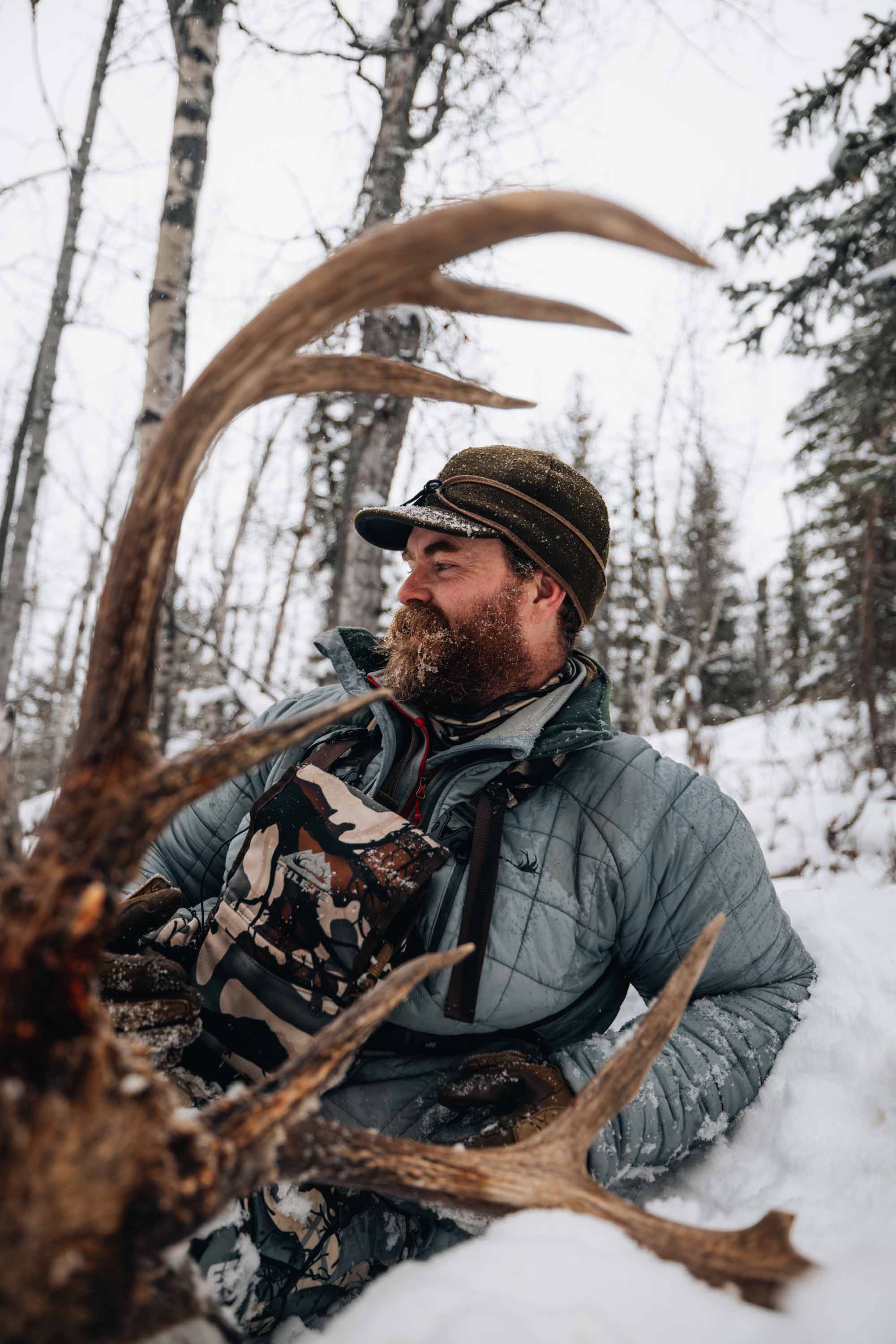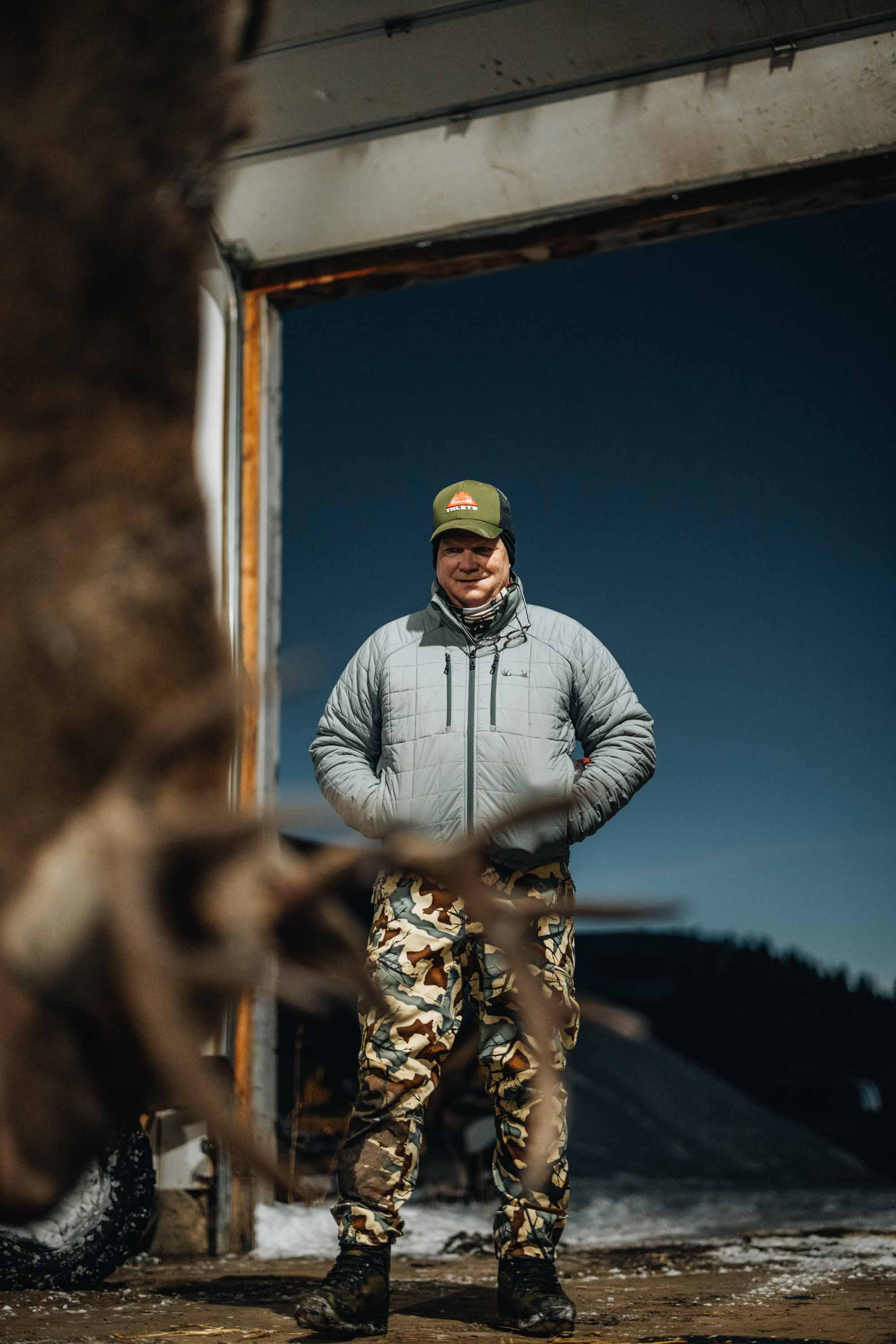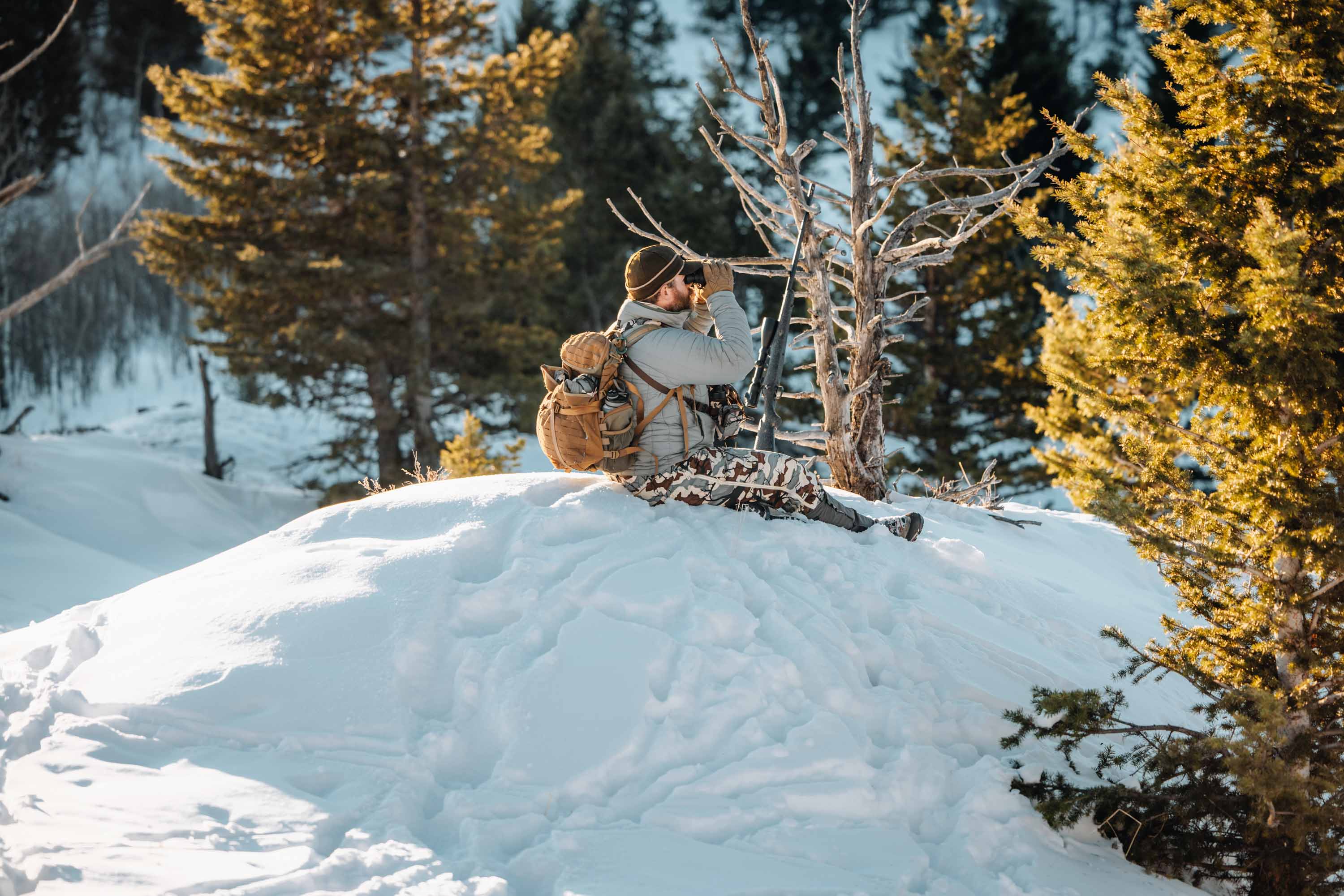 PrimaLoft CrossCore: Unbeatable Warmth, Wet or Dry.
Trust the experts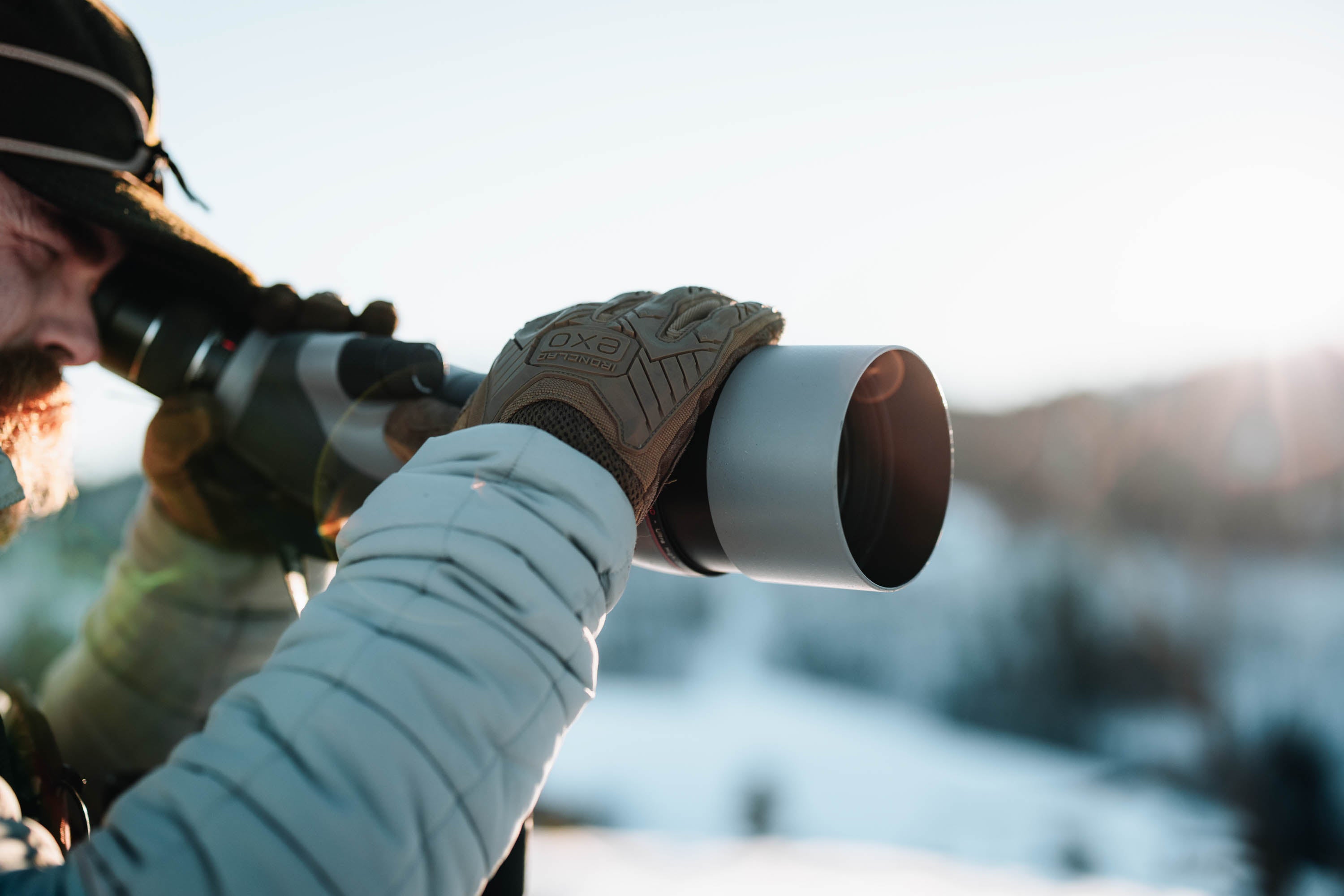 water resistant insulation created with fibers that are inherently hydrophobic + repel water
Primaloft: Warm when wet.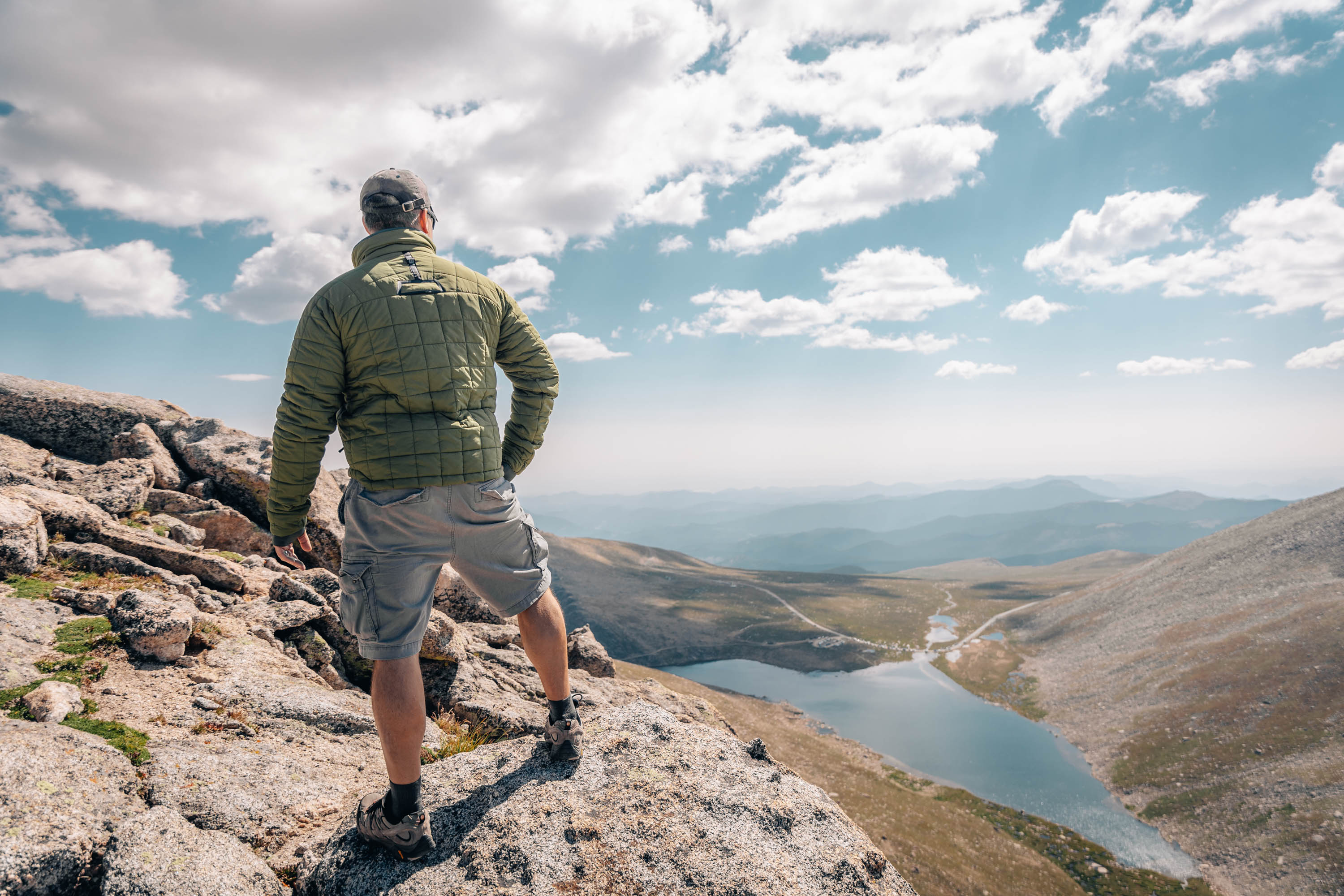 ultra-fine fibers are designed to trap warmth. This allows us to keep you comfortable and thermally-regulated
Ultra Warmth