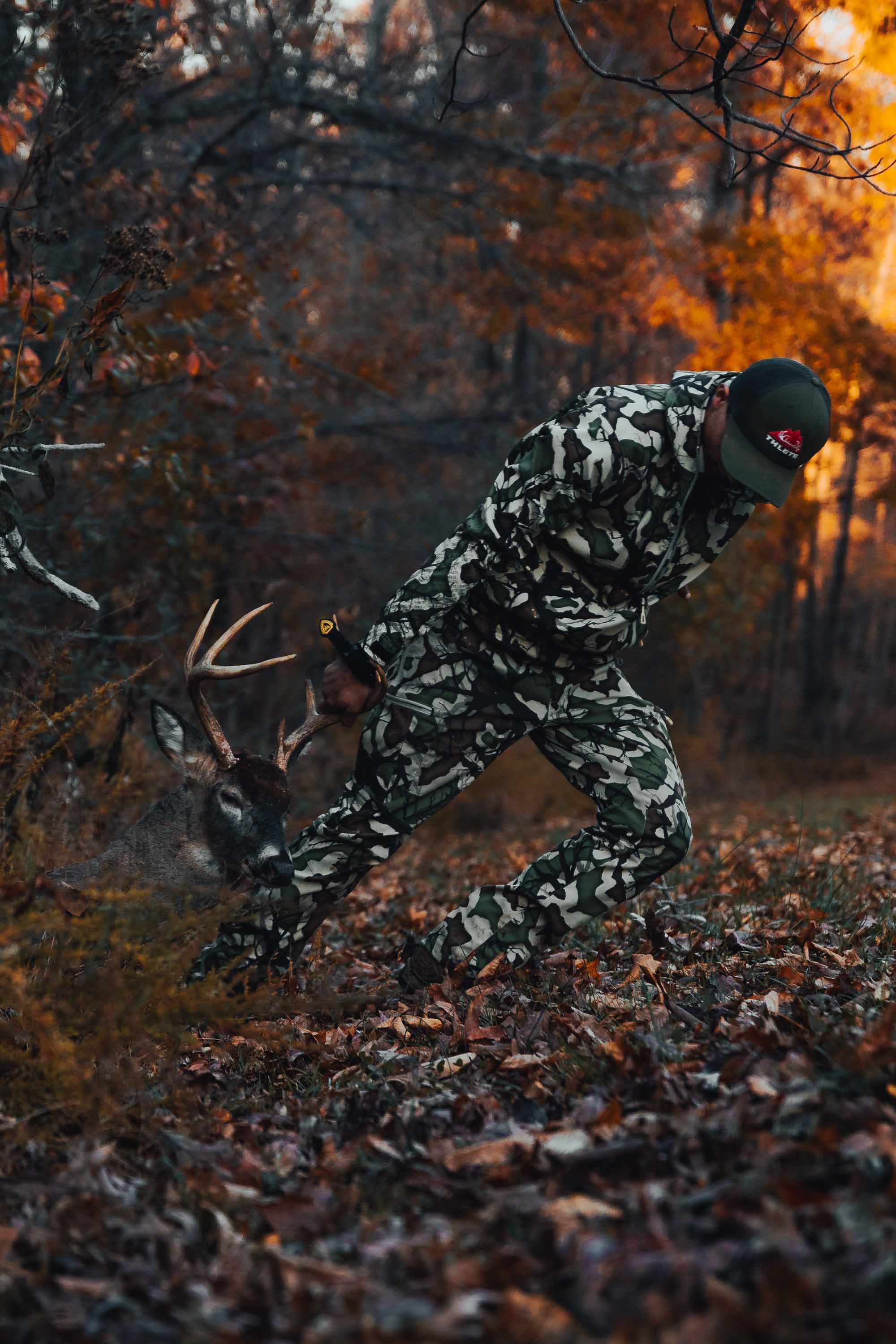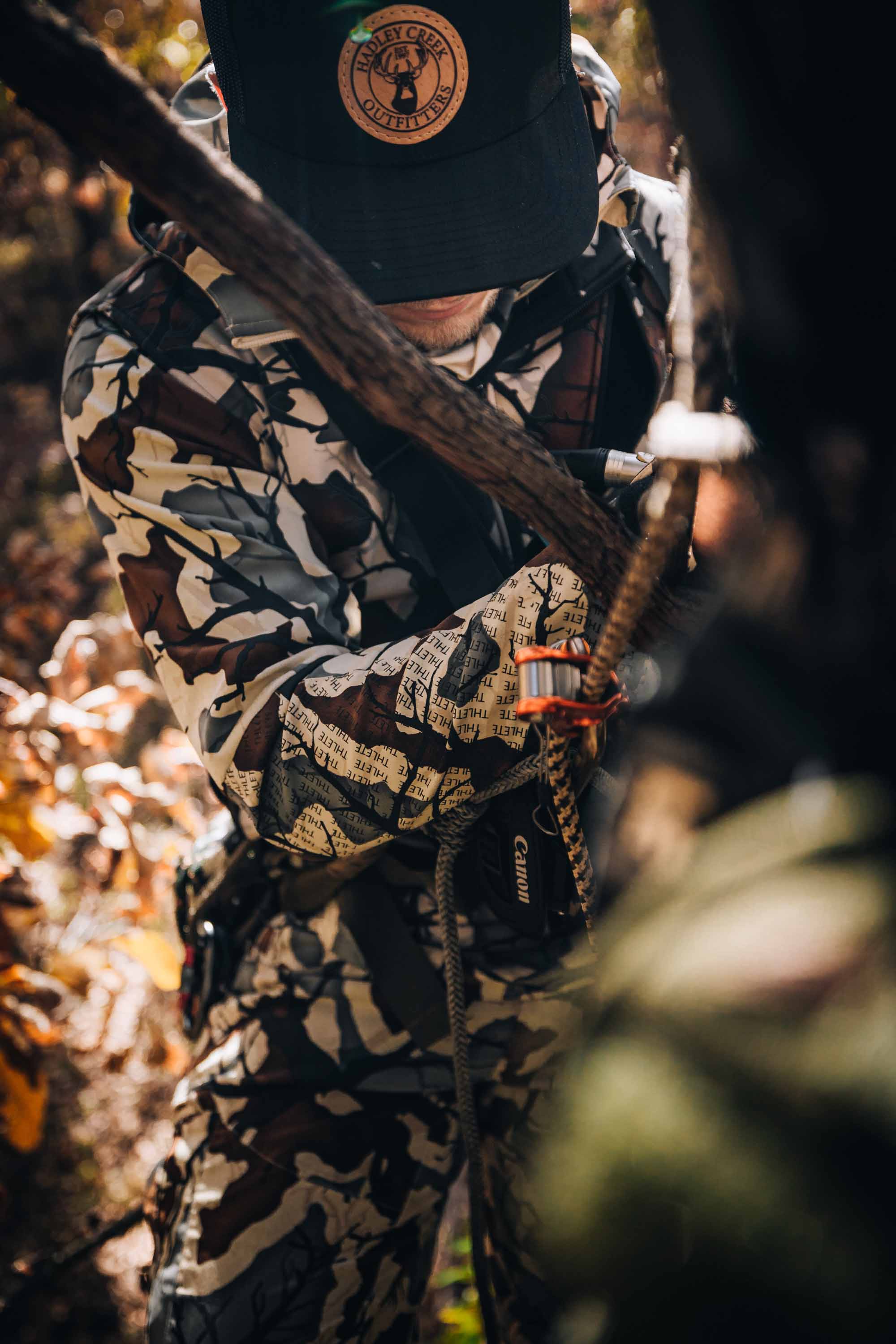 Fall Jacket
Sale price

$195.00
Regular price

$195.00
(/)
---
Gear up with the Fall Jacket, built to withstand the harshest conditions and provide exceptional durability. Crafted with Toray Primeflex fabric woven into a double twill, this jacket is a true powerhouse that can handle any abuse you throw at it. With advanced technology and specialized yarn, the Toray Primeflex fabric offers unmatched strength, stretchability, and lightweight performance. The double twill weave enhances durability, making it perfect for outdoor activities. Experience the value of this fabric and design, ensuring you stay comfortable, protected, and agile during your hunting adventures. Conquer the outdoors with the Fall Jacket and trust in its unbeatable performance.
Experience unbeatable durability and a wealth of practical features with the Fall Jacket, a true powerhouse built to withstand the harshest conditions. Crafted with Toray Primeflex yarn and a double twill weave, this jacket is a bulletproof shield that can handle any abuse you throw at it.

The Toray Primeflex fabric brings exceptional value to the Fall Jacket. This fabric is engineered with advanced technology and specialized yarn, providing unmatched durability and stretch. The double twill weave adds an extra layer of ruggedness, making it resistant to tears and abrasions, perfect for hunters in the outdoors. It ensures the jacket can withstand the rigors of demanding hunts, offering long-lasting performance. No matter the terrain or the elements, the Fall Jacket will keep you protected and comfortable.

But the Fall Jacket is not just about durability. It is packed with practical features that enhance your hunting experience. The hand muff with internal pockets allows for convenient organization, providing easy access to essentials such as a cell phone or game calls. No more fumbling around in pockets or carrying extra bags. Everything you need is within reach, right in the hand muff of the Fall Jacket. It keeps your gear secure and easily accessible, ensuring you can react swiftly in critical moments.

The 1/2 zip design allows for heat and sweat management, enabling you to regulate your body temperature during intense activity. Whether you're climbing steep hills, tracking game, or setting up a stand, the 1/2 zip allows you to dump excess heat and perspiration, keeping you cool and comfortable. No more overheating or feeling weighed down by sweat-soaked clothing. The Fall Jacket keeps you dry and focused, so you can perform at your best.

The fully articulated and 4-way adjustable hood ensures a customizable fit, offering optimal visibility and protection from the elements. Whether you're scanning the horizon or hunkering down in adverse weather conditions, the hood adapts to your needs. It allows for full range of motion, so you never miss a beat. The 4-way adjustable feature allows you to fine-tune the fit, ensuring a snug and comfortable feel. No matter the conditions, the Fall Jacket's hood has you covered.

An internal sleeve is incorporated into the jacket, providing improved heat warmth and retention. It creates a barrier against the cold, ensuring you stay warm and comfortable in frigid temperatures. The internal sleeve traps your body heat, keeping it close to your core and preventing cold air from seeping in. It's a cozy and comforting feature that allows you to focus on your hunt, rather than battling the chill.

For enhanced concealment on the go in the woods, the Fall Jacket comes with a built-in face mask. This built-in face mask not only offers improved concealment but also provides added protection against harsh winds and biting insects, allowing you to focus on your hunt without distractions. The face mask deploys quickly and doesn't obstruct vision, ensuring ease of use and functionality. It's a convenient and practical feature that adds an extra layer of stealth and comfort to your hunting experience.

The Fall Jacket is designed to go the extra mile in performance and durability. With its hand muff with internal pockets, 1/2 zip for heat management, fully articulated and adjustable hood, internal sleeve for heat retention, and built-in face mask, this jacket ensures you're equipped for success in the great outdoors. Whether you're embarking on a multi-day expedition or venturing out for a day hunt, the Fall Jacket provides the durability, functionality, and protection you need to tackle any challenge. Elevate your hunting game with the unbeatable durability and practical features of the Fall Jacket and conquer the elements with confidence.

Fabric - Toray Primeflex 180g/m2 100% polyester

Weight - 11.9 oz.

Layering - Outer Layers

Features - Large hand muff to stash gear away and #5 YKK 1/2 zip to dump heat.

The Fall Jacket is known for its remarkable versatility in terms of fit. With a standard fit designed to accommodate a wide range of individuals, exchanges for this item are exceptionally rare. Nevertheless, we have some recommendations to assist you in finding the perfect fit based on your preferences and body type.

If your intention is to layer the jacket with multiple layers of insulation or fleece, in addition to base layers, we suggest opting for a size up. This will guarantee ample room for comfortable layering without any sense of restriction.

Alternatively, if you prefer a more athletic and fitted appearance, we recommend selecting a size that aligns closely with your specific measurements. This will provide a sleek, tailored look that accentuates your physique while ensuring ease of movement.

For taller individuals who often encounter challenges with standard lengths, we advise choosing a size up to ensure sufficient coverage and an optimal fit.

To make an informed decision, we encourage you to consult our detailed size chart, which provides specific measurements for each size. Our primary objective is to offer a versatile fit that caters to your preferences and guarantees your utmost satisfaction.
 

Shipping, Returns, and Exchange Policy:

Shipping Options:

Free Shipping (5-7 Business Days):

Delivery Timeframe: 5-7 business days.
Delivery Days: Monday through Friday.
Delivery Hours: 8 A.M. to 4:30 P.M.
Suitable for: All addresses, including both residential and business.

2-Day Delivery:

Delivery Timeframe: Arrives within 2 business days.
Order Placement Deadline: 2 PM CST.
Delivery Days: Monday through Friday.
Delivery Hours: 8 A.M. to 4:30 P.M.
Suitable for: All addresses, but recommended for business addresses.

Next Day Delivery:

Delivery Timeframe: Arrives next business day.
Order Placement Deadline: 2 PM CST.
Delivery Days: Monday through Friday.
Delivery Hours: 8 A.M. to 4:30 P.M.
Suitable for: All addresses, but recommended for business addresses.

Sure-Fire Exchange Method:

Our Sure-Fire Exchange method provides a hassle-free and efficient process for requesting a sizing tweak or exchanging an item without any questions asked. To initiate the exchange, please follow the steps outlined below:

Exchange Portal:

Access our dedicated exchange portal to begin the process conveniently.
Request a Shipping Label: Within the exchange portal, select the option to request a shipping label.
Ship Item with Sizing Tweak Note: Package the item securely and include a clear note in the box specifying the desired sizing tweak.

Shipment Process:

Use the provided shipping label to send the package back to us.
Processing: Once we receive the returned item with the sizing tweak note, our team will promptly process the exchange.

Contact Us:

For immediate assistance or further inquiries, please reach out to our dedicated customer support team at (800) 909-7193.
Voicemail: If you reach our voicemail, kindly leave your name, phone number, and order number for faster resolution of your concerns.

Additional Information:

Quantity Availability Concerns:

If you have concerns about item availability, we recommend placing a new order for an alternative item.
Refunds: Once the new order is confirmed, we will promptly refund the initial order amount, ensuring a hassle-free transaction.

Returns:

We strive to ensure your complete satisfaction with your purchase. If you are not entirely satisfied, you may return your unworn and clean item(s) with original tags attached within 60 days of the purchase date. Please note that returns must be free from pet hair, stains, damage, altered tags, or odors to be accepted.

To make a return, please have the following information on hand:

Name
Order Number
Date of Purchase
Reason for the return

Return Process:

Proceed through the Returns Portal.
Receive your UPS Shipping Label.
Place the label on an appropriate box and drop it off at the nearest UPS location.
Please allow 5-10 business days for the return process to be completed. We will be in touch!
Refunds will be issued (minus shipping costs) for compliant returns. Non-compliant returns will not be refunded. Please refer to our Terms and Conditions for more details.

We value your satisfaction and aim to provide a seamless shopping experience. If you have any further questions or need assistance, please refer to our customer support team.
Fall Jacket
Sale price

$195.00
Regular price

$195.00
Choose options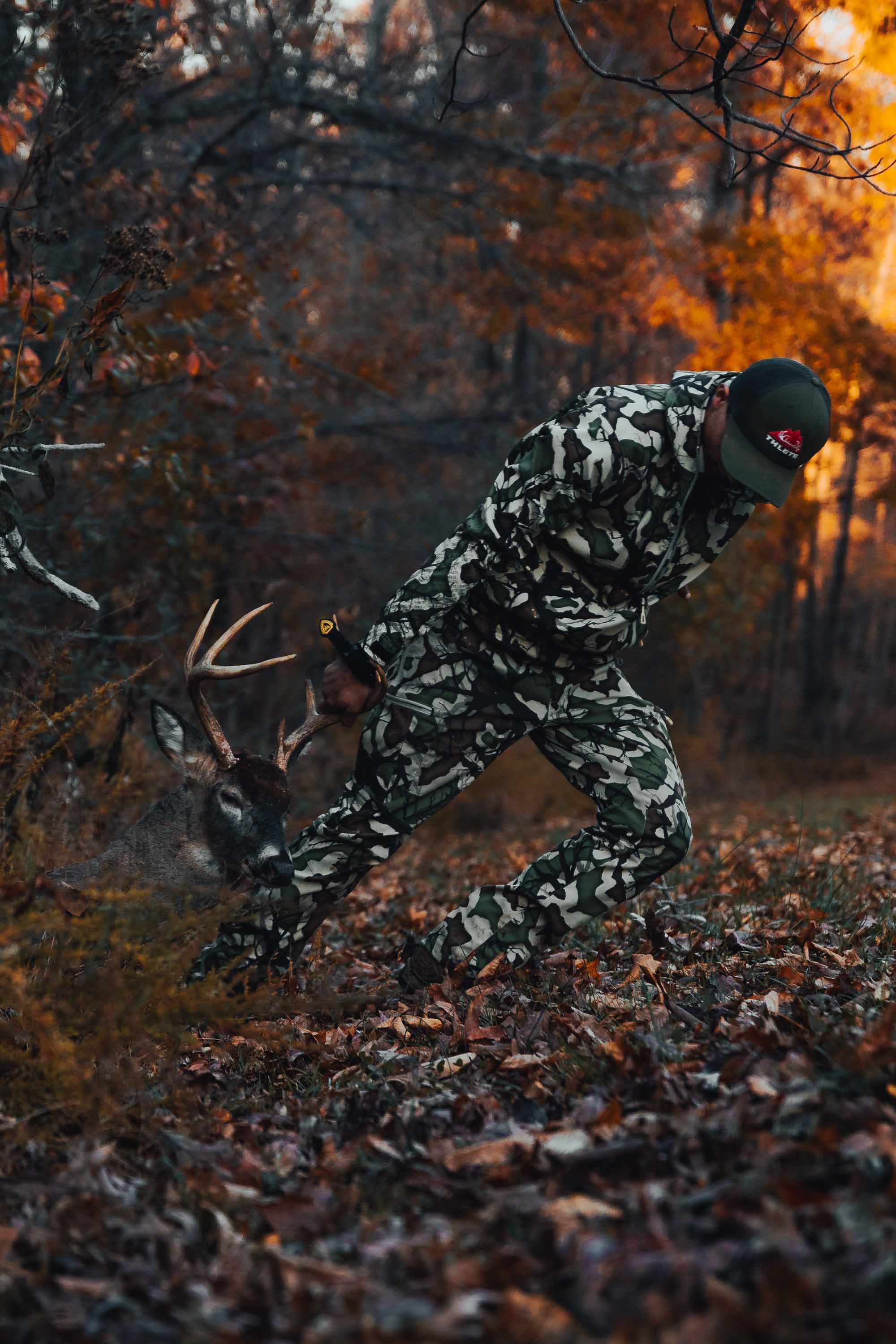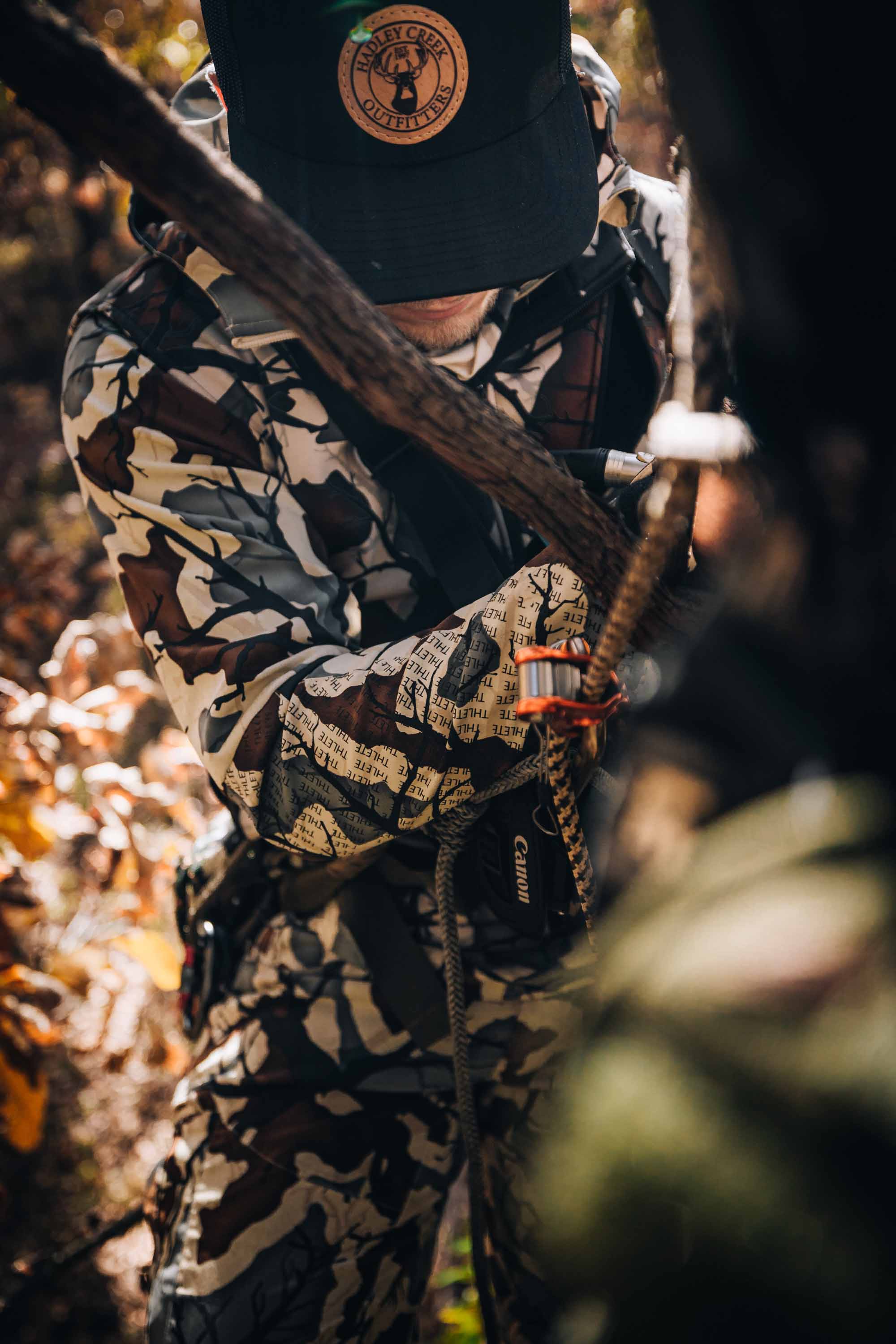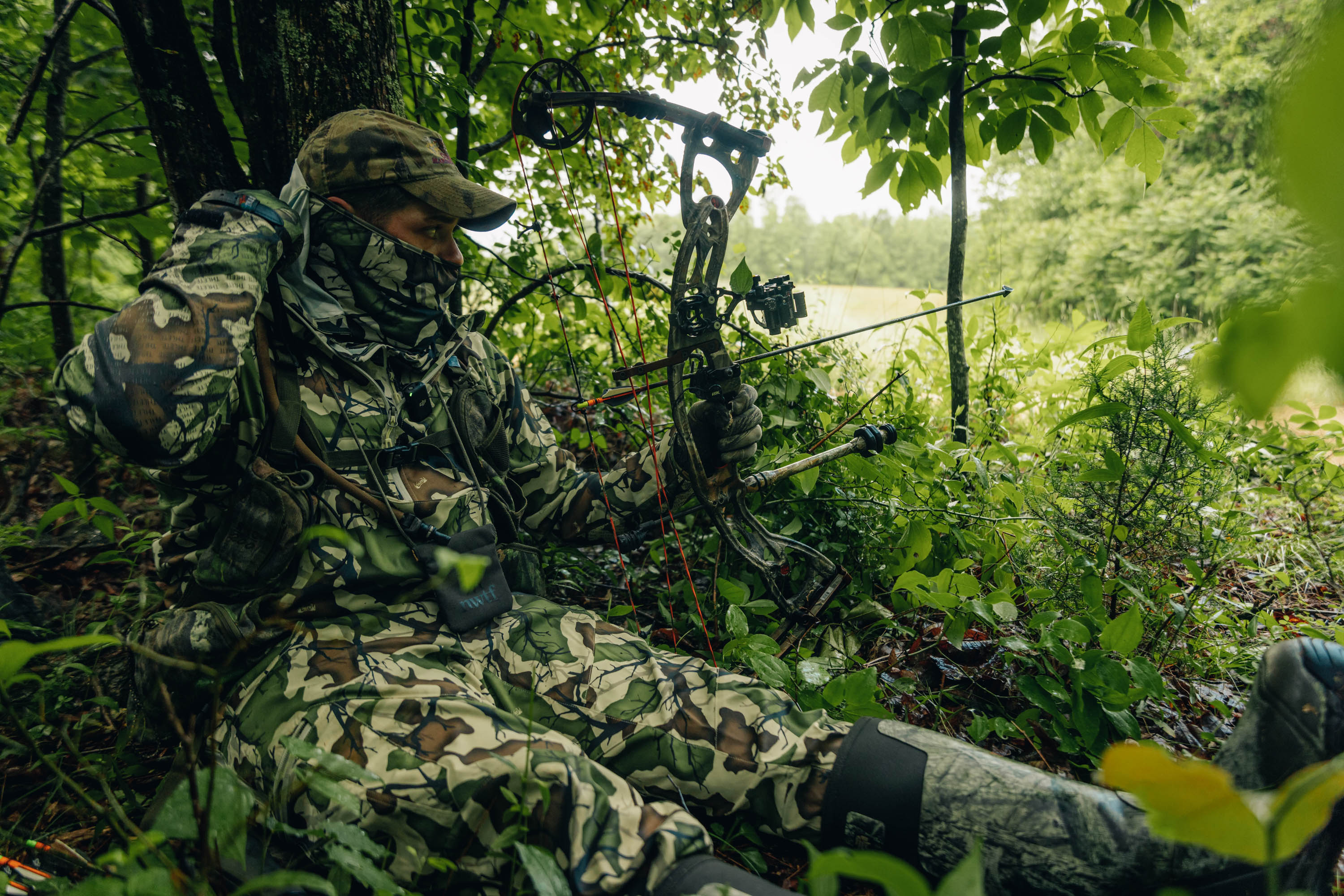 insanely versatile
Denier Toray Primeflex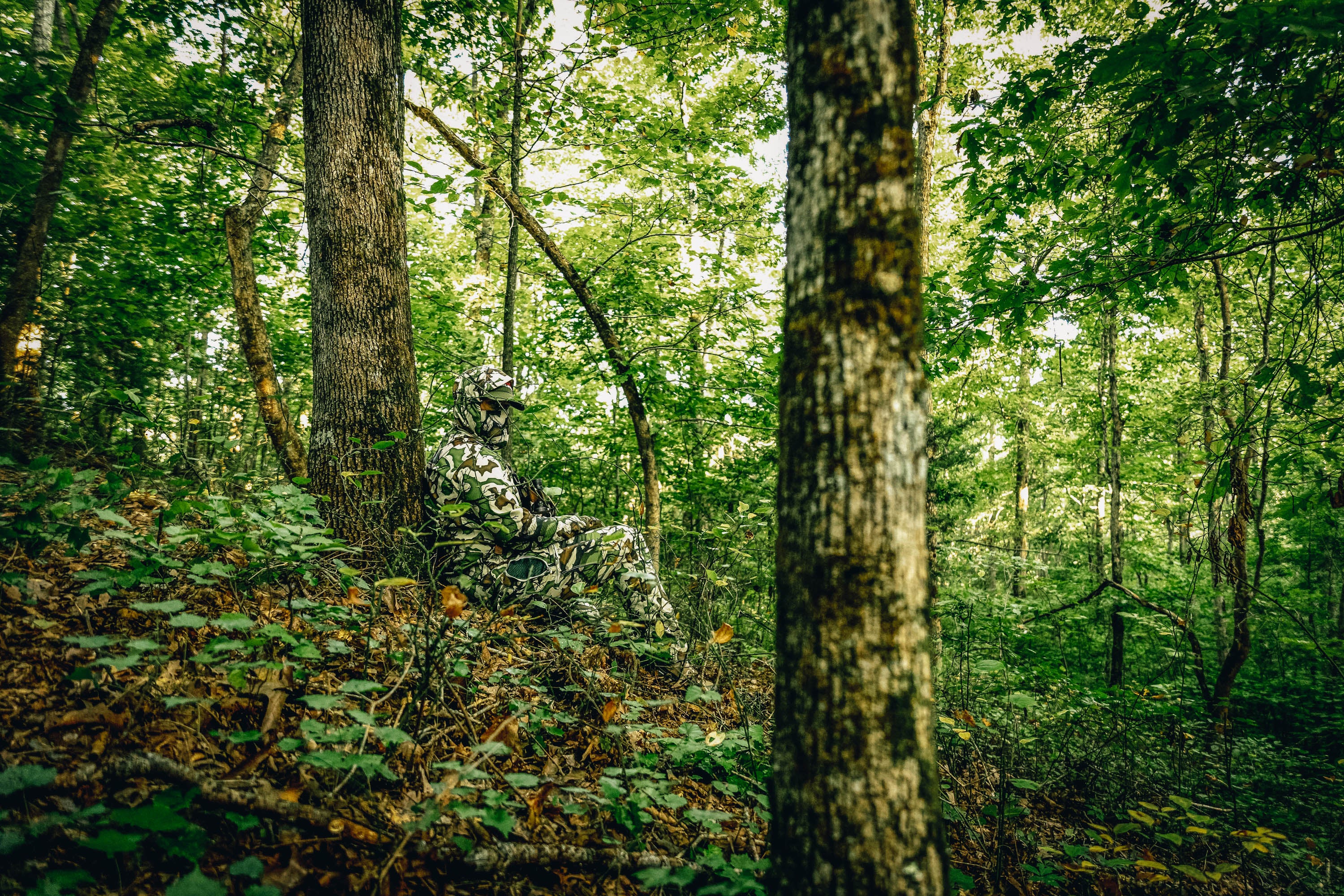 YKK Zippers
Built in face mask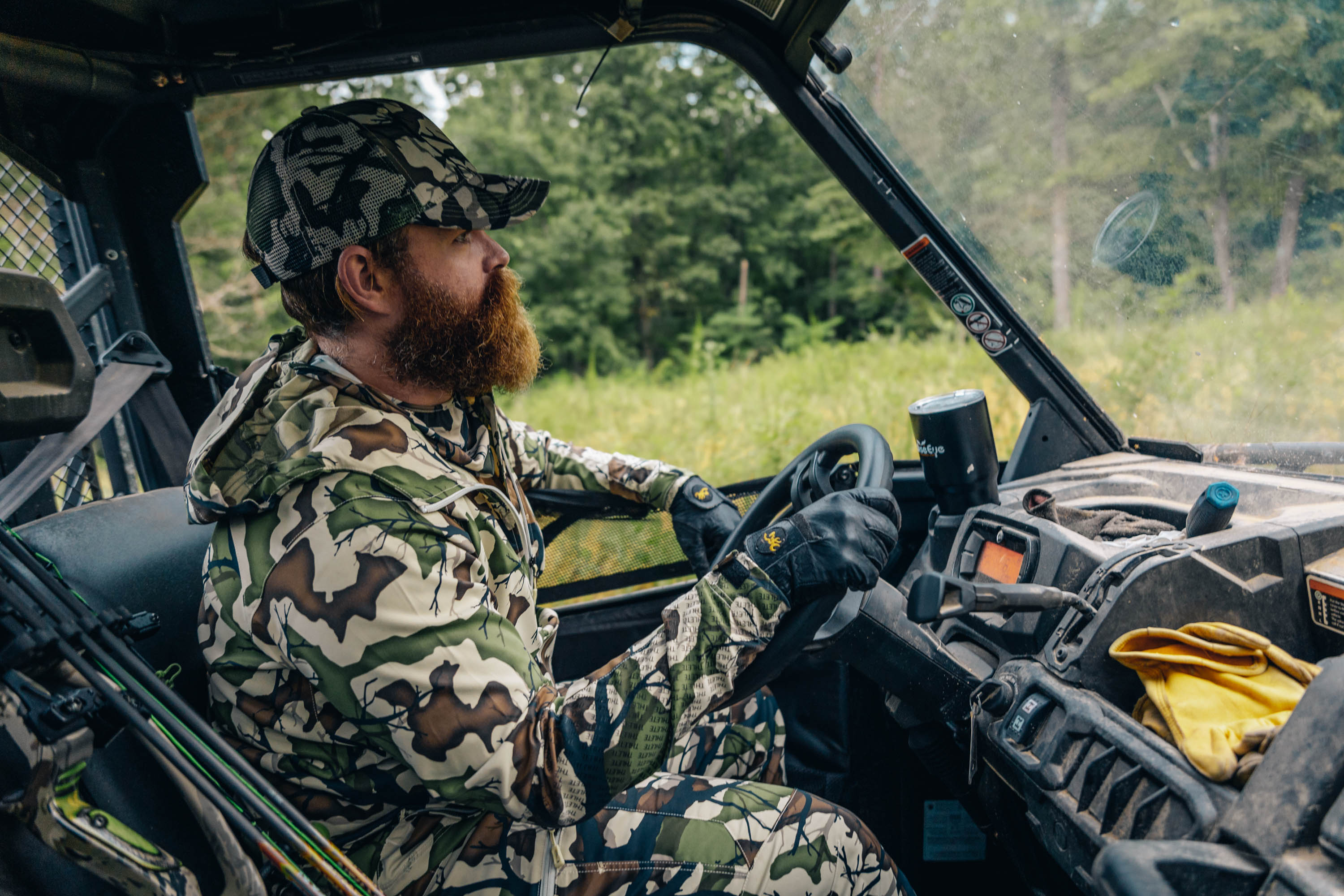 Toray DWR treatment
weather protection