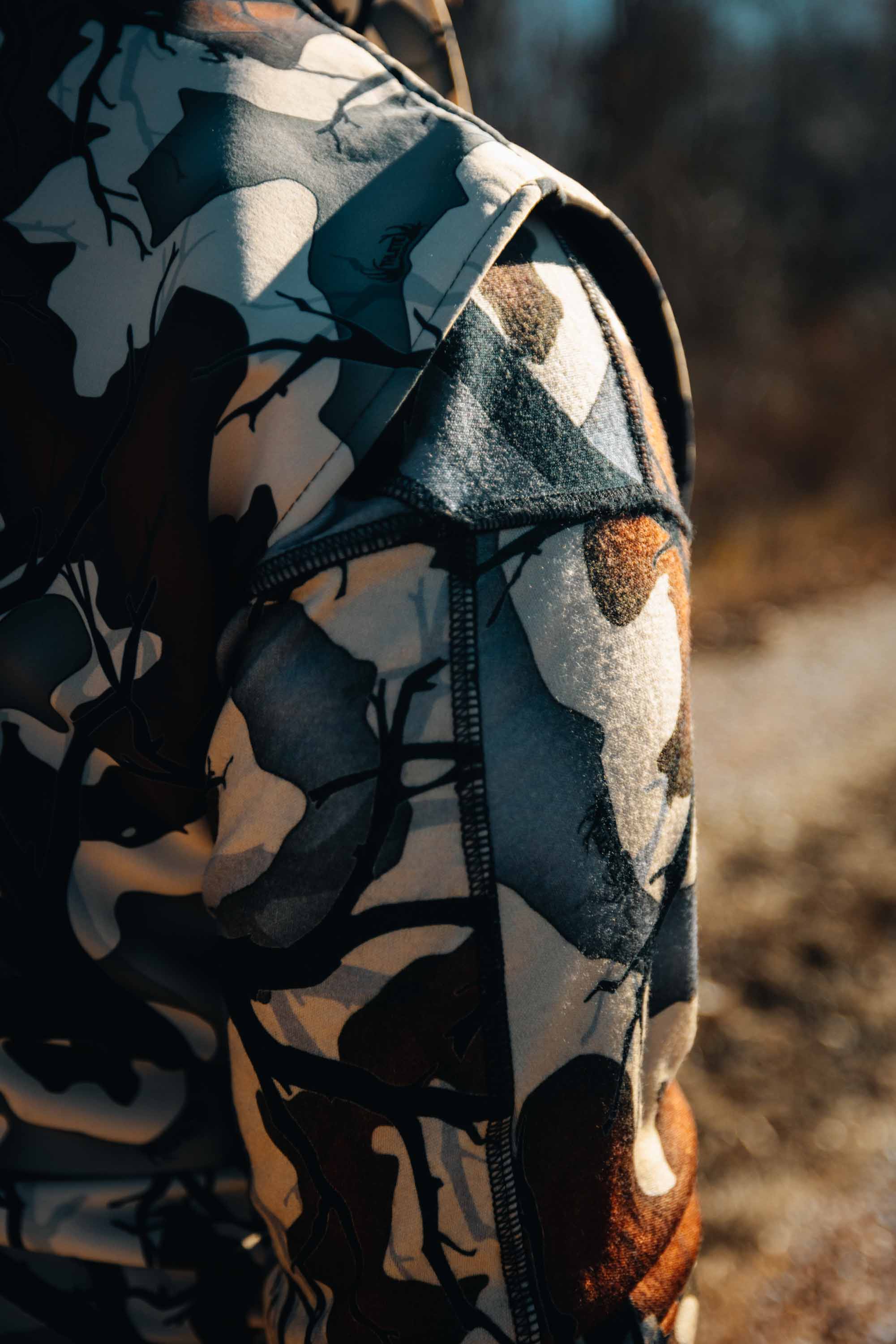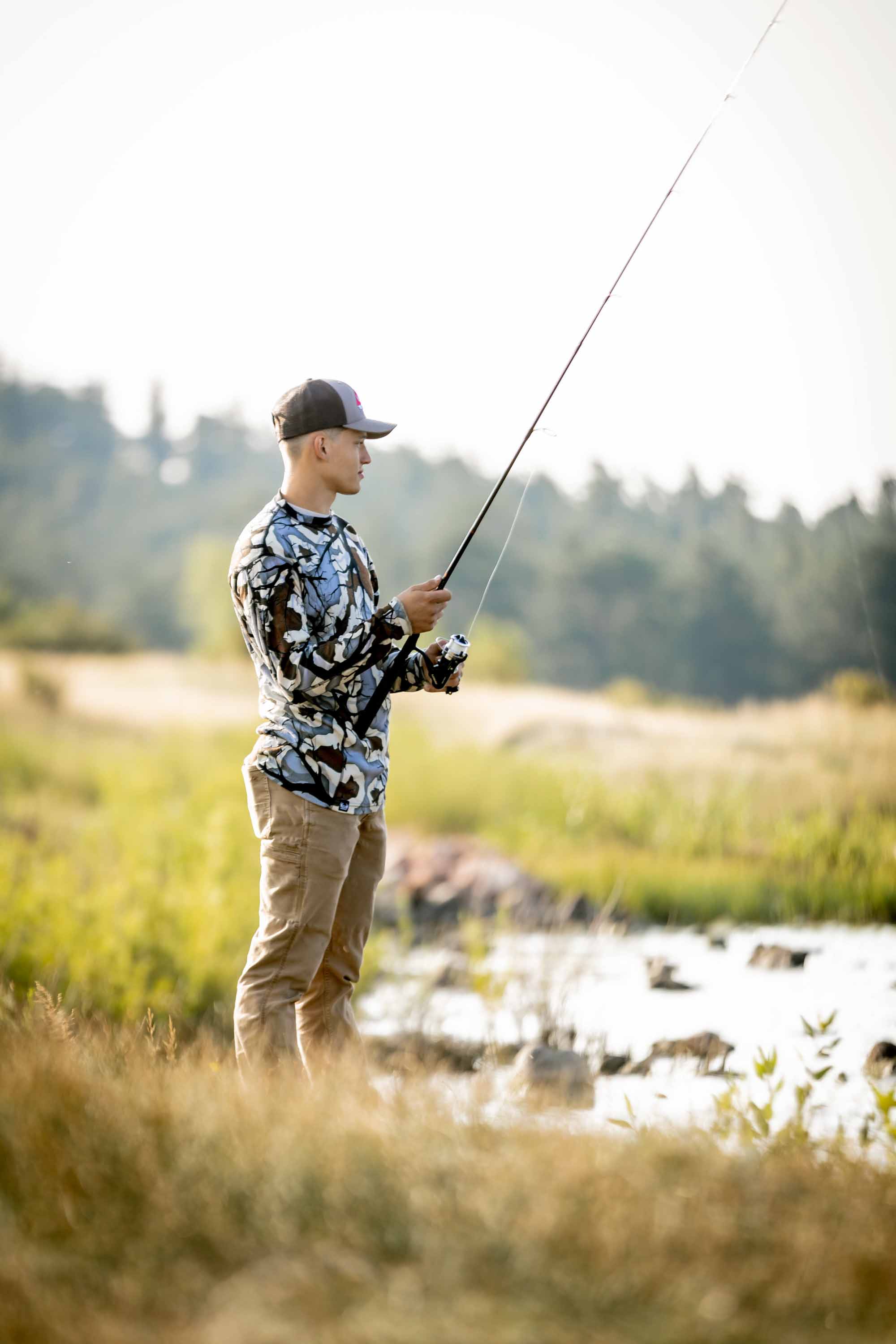 Basecamp Merino Crew
Sale price

$59.00
Regular price

$59.00
(/)
---
Indulge in the luxurious warmth and comfort of the Basecamp Crew, made from 100% New Zealand merino wool. This mid-weight top is specially designed for active hunters, offering unbeatable performance and comfort. With its form-fitting 260g interlock fabric, the Basecamp Crew provides superior moisture-wicking capabilities, durability, and breathability. Experience the ultimate next-to-skin comfort and insulation, thanks to the interlock construction that traps heat while allowing for optimal airflow. Stay dry, warm, and comfortable throughout your outdoor adventures with the Basecamp Crew's moisture-wicking properties. Elevate your hunting experience with this exceptional top, crafted from 100% merino wool and featuring interlock fabric for unparalleled comfort and performance.
Merino wool, derived from the Merino sheep breed, holds a remarkable position in the realm of outdoor hunting clothing. The science behind Merino wool is what sets it apart from other materials. The unique structure of Merino wool fibers allows it to excel in the most demanding conditions.

First and foremost, Merino wool is a natural insulator. The fibers have a crimped structure that traps air pockets, creating a layer of insulation against both cold and hot temperatures. This natural insulation keeps hunters comfortable by regulating body temperature, effectively adapting to varying weather conditions.

One of the most impressive qualities of Merino wool is its moisture management capabilities. Unlike synthetic materials, Merino wool has inherent wicking properties, meaning it can absorb moisture vapor from the skin and release it into the surrounding air. This moisture-wicking ability helps to keep hunters dry, even during intense physical activity, reducing the chances of discomfort and chafing.

Additionally, Merino wool is naturally breathable. The fibers have a high level of breathability, allowing air to circulate and preventing the build-up of excess heat. This feature is particularly advantageous for hunters operating in warm climates or engaging in strenuous activities where ventilation is essential.

Merino wool also possesses natural odor-resistant properties. The fibers contain lanolin, a waxy substance that resists the growth of odor-causing bacteria. This means that even after prolonged use, Merino wool garments tend to stay fresher for longer, reducing the need for frequent washing.

Furthermore, Merino wool is remarkably soft and comfortable against the skin. The fine diameter of the fibers makes Merino wool feel gentle and non-irritating, ensuring a cozy and itch-free experience for hunters during extended wear.

Lastly, Merino wool is a sustainable choice. It is a renewable resource, as the sheep naturally regrow their wool each year. It is also biodegradable, making it an eco-friendly option compared to synthetic materials that contribute to plastic waste.

This mid-weight top is specifically designed for the active hunter, providing unbeatable comfort and performance. Its comfort-designed crew neck ensures a snug and comfortable fit, while the modified raglan sleeve allows for improved range of motion during dynamic movements. The addition of thumbholes on the sleeves offers extra coverage and helps to keep the sleeves securely in place, allowing for easy layering and added protection. The Basecamp Crew also features a 4-way stretch, providing unrestricted mobility and ensuring a perfect fit. Made from 100% merino wool and featuring interlock fabric construction, the Basecamp Crew offers the perfect combination of warmth, comfort, durability, and moisture-wicking performance.

Fabric - 260g/m2 100% Merino Wool

Rating - Hyper-breathable

Weight - 12.2 oz.

Layering - Next-to-skin | Mid Layer

The Basecamp Merino is designed with a standard fit, carefully crafted to cater to a wide range of body types and preferences. This fit has been meticulously engineered to provide comfort, mobility, and versatility without compromising on style or functionality.

We take pride in the fact that our customers rarely require exchanges or fit tweaks for this item. The consistent positive feedback we receive is a testament to the careful attention we've paid to ensuring an optimal fit for the majority of individuals.

Rest assured that when you choose the Basecamp Merino, you can trust in its reliable and true-to-size fit. It's a go-to option that delivers comfort and performance, allowing you to fully focus on your outdoor pursuits without worrying about fit adjustments.

Experience the confidence and freedom of movement that come with the Basecamp Merino's standard fit. Embrace the great outdoors knowing that your gear has been designed to provide the perfect balance between comfort and functionality.
 

Shipping, Returns, and Exchange Policy:

Shipping Options:

Free Shipping (5-7 Business Days):

Delivery Timeframe: 5-7 business days.
Delivery Days: Monday through Friday.
Delivery Hours: 8 A.M. to 4:30 P.M.
Suitable for: All addresses, including both residential and business.

2-Day Delivery:

Delivery Timeframe: Arrives within 2 business days.
Order Placement Deadline: 2 PM CST.
Delivery Days: Monday through Friday.
Delivery Hours: 8 A.M. to 4:30 P.M.
Suitable for: All addresses, but recommended for business addresses.

Next Day Delivery:

Delivery Timeframe: Arrives next business day.
Order Placement Deadline: 2 PM CST.
Delivery Days: Monday through Friday.
Delivery Hours: 8 A.M. to 4:30 P.M.
Suitable for: All addresses, but recommended for business addresses.

Sure-Fire Exchange Method:

Our Sure-Fire Exchange method provides a hassle-free and efficient process for requesting a sizing tweak or exchanging an item without any questions asked. To initiate the exchange, please follow the steps outlined below:

Exchange Portal:

Access our dedicated exchange portal to begin the process conveniently.
Request a Shipping Label: Within the exchange portal, select the option to request a shipping label.
Ship Item with Sizing Tweak Note: Package the item securely and include a clear note in the box specifying the desired sizing tweak.

Shipment Process:

Use the provided shipping label to send the package back to us.
Processing: Once we receive the returned item with the sizing tweak note, our team will promptly process the exchange.

Contact Us:

For immediate assistance or further inquiries, please reach out to our dedicated customer support team at (800) 909-7193.
Voicemail: If you reach our voicemail, kindly leave your name, phone number, and order number for faster resolution of your concerns.

Additional Information:

Quantity Availability Concerns:

If you have concerns about item availability, we recommend placing a new order for an alternative item.
Refunds: Once the new order is confirmed, we will promptly refund the initial order amount, ensuring a hassle-free transaction.

Returns:

We strive to ensure your complete satisfaction with your purchase. If you are not entirely satisfied, you may return your unworn and clean item(s) with original tags attached within 60 days of the purchase date. Please note that returns must be free from pet hair, stains, damage, altered tags, or odors to be accepted.

To make a return, please have the following information on hand:

Name
Order Number
Date of Purchase
Reason for the return

Return Process:

Proceed through the Returns Portal.
Receive your UPS Shipping Label.
Place the label on an appropriate box and drop it off at the nearest UPS location.
Please allow 5-10 business days for the return process to be completed. We will be in touch!
Refunds will be issued (minus shipping costs) for compliant returns. Non-compliant returns will not be refunded. Please refer to our Terms and Conditions for more details.

We value your satisfaction and aim to provide a seamless shopping experience. If you have any further questions or need assistance, please refer to our customer support team.
Basecamp Merino Crew
Sale price

$59.00
Regular price

$59.00
Choose options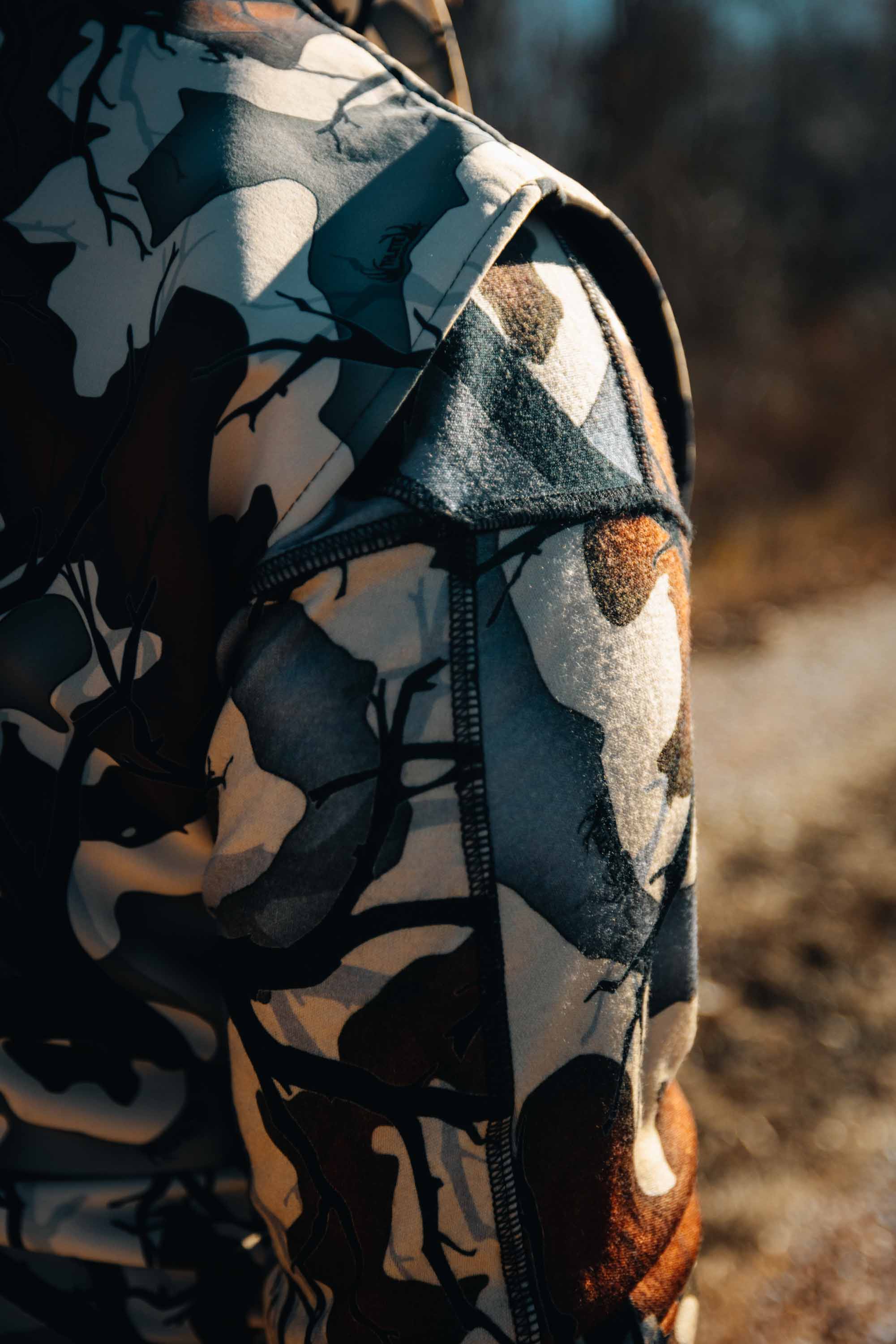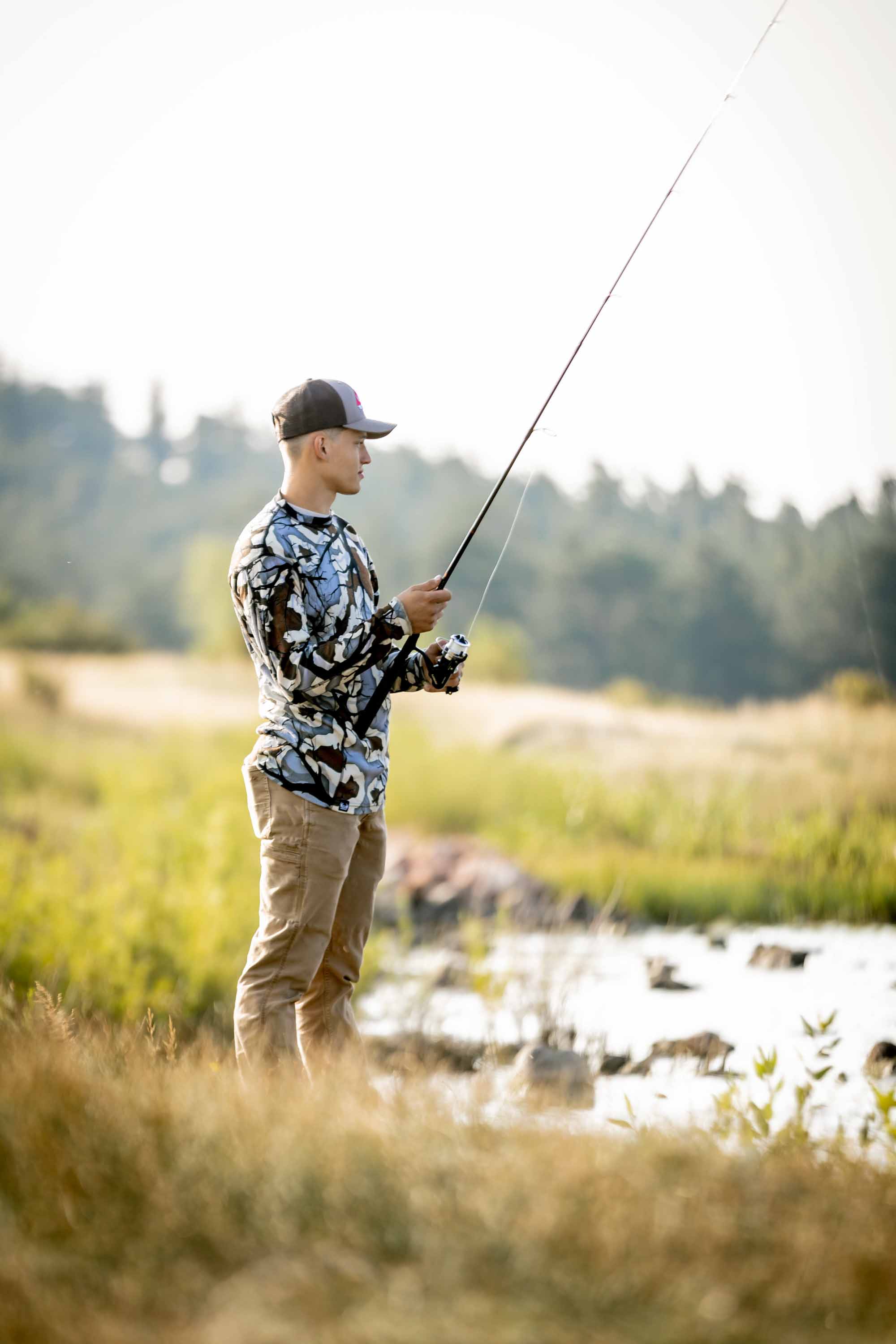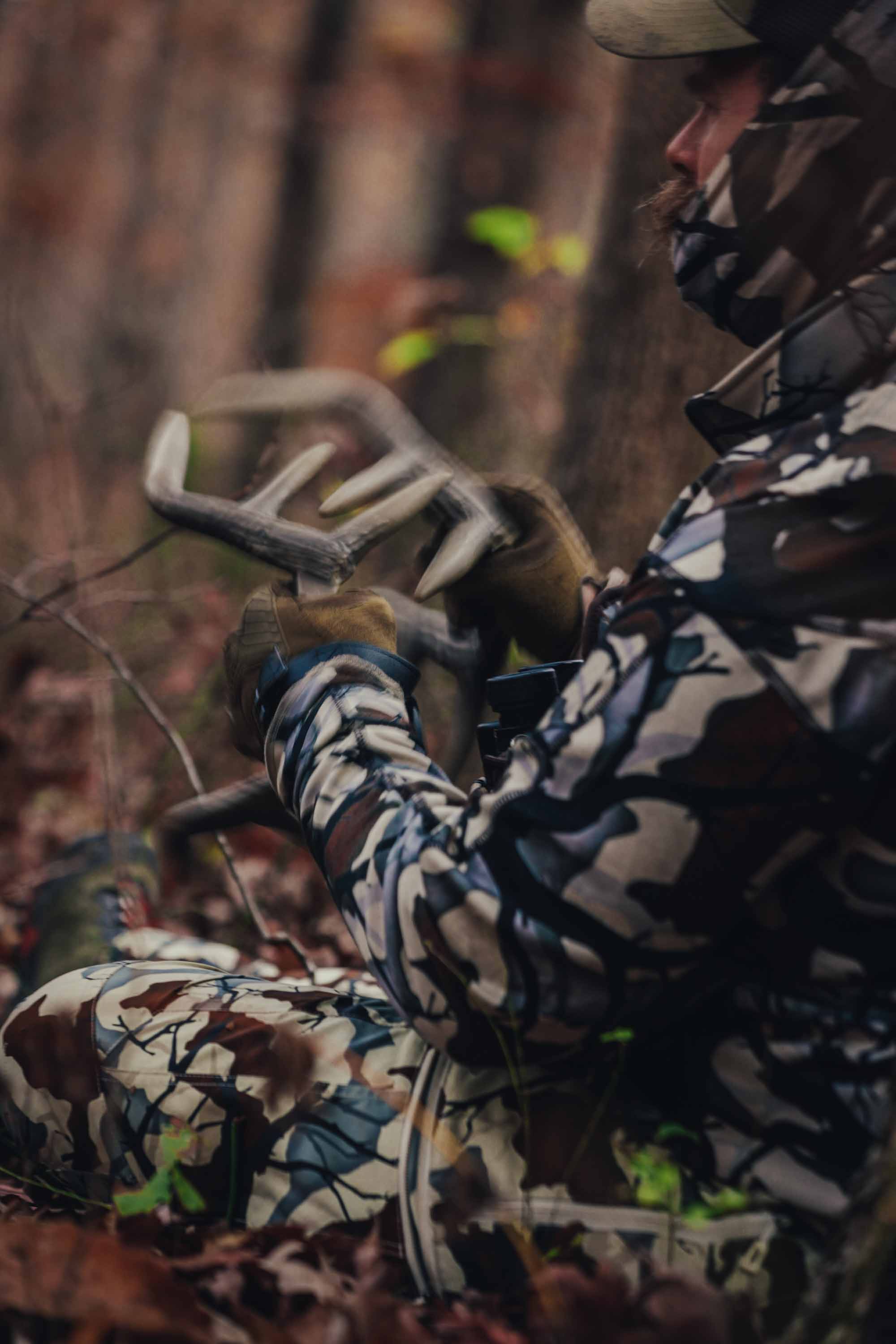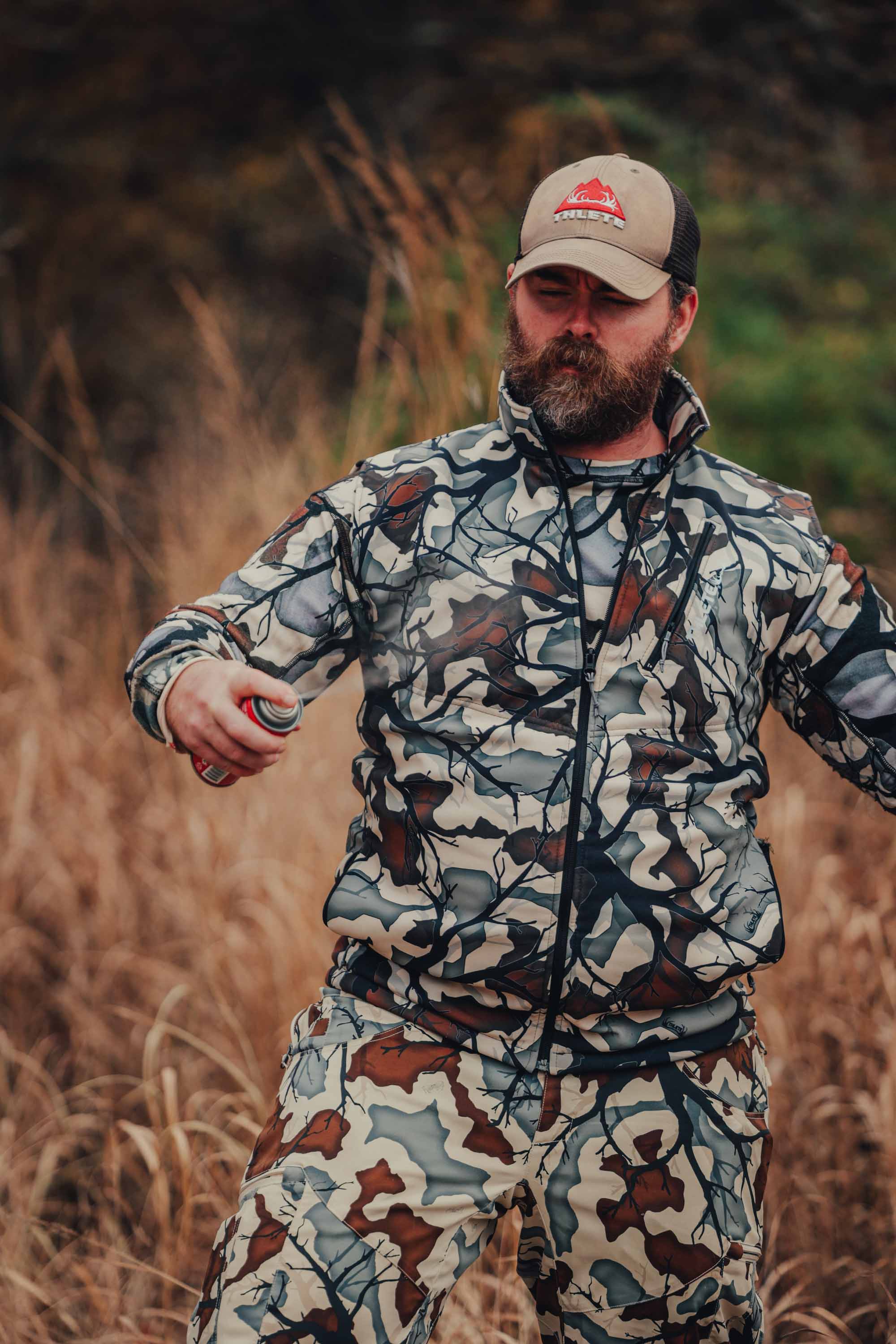 Superior moisture wicking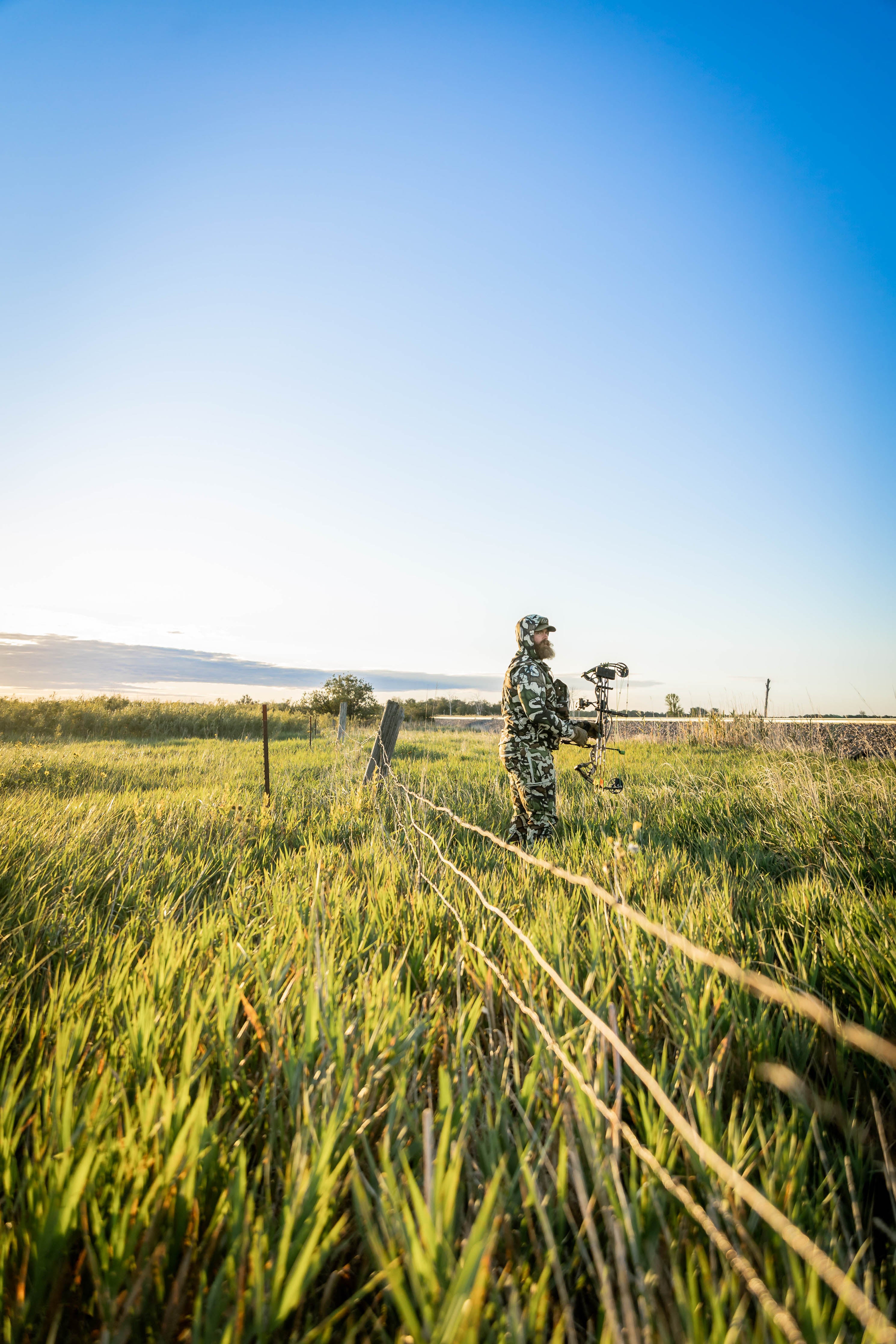 Machine washable
Natural odor resistant fabrics