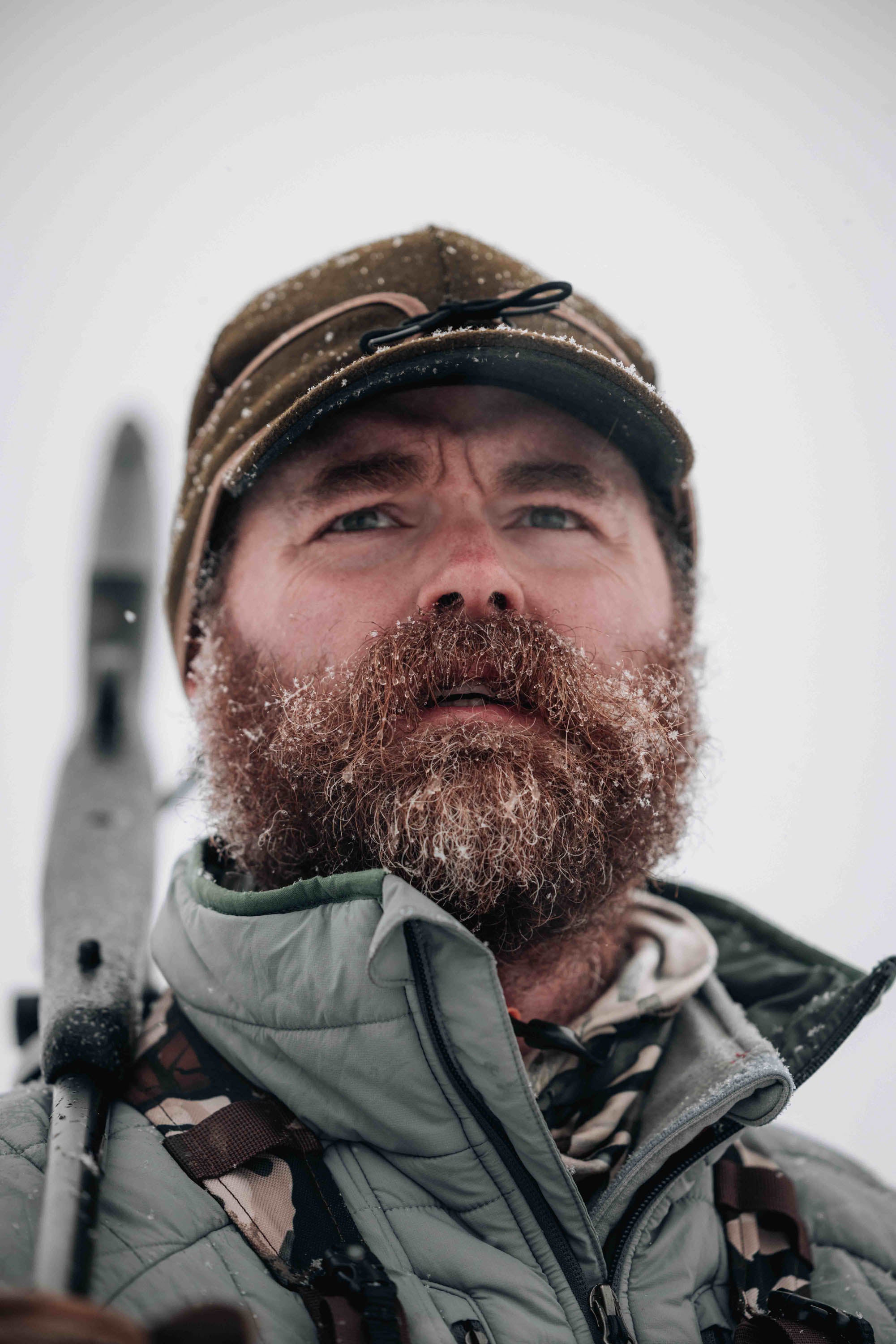 Why Primaloft Gold?
PRIMALOFT GOLD - HUNTING INSULATION GARMENTS
Not all hunting insulation garments are created equal. Insulations are a highly debated topic among backcountry enthusiasts and for good reason. I am not going to go into the down vs. synthetic debate; we will break that down in a separate post. The quality of synthetic insulations vary widely in quality, and unless tested, lesser brands can prove to be vastly inferior. In today's technological age, independent testing can show reliable data supporting the warmth to weight ratio in a given synthetic insulation. This ratio is also known as the clo rating or the fabrics relative measure to keep the wearer warm. The clo is the standard unit of measure to test insulation.
Primaloft Gold 0.92 dry / .90 wet, clo/oz
Primaloft Sport 0.79 dry /.72 wet, clo/oz
Synergy .73 dry / .61 wet, clo/oz
ECO .68 dry/ .60 wet, clo/oz
800 fill down has a clo/oz of about 1.1.
To break this down, Primaloft Gold is the best available synthetic insulation available in its class. Is down warmer, yes it is, but that also depends on the down weight and its quality. Without lab testing, it is hard to say exactly what weight Primaloft Gold would equal in down, but it has been presumed to be in the 450-550 fill range regarding warmth.
Primaloft Gold
Gold has the highest warmth to weight ratio in synthetics
Strong and durable
Stays warm when wet
hydrophobic
Down Insulation with 850 fill rating
Warmest insulation available
Very light weight
More packable than synthetic
Worthless when wet
The garment construction also plays a critical roll in the overall clo value. If you take into account the stitching, fit and design, the clo rating, as well as heat retention, can vary greatly. As an example, a synthetic fill garment that compresses the insulation has an unsealed neck and a lot of seams will release heat much faster than a properly constructed garment. Another aspect to take into account is the garment shell/liner. If the shell is windproof, heat retention will be higher. However, the garment will be less breathable. Your activity level should determine the type of garment that you choose.
Primaloft Gold shines in warmth to weight as well. It would take much more ECO to hit the same clo rating as GOLD which means that the wearer is getting more warmth out of a lighter garment.
PrimaLoft Gold
.92 clo/oz./yd2 (test data by Hohenstein Testing Labs in Germany)
Available weights: 40g, 60g, 100g, 133g, 170g, 200g
PrimaLoft® Gold Insulation – the highest performing synthetic insulation available. The ultimate in warmth-to-weight available in a synthetic is coupled with incredible packability and softness that mimics goose down, all with excellent water-repellency for wet-weather protection.
Primaloft Gold for Insulated hunt wear:
Most of you are familiar with Primaloft. As far as outdoor synthetics go, they have been the leader of the pack in quality and innovation for 20+ years. Primaloft manufactures many insulations that differ in composition and weight that are designed to perform in multiple climates and scenarios. We opted to run with Primaloft Gold for a few reasons. First off, Primaloft Gold is their highest performing synthetic. It has a great weight to warmth ratio and maintains a CLO rating of .92. The second reason we loved the idea of The Primaloft Gold line is that it is available as a USA manufactured product. Primaloft still utilizes a manufacturing facility in WACO, TX and that held value to us. So the decision was easy.
TECHNICAL SPECIFICATION
Composition:100% polyester
Water repellency:Engineered with permanent water repellent PrimaLoft ultra fine fibers
Certified:Bluesign® certified fabric – manufactured to strict environmental standards using safe production methods which eliminate the use of harmful substances
Main properties: Mid and high loft insulation
Supreme warmth to weight ratio
Water and wind resistant
Ultra fine fibers are highly breathable
Incredibly fast drying
Packable (compresses like down)
Lightweight
Superior softness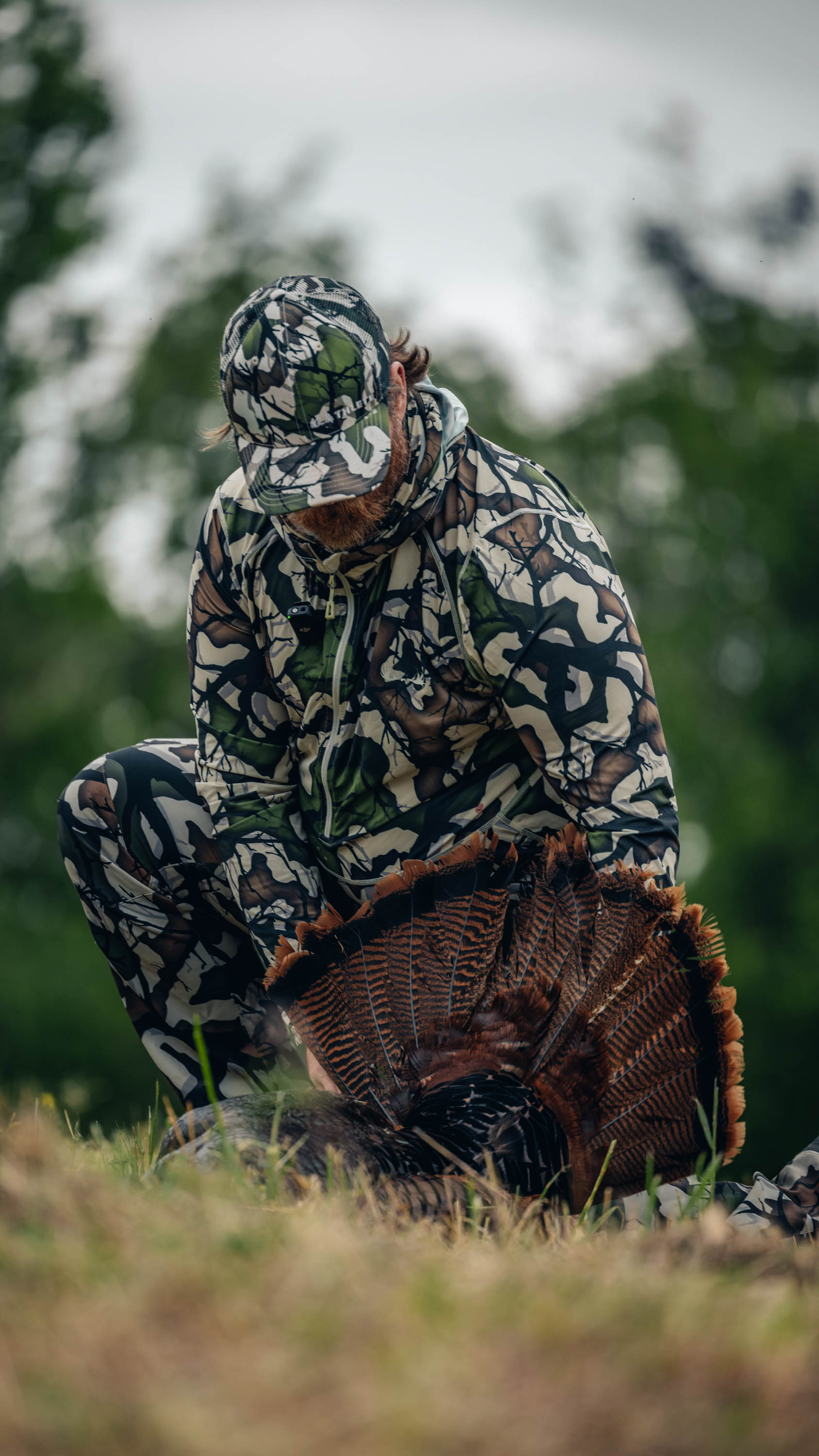 8 Tips For Public Land Turkey Hunting
Hunting turkeys on public land can be downright tough. The uptick in human intrusion and a few sour notes from a slate can educate a tom and make him very difficult to locate and kill. But, with a...
Read more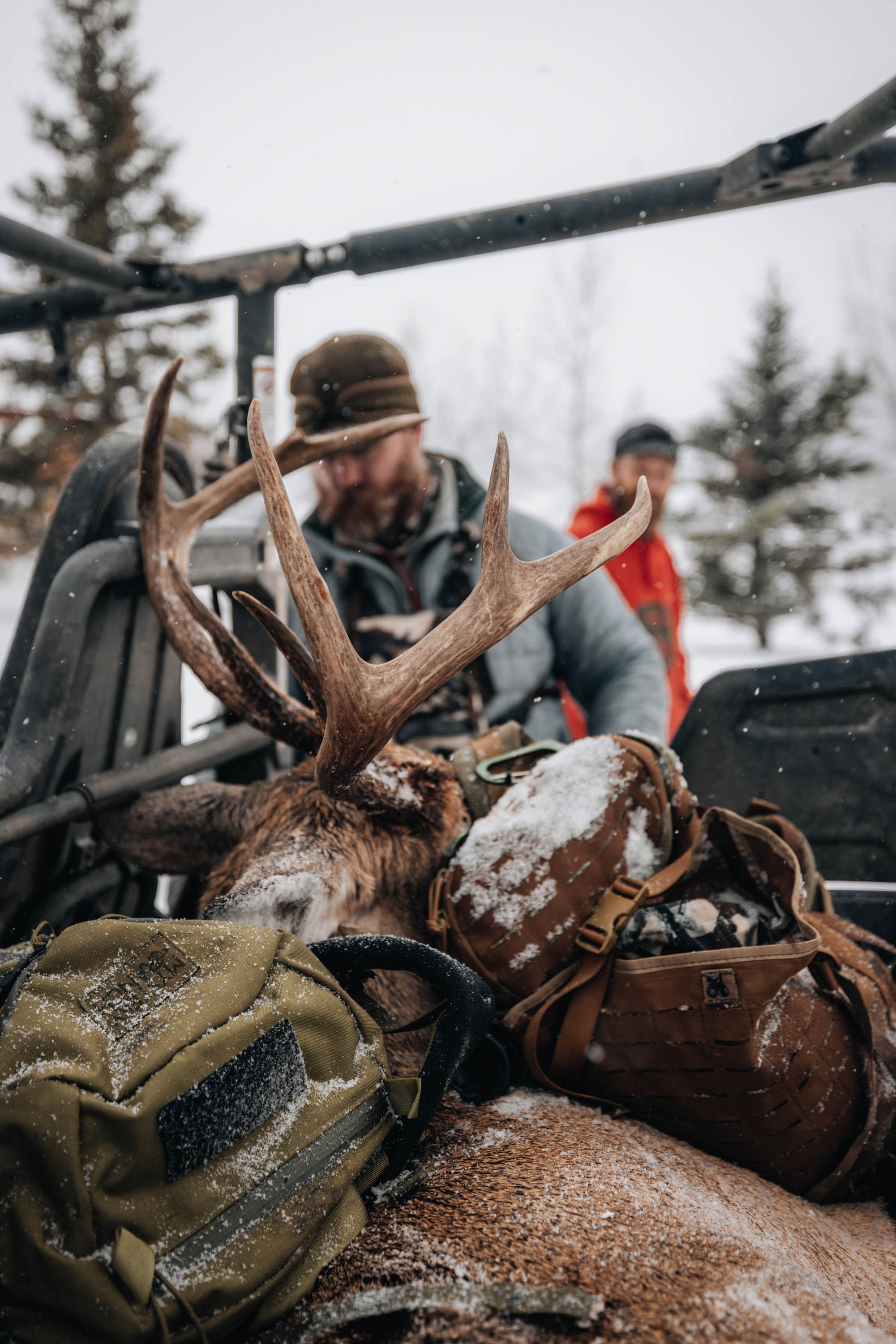 In a perfect world, every shot on a game animal would cause a quick demise, but as hunters, we know that is not always the case. We all strive to be as ethical and humane as possible. However, mos...
Read more