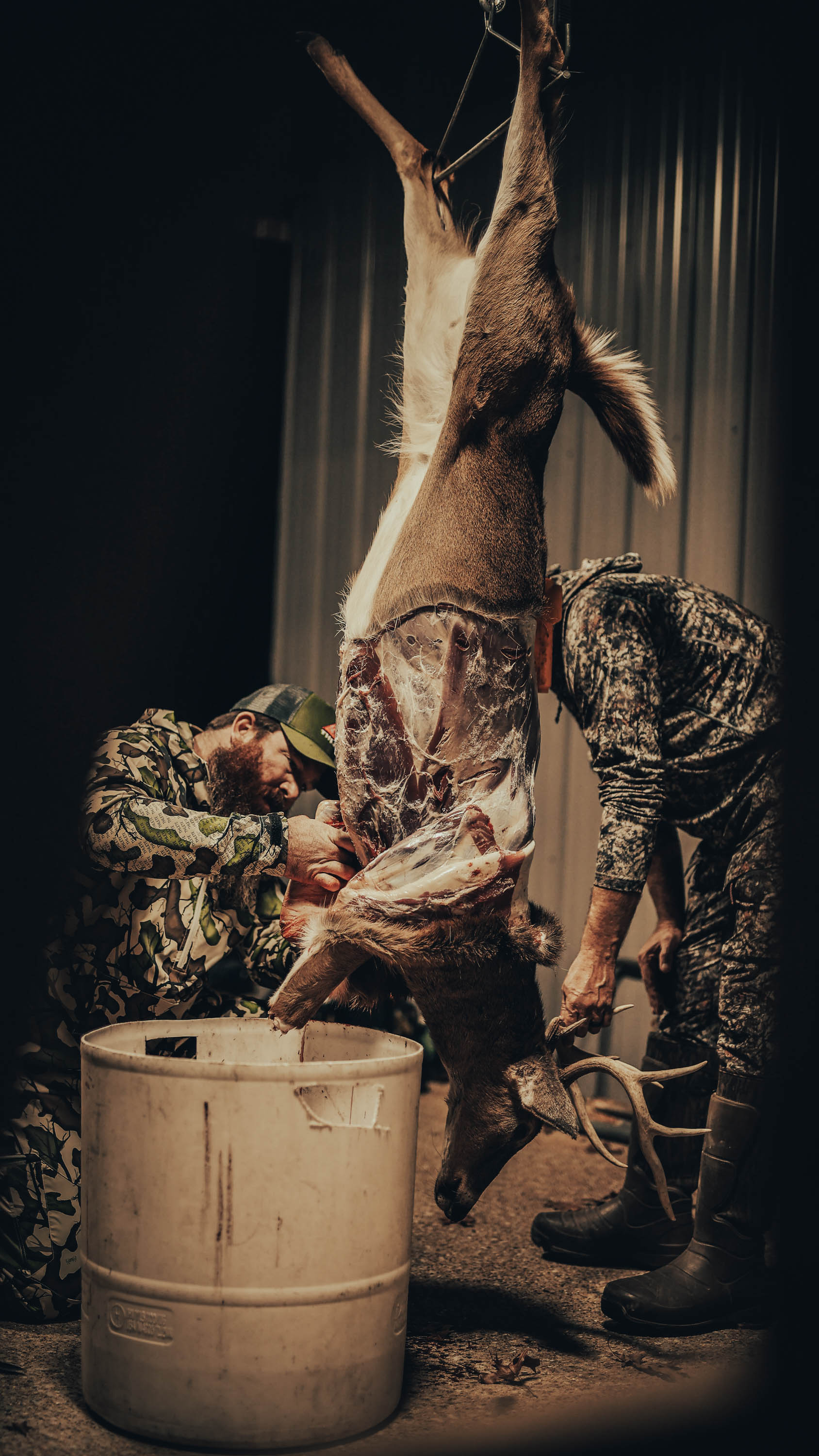 Evolution of Thlete…
Thlete's Evolution
Like all affected businesses in this time of Covid-19, we have faced challenges in our supply chain in 2020. To provide details on these challenges feels too much like whining, which is not part of our DNA at Thlete. Suffice it to say, we remain committed to our long-term mission of building a high-growth, performance-based hunting apparel brand laser focused on the North American Whitetail hunter.
Since our last update in October 2019, we have spent considerable time and expense on establishing new relationships with leading fabric mills and high performance garment manufacturers across the globe, refining and improving our existing products in response to customer demands and designing new products to add to our offering in late 2020. In terms of fabric mills, we have partnered with, among others, Toray, Primaloft, and Polartec and on the manufacturing side we have partnered with a leading high performance garment manufacturer with state-of-the-art facilities in multiple countries. All of this activity has taken much more time than we would have wished, but is entirely consistent with our commitment to bringing nothing short of the "best of the best" to our customers.
As you will see on our website ( www.thlete.com ), we still have inventory on many of our core products, but not necessarily in all sizes. We apologize for any inconvenience this may have caused. However, we are expecting inventory on our new 2.0 Phantom Jacket and Pants in both "Dead Fall" and "Early Harvest" patterns in the October/November time frame and full inventory on our complete 2020 product offering by year-end.
We intend to provide a detailed update on our 2020 product offering in our next blog report. Expect this report to be out before the end of September.
Thank you for your continued support and please look forward to our coming announcements on progress we are making on the Thlete brand and mission.
William D Spalding II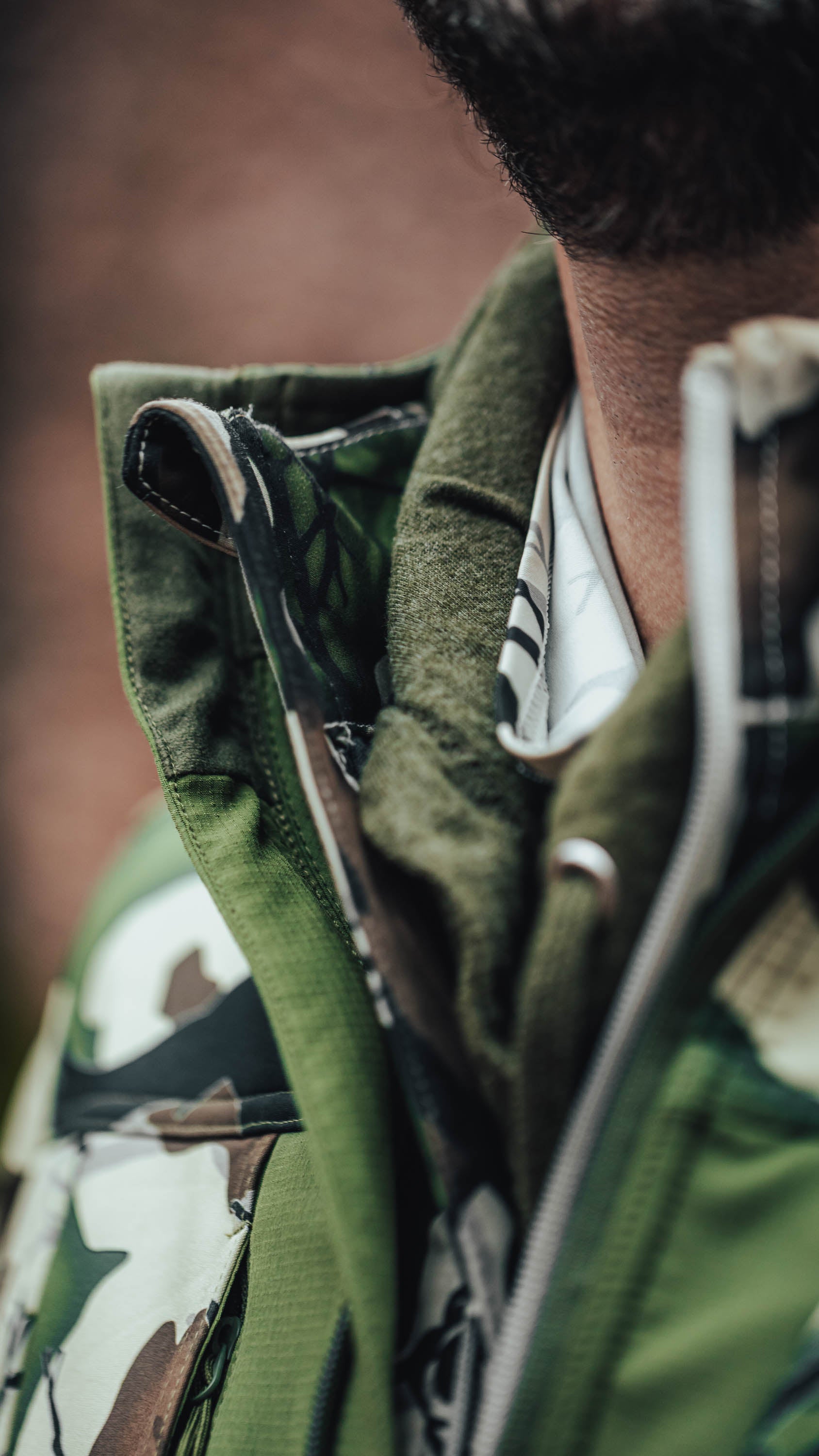 A silk weight base layer - L1 Top & Bottom L1 Crew Top and Bottom are the lightest base layers we offer. You could equate this to a silk weight garment that is designed to be worn yea...
Read more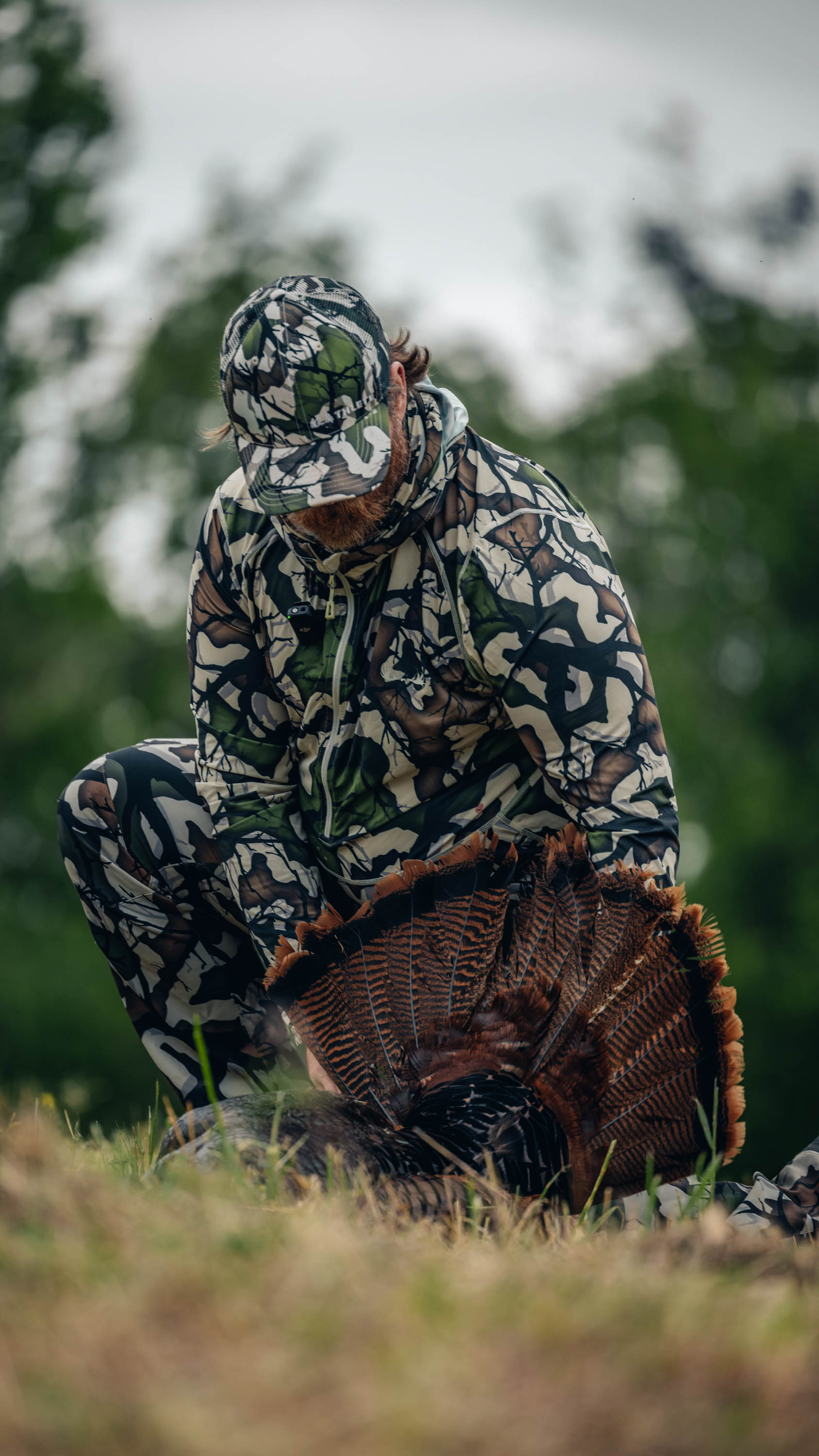 8 Tips For Public Land Turkey Hunting
Hunting turkeys on public land can be downright tough. The uptick in human intrusion and a few sour notes from a slate can educate a tom and make him very difficult to locate and kill. But, with a...
Read more