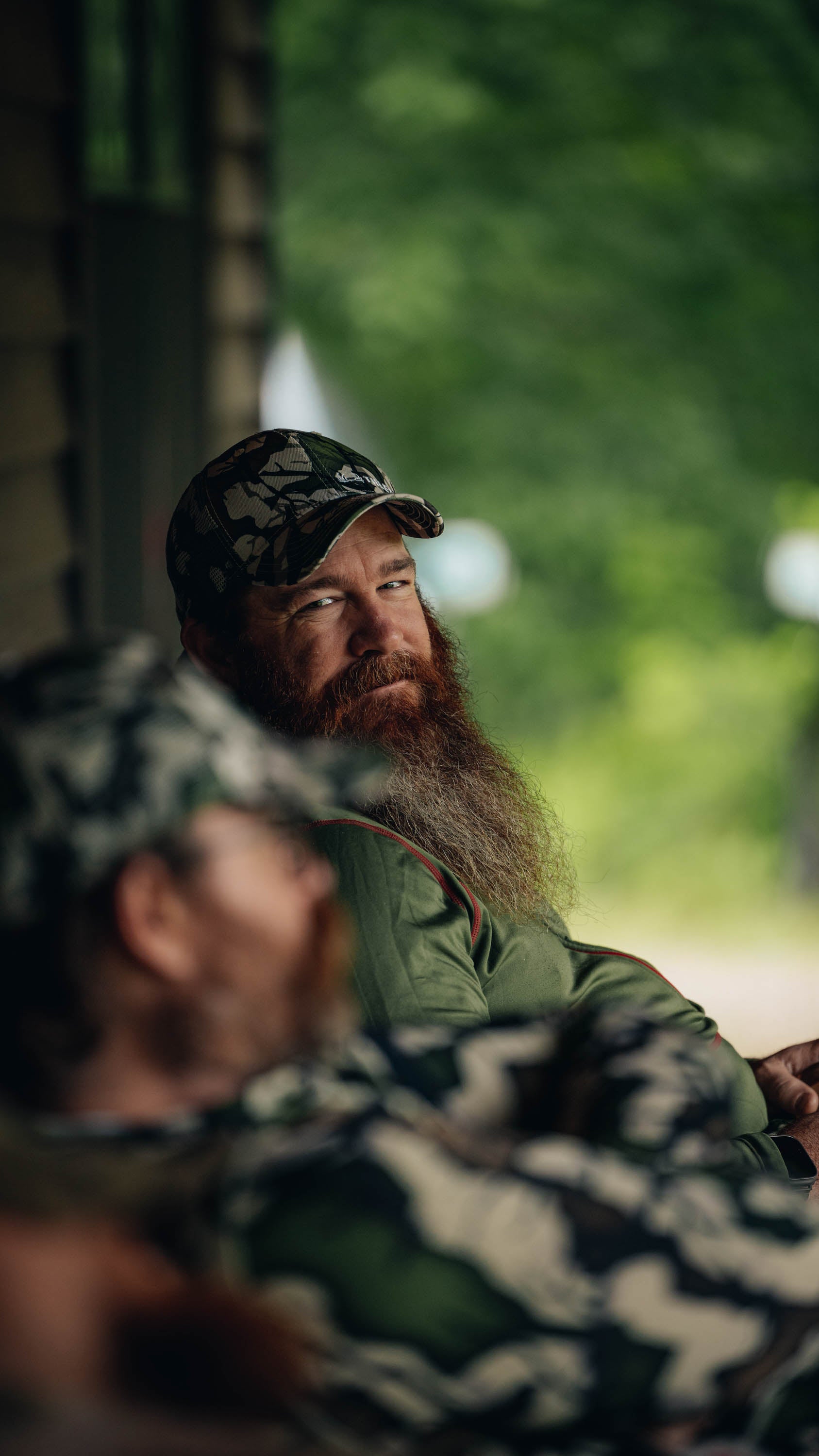 Combat Marines Outdoors
Hi All – I wanted to share an organization that is near and dear to my heart, Combat Marine Outdoors(CM0). https://combatmarineoutdoors.org
This organization is a 501(c)(3) Corp that has the mission "to provide Dream Hunts and Outdoor Adventures for severely wounded Marines, Soldiers, Airmen, Sailors and Navy Corpsmen. These hunting and fishing excursions play a vital role in the rehabilitation of these American heroes". The history of this organization dates back to 2005 when the founders were visiting wounded Marines, Sailors and service members in the 1st Marine Infantry Division at Brooks Army Medical Center. What they found in these visits were service members who had difficulty leaving the confines of the hospital due to various emotional and physical reasons. They looked for ways to get these individuals a new sense of hope and belonging while getting them out of the hospital, and with that, CMO looked to provide "dream hunts and adventures" where they could get our veterans into an environment of outdoor fellowship with the goal of showing them that America is tremendously thankful for their service to and sacrifice for our country.
Here is a good video of some of the stories CMO has created -
https://player.vimeo.com/video/206081853
The THLETE team hosted two veterans and a member of the CMO Board of Directors at our family farm in Tennessee in December where we were able to sit around a campfire, chase some whitetails with some high powered rifles, eat some good food and most importantly, enjoy in outdoor fellowship with a sense of humbleness of what these guys have done for us. 
The first day out we got the group outfitted with complimentary THLETE camo, sighted in rifles and implemented some predator control with a coyote kill. The next day, we had great success hunting out of Redneck blinds with two does killed and a nice 8-Pointer. As these guys said, it is never about killing the deer for them, it is all about camaraderie and enjoying a relaxing, stress-free environment where they can be themselves. You would have never guessed that combined these two guys have gone on 10+ active duty deployments overseas to Iraq and Afghanistan and each is a Purple Heart Recipient.
The THLETE team just wanted to share our appreciation for our veterans and what they have sacrificed for us. The hunting trip ended with us parting ways as true friends with a deep connection. It is truly amazing what hunting and the outdoors can do to people and how it can bring them together.
At THLETE, we try as best we can to support our veterans and active duty military servicemen and women. THLETE. is proud to offer the active military, veterans, retirees, National Guardsmen and Reservists of our Armed Forces a 10% discount every day, year-round on www.THLETE.com. To receive your 10% discount, please follow the directions below:
*Please note: Your discount can not be used in conjunction with items that are on sale or in the outlet.
**By joining THLETE's Military Discount Program, you are consenting to receive email communication related to the Program.
1. Create an account on Webstie – THLETE.com. If you already have an account, skip this step.
2. If you are active duty, please email info@THLETE.com from your military email address. If you are a veteran, please email a copy of your DD214 (redact SSN).
3. Once we receive your verification, we will activate a 10% discount on your account. This discount will apply each time you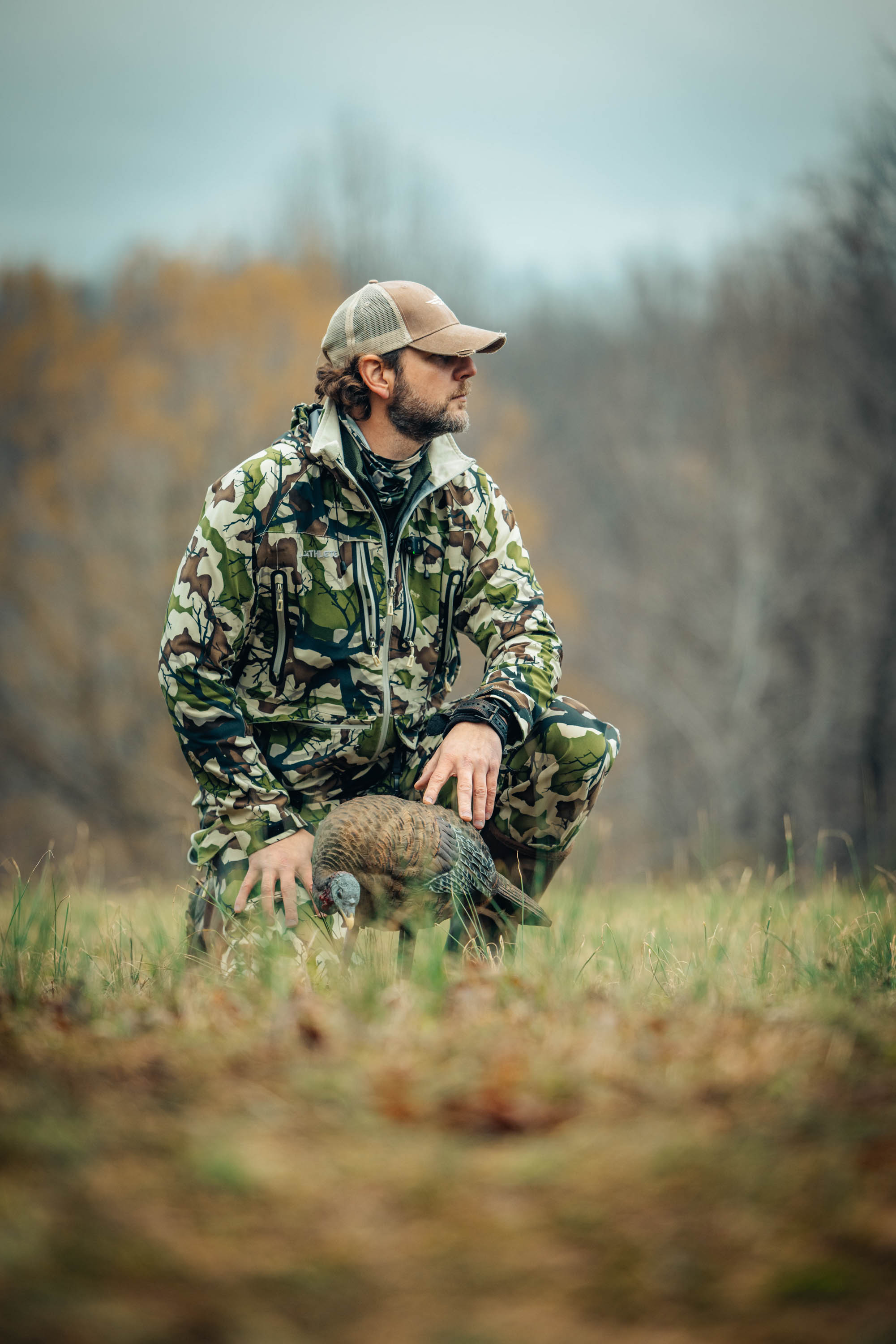 No Excuses - Be a Better Hunter
No Excuses - Be a Better Hunter We all know the guy who tags out every year; the guy we gossip about and scrutinize. How does he do it? How does he locate and kill a good buck each fall? The answ...
Read more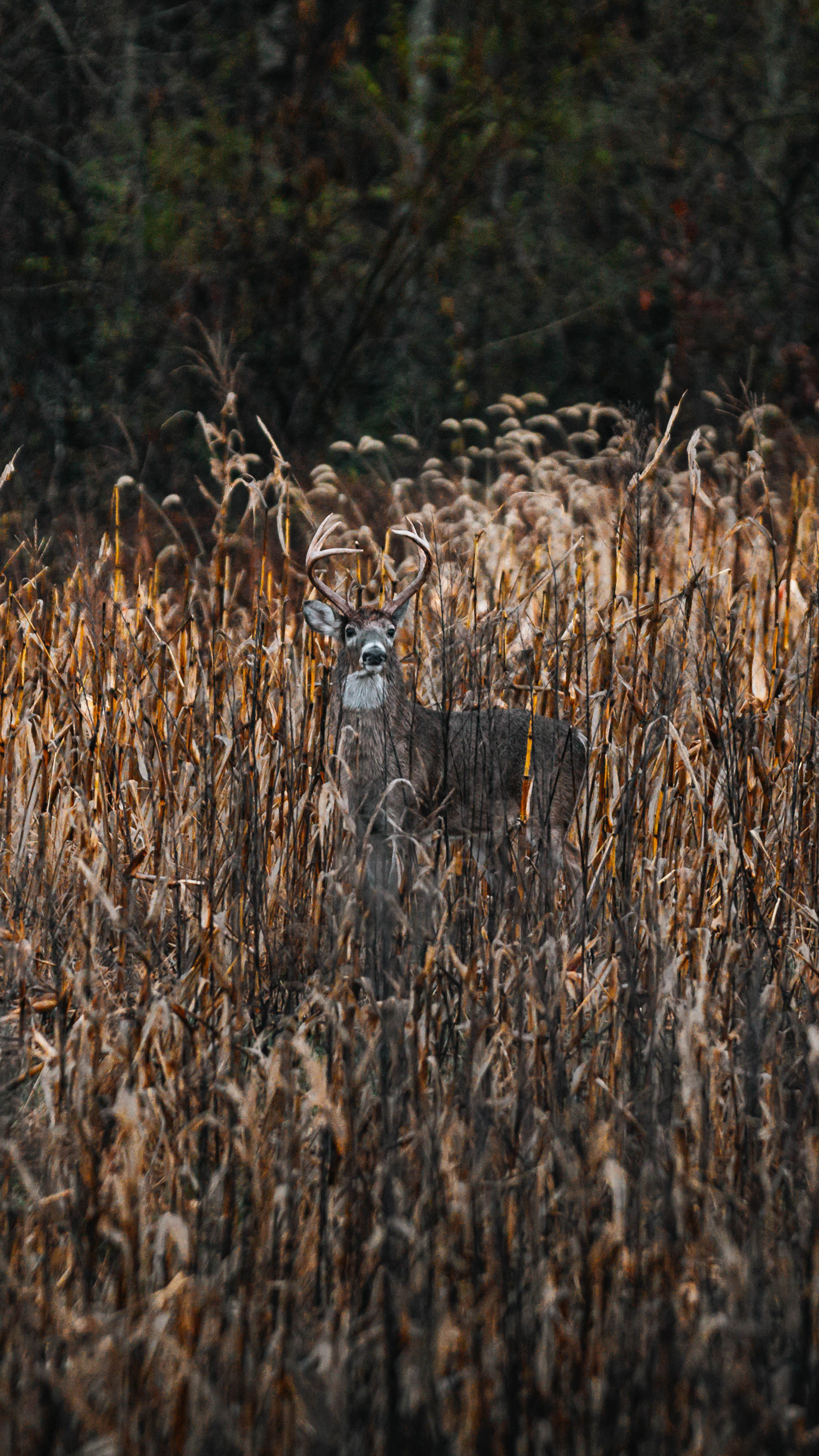 I am far from having a whitetail Ph.D., but I do my best to learn a as much as I can about the day-to-day life and behavior of whitetail deer each year. I have been told that the more you can thin...
Read more