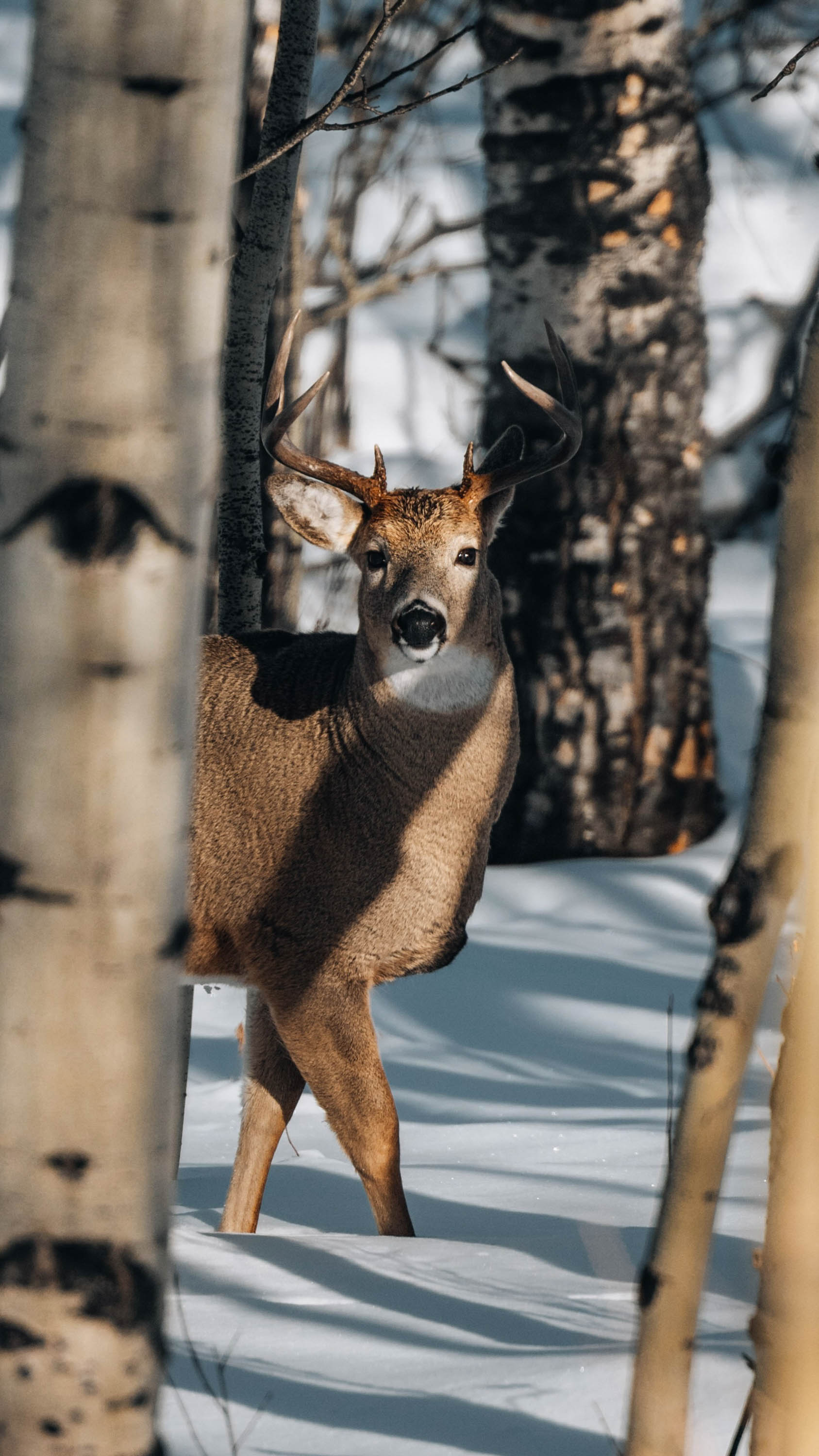 Advancing Whitetail Habitat Management: A Scientific Approach for Optimal Hunting Success
Introduction: Whitetail deer (Odocoileus virginianus) are a popular game species that require well-managed habitats to support healthy populations. By incorporating scientific principles and research-backed strategies, hunters can optimize whitetail habitat management for improved hunting success. In this comprehensive blog post, we will delve into the scientific aspects of whitetail habitat management, exploring key research findings and strategies that can enhance your hunting experience.
Habitat Evaluation and Analysis: Scientific habitat evaluation is essential for understanding deer habitat requirements and identifying management opportunities. Studies have shown that comprehensive vegetation surveys and habitat mapping can provide valuable insights into habitat composition, structure, and quality (Fry et al., 2016). Utilizing remote sensing techniques, such as satellite imagery and LiDAR data, can assist in quantifying habitat characteristics and spatial distribution (He et al., 2020). These scientific approaches aid in making informed decisions to effectively manage the habitat for whitetail deer.
Research has revealed that deer prefer habitats with a diverse mix of plant species, including preferred forage species and browse species (Bourgeois et al., 2019). Analyzing browse availability and nutritional content in relation to deer preferences can help identify areas for improvement and guide habitat management strategies (VerCauteren et al., 2017). By scientifically assessing habitat conditions, hunters can tailor their management efforts to create an environment that meets the specific needs of whitetail deer.
Food Plot Selection and Management: Scientific research has demonstrated the importance of selecting suitable plant species for food plots. For instance, studies have shown that deer prefer legumes such as clover and alfalfa due to their high protein content (Sulaiman et al., 2018). Additionally, research has highlighted the significance of providing year-round forage availability through a diverse mix of warm-season and cool-season plant species (Harper et al., 2019). Scientific soil testing and nutrient management practices can further optimize food plot productivity (Baldwin et al., 2017).
Research also suggests that strategic food plot placement can influence deer movement patterns and hunting success. Scientific analysis of deer movement data combined with habitat features, such as topography and cover, can help determine optimal food plot locations (Webb et al., 2019). By scientifically planning and managing food plots, hunters can increase the attraction and nutritional value of these areas, leading to enhanced hunting opportunities.
Native Vegetation Enhancement: Scientifically guided practices for enhancing native vegetation can have a positive impact on deer habitat. Research suggests that selective timber harvest, when implemented with consideration for desired tree species composition and regeneration potential, can promote the growth of preferred browse species (Masteller et al., 2021). Controlled prescribed burning has been shown to stimulate the growth of native grasses and forbs, creating a diverse understory that benefits deer nutritionally (Higgins et al., 2015). Scientific approaches to invasive species control help preserve native vegetation integrity (Delaney et al., 2020).
Scientific studies have also explored the effects of vegetation structure on deer habitat use. Research indicates that strategic manipulation of habitat structure, such as creating edge habitat and edge feathering, can increase deer activity and improve hunting success (Rollins et al., 2016). By implementing scientifically guided techniques for native vegetation enhancement, hunters can create a diverse and thriving habitat that meets the nutritional and cover needs of whitetail deer.
Water Management: Research has emphasized the importance of water availability for deer populations. Scientific studies have found that creating water sources in close proximity to quality forage areas can significantly influence deer movement and habitat use (Sebastian et al., 2014). Additionally, research highlights the need to maintain water sources to minimize the risk of disease transmission, ensuring a healthy deer population (Walter et al., 2017).
Scientific analysis of water source distribution and utilization can help determine the optimal placement and design of water features. By considering factors such as landscape features, deer behavior, and water quality, hunters can strategically establish water sources that meet the needs of whitetail deer throughout the year. Scientific water management practices contribute to the overall health and well-being of the deer population, enhancing hunting opportunities.
Cover and Bedding Area Development: Scientifically supported strategies for cover and bedding area development can enhance deer habitat quality. Research has shown that edge feathering and woody browse plantings can improve cover and increase habitat use by whitetail deer (Brinkman et al., 2020). Scientifically guided habitat manipulation practices, such as creating thickets and dense shrub cover, provide deer with security and enhance their overall habitat experience (Rollins et al., 2016).
Scientific studies have examined the relationship between habitat structure and deer bedding preferences. Research indicates that deer prefer bedding areas with specific characteristics, such as proximity to food sources, cover density, and topographic features (Kammermeyer et al., 2018). By scientifically identifying and developing suitable bedding areas, hunters can create ideal conditions for deer, leading to increased deer presence and improved hunting success.
Monitoring and Adaptive Management: A scientific approach to whitetail habitat management emphasizes the importance of ongoing monitoring and adaptive management. Research-based monitoring techniques, such as trail cameras and population surveys, provide valuable data on deer abundance, movement patterns, and habitat response (Gilsdorf et al., 2017). This data-driven approach allows hunters to evaluate the effectiveness of management strategies and make informed adjustments to ensure sustainable and successful outcomes.
Scientific analysis of deer population dynamics and habitat response can guide adaptive management practices. Research has shown that flexible management approaches, informed by continuous monitoring, lead to better outcomes in terms of deer population management and hunting success (Miller et al., 2019). By monitoring key indicators such as deer density, fawn recruitment, and habitat utilization, hunters can make informed decisions to optimize habitat management and hunting opportunities.
Conclusion: By incorporating scientific principles and research findings into whitetail habitat management, hunters can enhance the quality of deer habitat and improve their chances of hunting success. Scientifically guided practices for habitat evaluation, food plot management, native vegetation enhancement, water management, cover development, and ongoing monitoring contribute to a sustainable and thriving whitetail deer population. Embracing a scientific approach not only enhances hunting opportunities but also contributes to the conservation and sustainable management of whitetail deer populations. Let science be your guide to unlocking the full potential of your hunting grounds.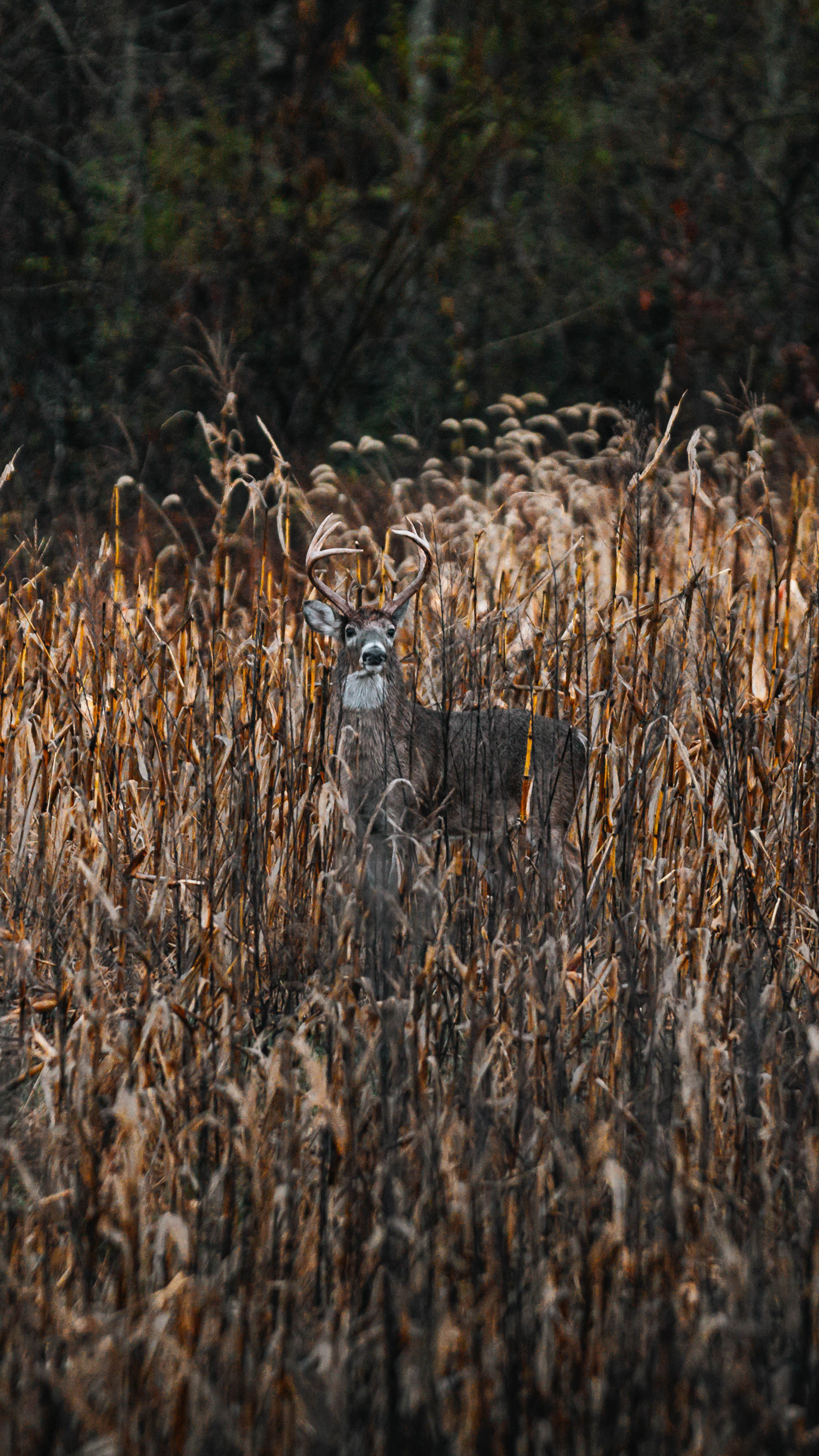 I am far from having a whitetail Ph.D., but I do my best to learn a as much as I can about the day-to-day life and behavior of whitetail deer each year. I have been told that the more you can thin...
Read more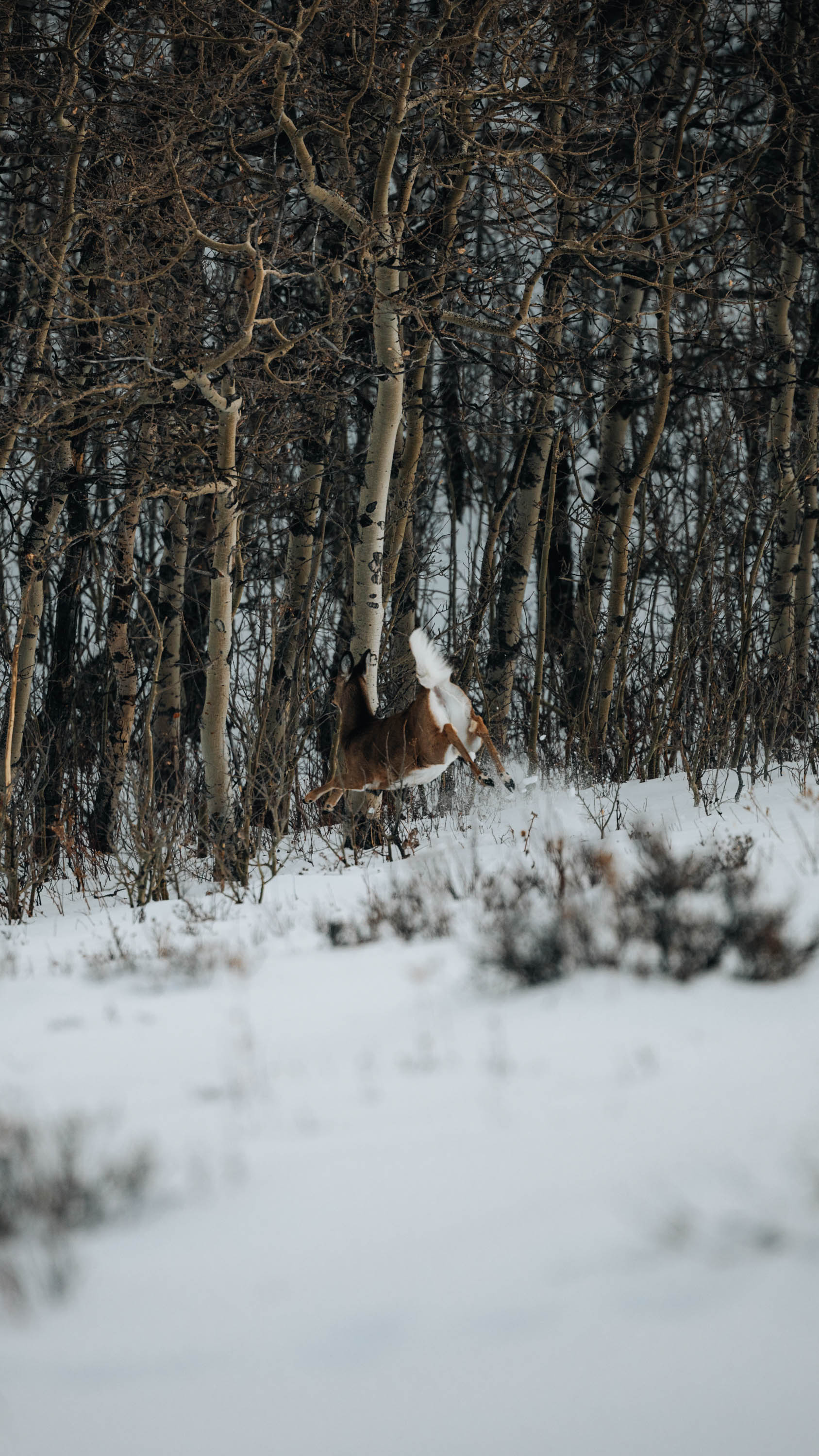 Do you think you wounded an animal?
Signs When You've Wounded a Deer While Hunting Hunting is a challenging endeavor, and despite our best efforts, it is possible to wound a deer instead of making a clean, ethical kill. It is import...
Read more