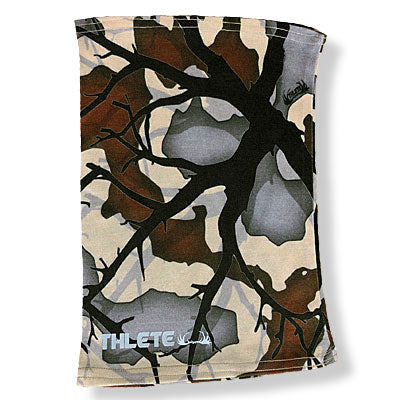 Merino Neck Gaiter
Sale price

$30.00
Regular price
(/)
---
Stay warm, comfortable, and protected with the versatile Neck Gaiter from THLETE. This essential piece of gear is crafted from 100% merino wool, ensuring exceptional warmth and moisture-wicking capabilities. Wear it around your neck for protection or pull it up over your head and jaw for additional warmth and concealment. This gaiter offers ample coverage with its 12-inch length and a one-size-fits-all design, guaranteeing a secure fit. Machine washable for easy maintenance, the Neck Gaiter is a must-have accessory for your outdoor adventures. Elevate your hunting gear with this essential, high-quality piece..
The Neck Gaiter is a versatile and essential piece of gear for any outdoor enthusiast. Made from 100% merino wool, this gaiter offers exceptional warmth, moisture-wicking properties, and comfort. It can be worn around the neck to provide protection from the elements, and can also be pulled up over the back of the head and jaw for added warmth and concealment.

With a length of 12 inches, this gaiter offers ample coverage and can be adjusted to fit various sizes. The one-size-fits-all design ensures a comfortable and secure fit for all users. Plus, the machine washable fabric makes it easy to clean and maintain.

Don't overlook the importance of a quality neck gaiter in your outdoor gear collection. Experience the benefits of 100% merino wool and enjoy enhanced heat retention and comfort during your outdoor adventures. Upgrade your gear with the Neck Gaiter and stay warm and protected in any weather condition.
Introducing our Merino Neck Gaiter, the ultimate accessory that offers a one size fits all design. This versatile neck gaiter is crafted to provide a comfortable and adjustable fit for all individuals.

With its stretchable and flexible fabric, the Merino Neck Gaiter easily adapts to various neck sizes and shapes, ensuring a snug and secure fit. Whether you have a smaller or larger neck circumference, this one size fits all gaiter is designed to accommodate everyone.

Experience the convenience and versatility of our Merino Neck Gaiter, providing warmth, protection, and style. Embrace the comfort it offers, knowing that it is tailored to suit individuals of different neck sizes with ease.
 

Shipping, Returns, and Exchange Policy:

Shipping Options:

Free Shipping (5-7 Business Days):

Delivery Timeframe: 5-7 business days.
Delivery Days: Monday through Friday.
Delivery Hours: 8 A.M. to 4:30 P.M.
Suitable for: All addresses, including both residential and business.

2-Day Delivery:

Delivery Timeframe: Arrives within 2 business days.
Order Placement Deadline: 2 PM CST.
Delivery Days: Monday through Friday.
Delivery Hours: 8 A.M. to 4:30 P.M.
Suitable for: All addresses, but recommended for business addresses.

Next Day Delivery:

Delivery Timeframe: Arrives next business day.
Order Placement Deadline: 2 PM CST.
Delivery Days: Monday through Friday.
Delivery Hours: 8 A.M. to 4:30 P.M.
Suitable for: All addresses, but recommended for business addresses.

Sure-Fire Exchange Method:

Our Sure-Fire Exchange method provides a hassle-free and efficient process for requesting a sizing tweak or exchanging an item without any questions asked. To initiate the exchange, please follow the steps outlined below:

Exchange Portal:

Access our dedicated exchange portal to begin the process conveniently.
Request a Shipping Label: Within the exchange portal, select the option to request a shipping label.
Ship Item with Sizing Tweak Note: Package the item securely and include a clear note in the box specifying the desired sizing tweak.

Shipment Process:

Use the provided shipping label to send the package back to us.
Processing: Once we receive the returned item with the sizing tweak note, our team will promptly process the exchange.

Contact Us:

For immediate assistance or further inquiries, please reach out to our dedicated customer support team at (800) 909-7193.
Voicemail: If you reach our voicemail, kindly leave your name, phone number, and order number for faster resolution of your concerns.

Additional Information:

Quantity Availability Concerns:

If you have concerns about item availability, we recommend placing a new order for an alternative item.
Refunds: Once the new order is confirmed, we will promptly refund the initial order amount, ensuring a hassle-free transaction.

Returns:

We strive to ensure your complete satisfaction with your purchase. If you are not entirely satisfied, you may return your unworn and clean item(s) with original tags attached within 60 days of the purchase date. Please note that returns must be free from pet hair, stains, damage, altered tags, or odors to be accepted.

To make a return, please have the following information on hand:

Name
Order Number
Date of Purchase
Reason for the return

Return Process:

Proceed through the Returns Portal.
Receive your UPS Shipping Label.
Place the label on an appropriate box and drop it off at the nearest UPS location.
Please allow 5-10 business days for the return process to be completed. We will be in touch!
Refunds will be issued (minus shipping costs) for compliant returns. Non-compliant returns will not be refunded. Please refer to our Terms and Conditions for more details.

We value your satisfaction and aim to provide a seamless shopping experience. If you have any further questions or need assistance, please refer to our customer support team.
Choose options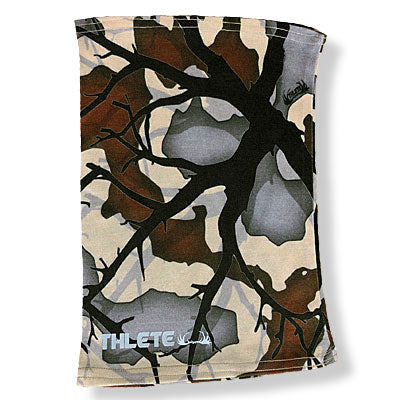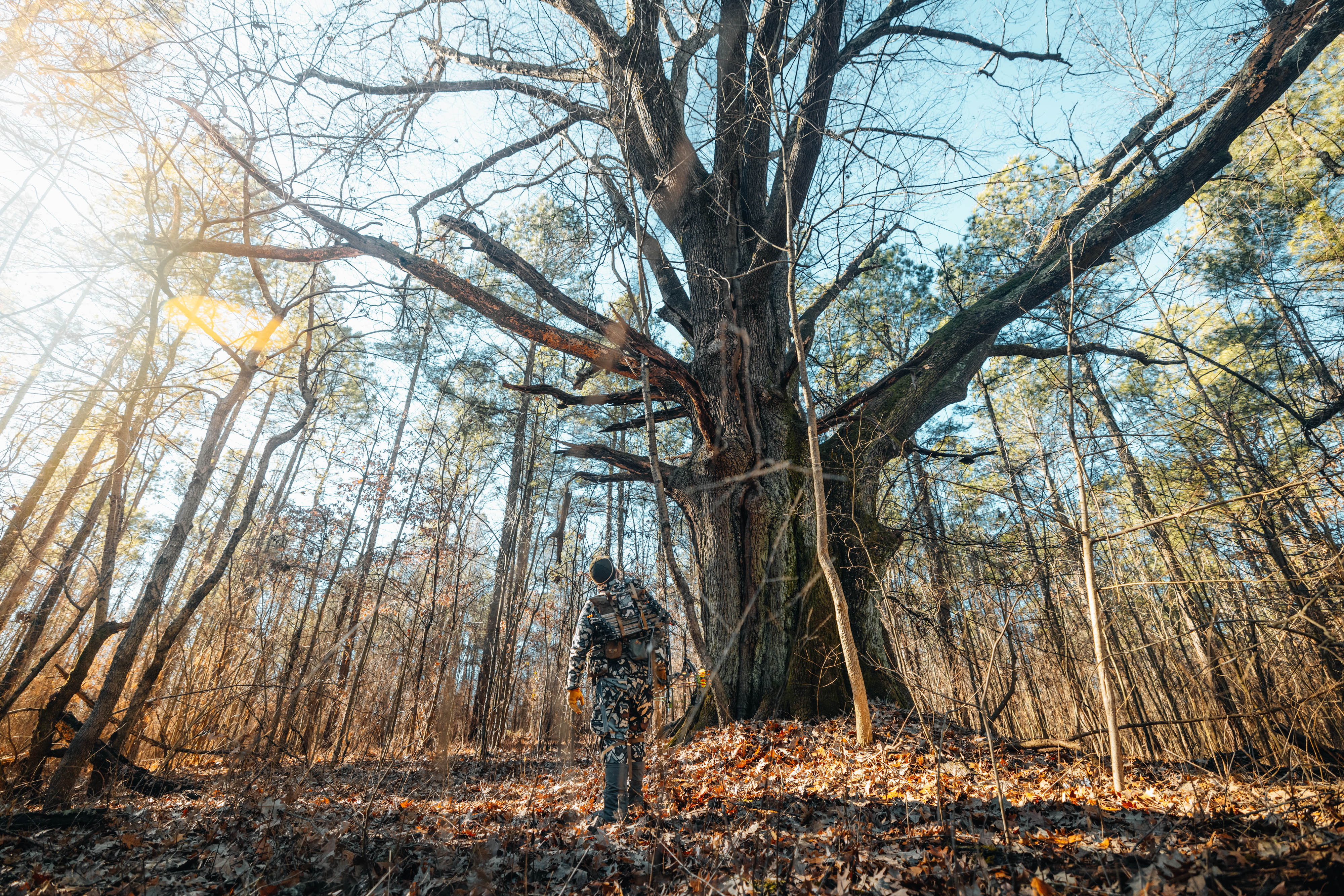 Early Season Protection
Warm Weather Comfort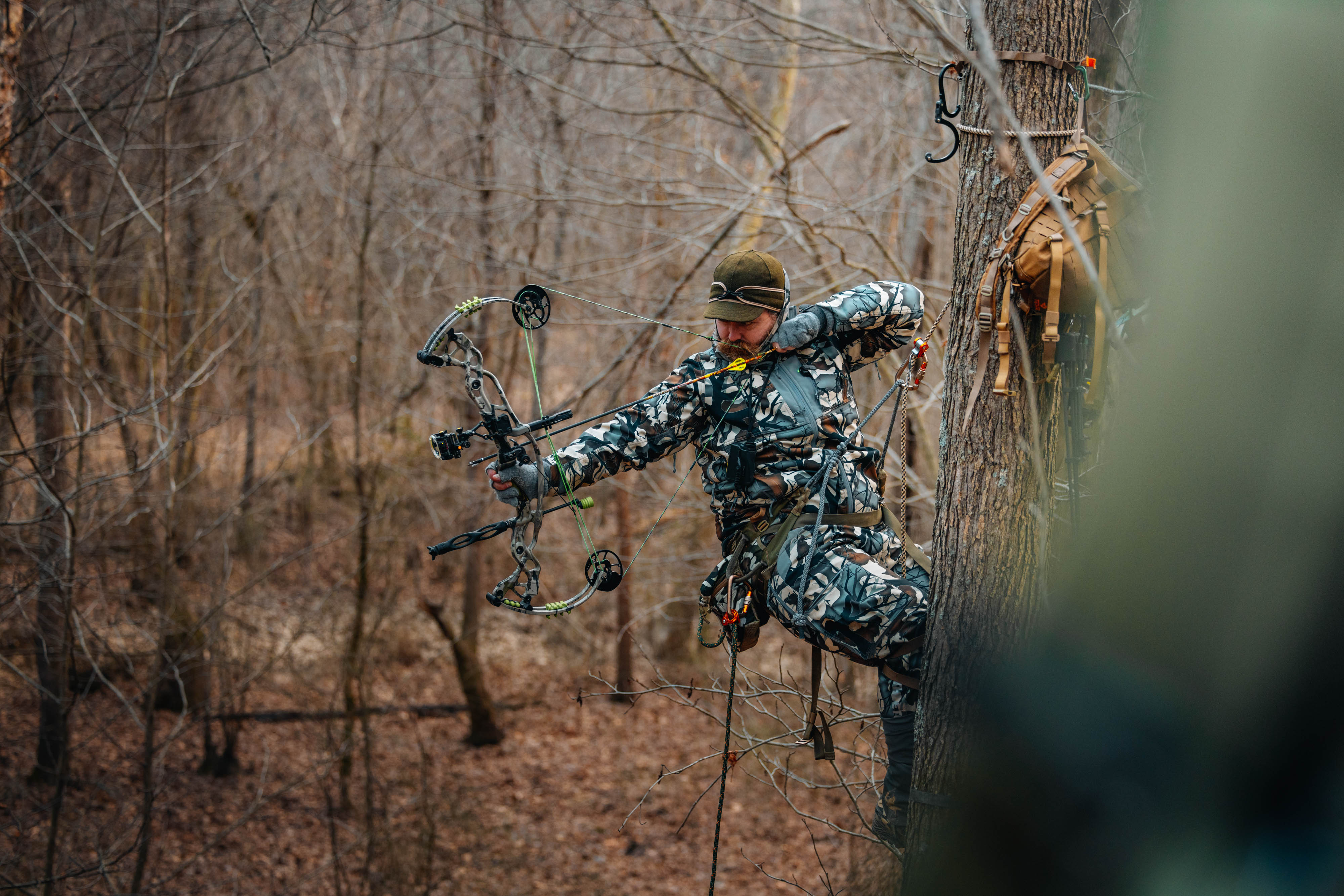 4-way stretch
Stretch For Comfort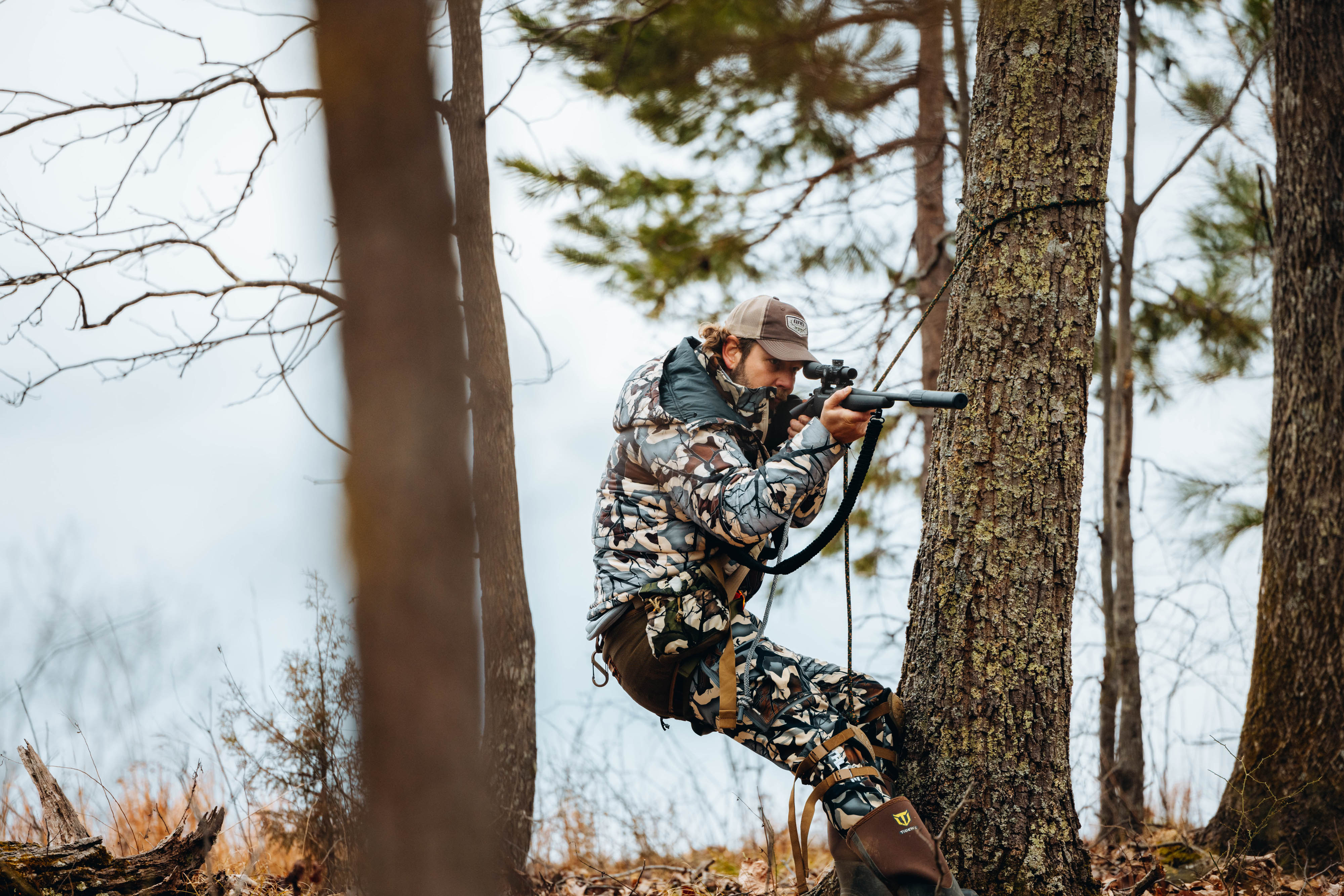 MOisture wicking
Stay Dry & Wick Sweat